Earthjustice Condemns Rush to Confirm Supreme Court Nominee Judge Brett Kavanaugh
Senate Republicans didn't even ask for 75% of documents from judge's service in Bush White House, many more remain unreleased, but confirmation hearings now scheduled to begin September 4
Washington, D.C.
—
Senate Judiciary Chairman Chuck Grassley (R-IA) announced today that confirmation hearings for Supreme Court nominee Judge Brett Kavanaugh will begin on September 4th, despite the National Archives' warning that hundreds of thousands of documents relating to Judge Kavanaugh's work in the Bush White House will not be fully available until late October, and those documents only represent two of the five years he served in the White House.
Chairman Grassley didn't even ask for documents from Judge Kavanaugh's three years as Staff Secretary, a role Judge Kavanaugh himself called "formative" and "most instructive" to his judicial philosophy. For the remaining documents, Chairman Grassley is allowing partisan political operatives from the Bush White House to decide what the public and the rest of the Senate sees, a move advocates are decrying as unprecedented, unacceptable, and a violation of core principles of transparency and good government.
The following is a statement from Patrice Simms, Vice President of Litigation at Earthjustice:
"It's extraordinarily troubling that Senate Republican leaders and Chairman Grassley are rushing to appoint Judge Kavanaugh without an opportunity to review more than a million pages from his five years serving in the President Bush White House. All of us — especially the 100 Senators who will determine if Judge Kavanaugh receives a lifetime appointment to the Supreme Court — should be able to see and scrutinize his entire record, not just what a handful of Bush administration attorneys consider appropriate. The speed and the opacity of this process begs the question: what are Senate Republicans hiding from the public?
"The integrity of the judiciary, the health of our democracy, and respect for the rule of law are all at stake in this nomination fight. It is important to see Judge Kavanaugh's entire legal record to fully understand where he stands on a host of critically important issues like the rights of the public to clean air and clean water under the law. We cannot allow Chairman Grassley's zeal for an extreme nominee to outweigh the importance of a through, fair, and transparent nomination process."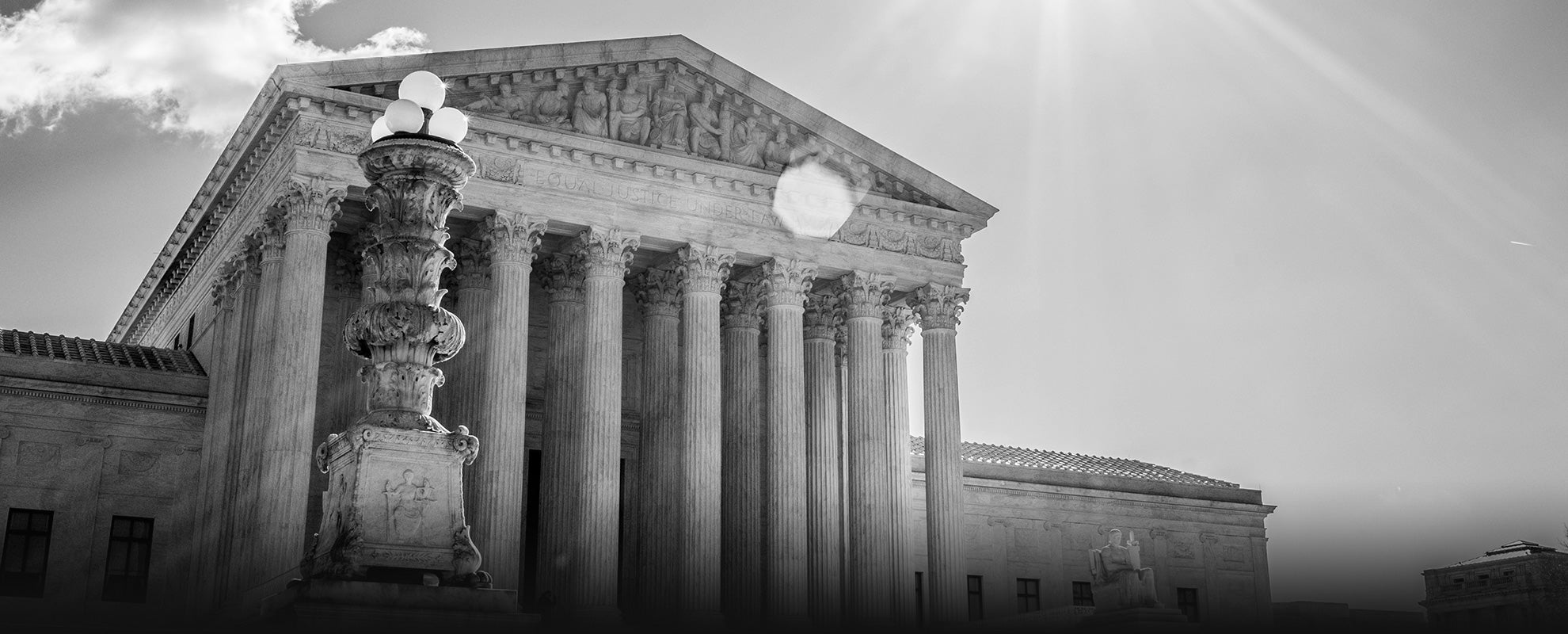 Earthjustice is the premier nonprofit environmental law organization. We wield the power of law and the strength of partnership to protect people's health, to preserve magnificent places and wildlife, to advance clean energy, and to combat climate change. We are here because the earth needs a good lawyer.