Earthjustice Opposes Forest Service Plans for Massive Timber Sale in Tongass National Forest
Largest logging project in the country in more than 30 years is moving forward on Prince of Wales Island
Juneau, AK
—
The U.S. Forest Service released a Final Environmental Impact Statement (EIS) and Draft Record of Decision (ROD) for its proposed Prince of Wales timber sale project, advancing plans for a record-breaking old-growth and young-growth logging project on Prince of Wales Island and the smaller neighboring islands in Southeast Alaska. The logging will take place in a project area that spans roughly 1.8 million acres in Southeast Alaska.
The Prince of Wales timber sale project dwarfs any other project nationwide in more than 30 years. The Tongass National Forest is the nation's largest national forest and one of most iconic temperate rainforests anywhere in the world, but has suffered as a result of decades of unsustainable clear-cutting of old-growth trees.
The following statement is from Holly Harris, staff attorney in Earthjustice's Alaska Regional Office:
"The U.S. Forest Service is rushing ahead with a plan to carry out the largest logging project proposed anywhere in the United States in three decades without telling the public where and when it plans to log. The rainforest of the Tongass is unmatched in terms biodiversity, critical for climate change mitigation, and the single most important driver for the substantial economies based on fishing, tourism, and recreation in Southeast Alaska. Yet the Forest Service is ready to allow logging of vast swaths of this cherished ancient forest by the timber industry.
"This destructive logging depends on U.S. taxpayers who subsidize the Tongass logging program to the tune of more than $20 million every year, despite the fact the logging industry contributes less than 1 percent of the region's jobs and employment earnings. The Tongass belongs to the people — not the timber companies — and Earthjustice will use the full power of the law to defend the Tongass against this reckless attack."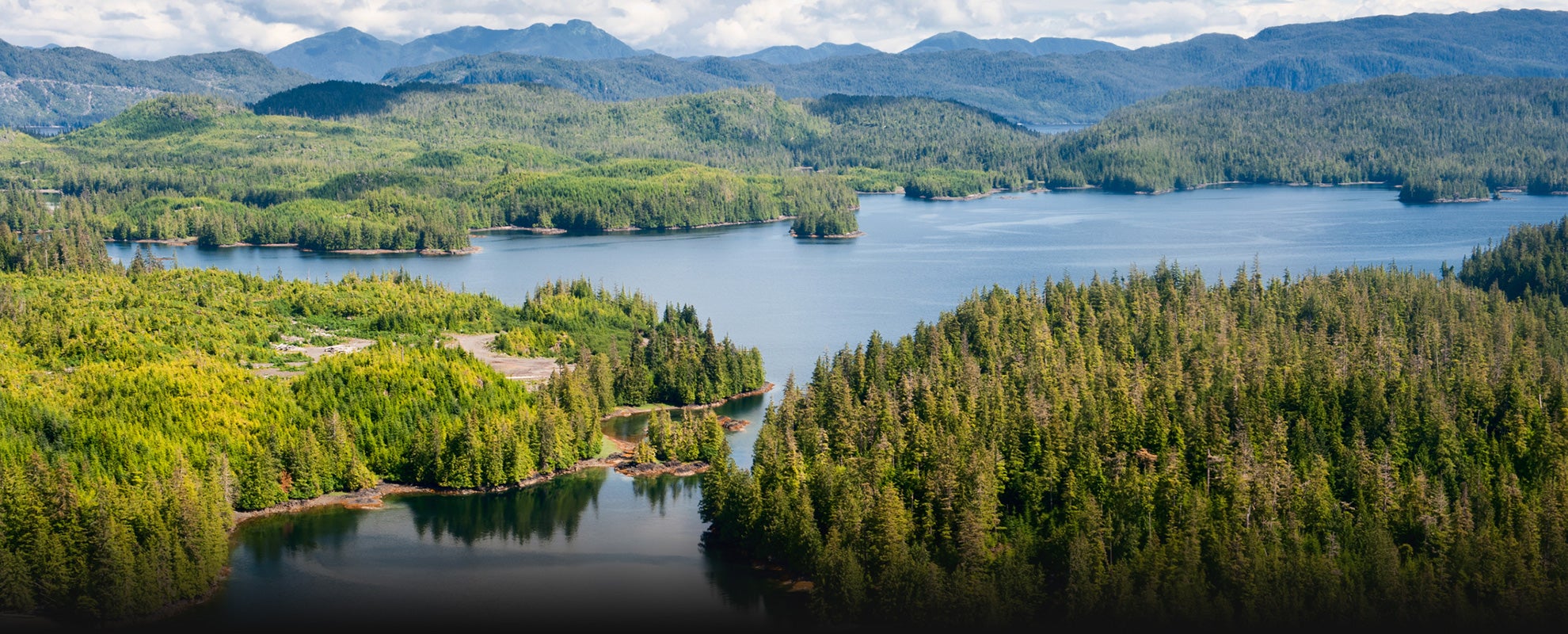 Earthjustice is the premier nonprofit environmental law organization. We wield the power of law and the strength of partnership to protect people's health, to preserve magnificent places and wildlife, to advance clean energy, and to combat climate change. We are here because the earth needs a good lawyer.