Earthjustice Statement on the Farm "Harm" Bill
Victory
—
Farm bill dies in U.S. House of Representatives
Washington, D.C.
—
Today, Earthjustice's Vice President of Policy and Legislation, Martin Hayden, released the following statement after the House voted down the Farm Bill (H.R. 2).
"The House Farm Bill just deservedly landed on a big pile of manure. This bill was riddled with dangerous poison pill provisions that threatened our health, our water, our climate, our workers and our wildlife. This wasn't a Farm Bill, it was a Harm Bill that included a bumper crop of corporate giveaways that would have sold out our health and environment for big business benefits."
Among the numerous poison pills in this bill were the following provisions:
Clean Water Attacks: One poison pill in the bill would have repealed the Clean Water Rule, which protects the drinking water sources of one in three people across the country. This is a commonsense safeguard that should be left alone. And a "Poison Our Waters Provision" in the bill guts vital Clean Water Act protections for pesticides sprayed directly into water supplies.
Tongass Clearcutting: This provision would take the Tongass and Chugach National Forests out of the 2001 Roadless Areas in order to spur logging in pristine old-growth watersheds protected by the rule in the world's largest remaining temperate rainforests.
Lawless Logging: The bill contained multiple provisions intended to increase various types of logging by eliminating public participation, environmental review and hamstringing federal courts' ability to enforce the law.
Endangered Species Attacks: The bill included a "Poisoned Pollinators Provision" that would curtail the government's ability to assess the effects of toxic pesticides on pollinators and other imperiled species. In addition, this dangerous legislation would exempt all approved pesticide use from enforcement under the Endangered Species Act, even when these toxic chemicals directly kill or injure endangered wildlife.
Climate Change Denial: The bill discouraged practices that have been proven to help farms and ranches survive the more frequent and extreme droughts, flood, heat waves, and pest attacks caused by climate change and reduces funding to support these practices.
Access to Justice Attacks: The bill included a provision, the "King Amendment", which would strip the public of state law protections for agricultural products, and the accompanying right to enforce those protections through access to state courts. This attack on the public's access to justice is even more egregious because this same provision also expands judicial rights for industry.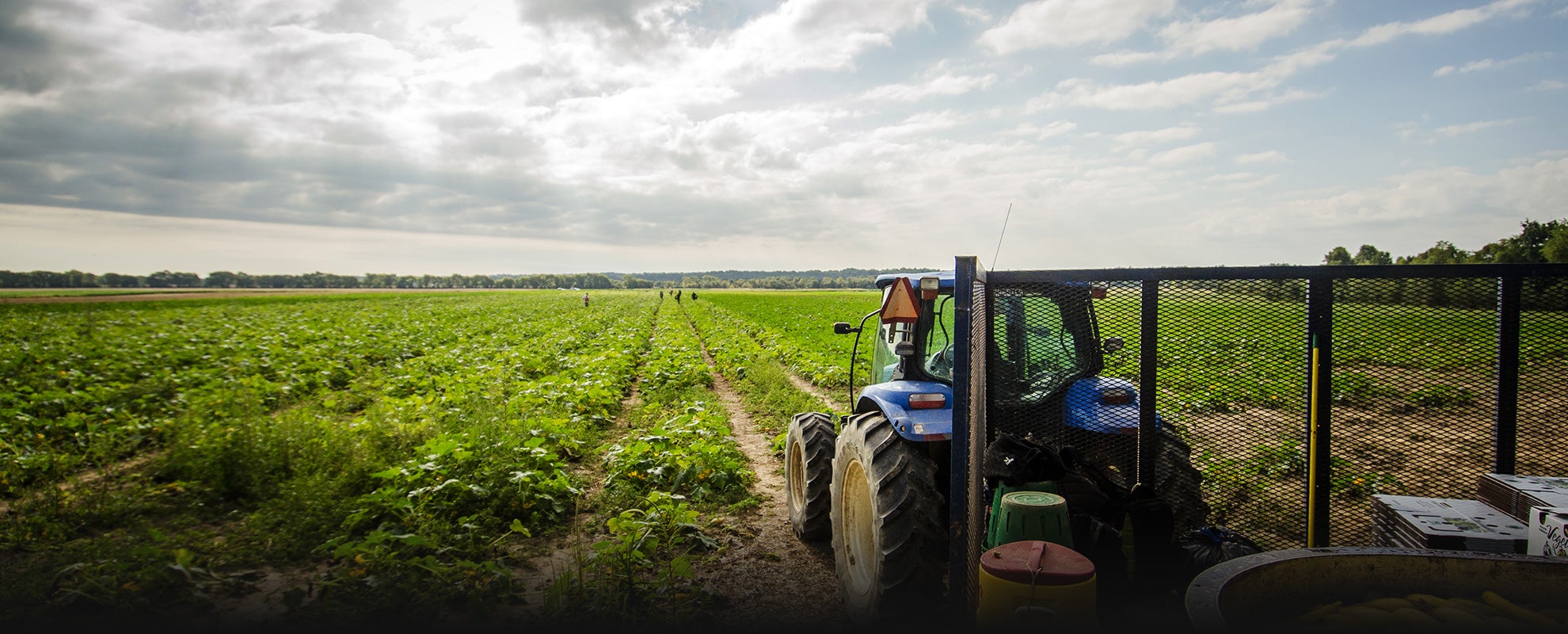 Earthjustice is the premier nonprofit environmental law organization. We wield the power of law and the strength of partnership to protect people's health, to preserve magnificent places and wildlife, to advance clean energy, and to combat climate change. We are here because the earth needs a good lawyer.