Earthjustice: Vote NO on President Trump's "Useless, Dangerous, and Hateful" Border Wall
Proposal, which environmental advocates call "lethal to our people and our wildlife," likely to see consideration in House of Representatives this evening
Washington, D.C.
—
Lawmakers in the U.S. House of Representatives continued debate on a proposed continuing resolution funding President Trump's border wall on Thursday, legislation widely expected to fail in one or both chambers of Congress due to a lack of support.
The following is a statement from Raul Garcia, a Senior Legislative Counsel at Earthjustice, focused on protecting border communities and the environment from President Trump's border wall:
"Border communities as well as Federal workers and their families — including those who maintain and preserve our iconic national parks — shouldn't have to live in fear at the holidays because of President Trump's childish pursuit of a useless, dangerous, and hateful border wall. Members of Congress, including many of those in President Trump's own party, rejected his wall. They did so because they understand that walls are lethal to our people and our wildlife, destroy nature, habitats, and resources, and betray the fundamental values we hold dear in our country. It is time for the House of Representatives to vote NO on a Continuing Resolution providing $5 billion for the wall. Let's pass a clean government funding bill and send President Trump's wall to the trash bin."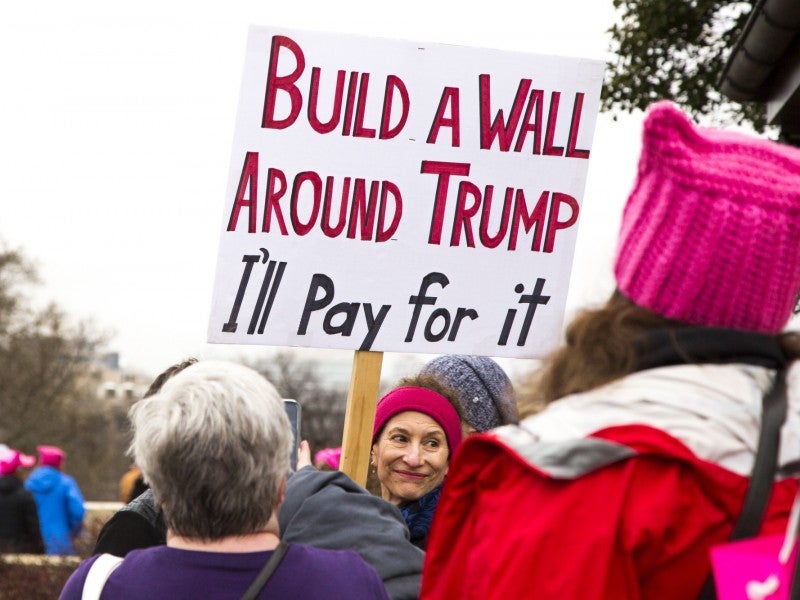 Earthjustice is the premier nonprofit environmental law organization. We wield the power of law and the strength of partnership to protect people's health, to preserve magnificent places and wildlife, to advance clean energy, and to combat climate change. We are here because the earth needs a good lawyer.