Earthjustice Celebrates Court Victory Allowing Communities Affected & Poisoned by PFAS Chemicals To Proceed With Lawsuit Against U.S. Navy
Victory
—
Families request medical monitoring after drinking tainted water
Philadelphia, PA
—
Today, the federal court of appeals for the Third Circuit ruled that individuals whose drinking water was contaminated with PFAS chemicals from neighboring military bases can proceed with their lawsuit against the U.S. Navy. The suit asks the Navy to pay for medical surveillance of exposed families so that serious health problems associated with this toxic class of chemicals can be detected early, increasing the chances of a favorable outcome. For years the Navy has used toxic PFAS chemicals, which contaminate local water supplies and expose the surrounding communities to health risks including cancer. Those risks can be ameliorated if caught early through medical monitoring programs. The military sites were declared Superfund sites decades ago because of the significant contamination. Today's ruling overturns a ruling from a federal district court in Pennsylvania, which dismissed the lawsuit at the Navy's request. The now-overturned ruling concluded that the case was barred by the federal Superfund law.
Brendan Boyle, Lori Cervera, Renee Frugoli, Hope Grosse, Yvonne Love, Minde Ruch, Joanne Stanton, and Jacquelyn Rose Wiest currently or formerly have lived close to the Naval Air Station Joint Reserve Base Willow Grove in Willow Grove, Pennsylvania, and/or the Naval Air Warfare Center Warminster in Warminster, Pennsylvania and are, or have been, exposed to contaminants and hazardous substances released from the Naval Bases. They or their family members have already experienced very significant health impacts that they believe are related to the PFAS-contaminated water that they drank for many years. These individuals submitted information to the Court describing these health impacts through an amicus or friend-of-the-court brief.
Ninety-nine percent of Americans have known toxic substances in their bodies. Some 110 million Americans have been exposed to PFAS through drinking tainted water. Studies in humans with PFAS exposure show that PFAS may affect growth, learning and behavior of infants and older children. Of particular concern are elevated incidences of cancer — including brain, testicular, kidney, and bladder cancers as well as myeloid leukemia.
Suzanne Novak, an attorney with Earthjustice who represents the amici mentioned above, made the following statement:
"The Third Circuit recognized that the families poisoned by PFAS, toxic chemicals linked to serious medical harms, deserve their day in Court to seek medical surveillance so that emerging health problems are detected early. While this is the most meaningful approach for helping these families who have already been exposed to high levels of PFAS in their drinking water, the government must take immediate steps to clean up PFAS contamination around the country so that other families don't face similar risks."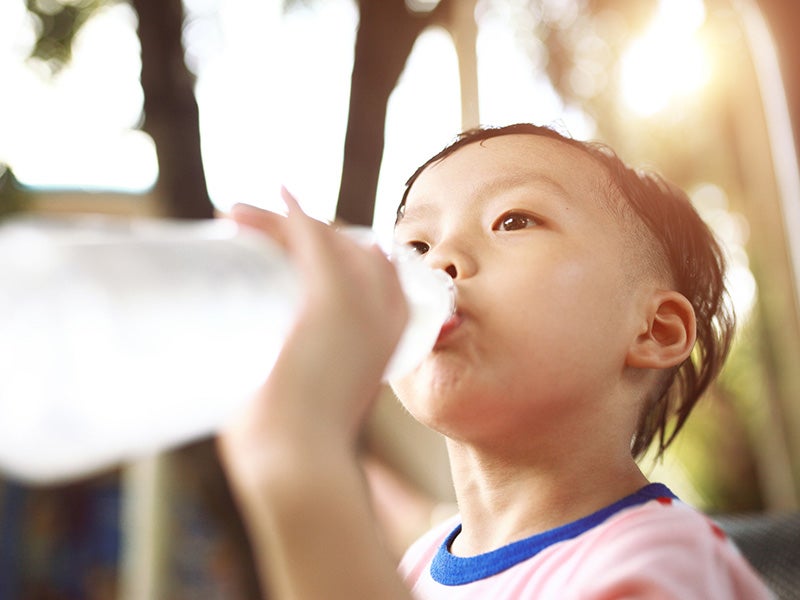 Earthjustice is the premier nonprofit environmental law organization. We wield the power of law and the strength of partnership to protect people's health, to preserve magnificent places and wildlife, to advance clean energy, and to combat climate change. We are here because the earth needs a good lawyer.