Earthjustice Applauds Appointments of Harris, Booker to Judiciary Committee
Senators bring records of advocating for a clean environment and access to justice for all
Washington, D.C.
—
Today, Senate leadership announced the appointments of Senator Cory Booker (D-N.J.) and Senator Kamala Harris (D-Calif.) to the Senate Judiciary Committee.
The following statement is from Trip Van Noppen, Earthjustice President:
"Earthjustice holds as a foundational principle that every person has a fundamental right to a clean and healthy environment. Inherent in that right is the ability to participate in democratic decision-making affecting one's health and access to a fair and impartial judiciary to ensure that the laws meant to protect public health and the environment are enforced. To that end, we laud the addition of Senator Cory Booker and Senator Kamala Harris to the Judiciary Committee, two indefatigable champions for justice and environmental protection. The wisdom and passion that they bring to the committee and their commitment to making the promise of our values and laws a reality for all is a tremendous benefit to this nation. Now more than ever it is crucial that the Senate honors its oversight function on judicial nominations, ensuring that lifetime appointments to the federal bench are fully vetted."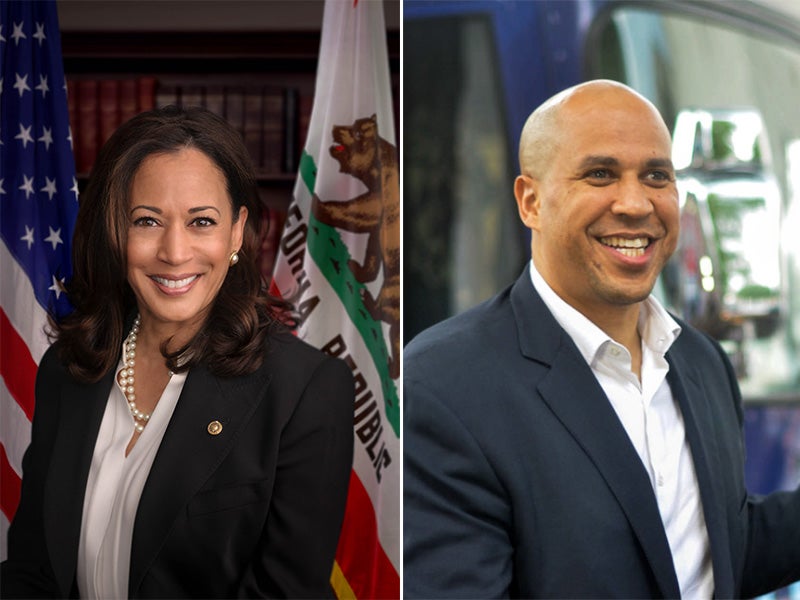 Earthjustice is the premier nonprofit environmental law organization. We wield the power of law and the strength of partnership to protect people's health, to preserve magnificent places and wildlife, to advance clean energy, and to combat climate change. We are here because the earth needs a good lawyer.