Public Interest Groups Challenge Trump EPA's Attack on Car Emissions Standards
Administration signals roll back of limits on carbon pollution from cars and light trucks
Washington, D.C.
—
Today, Earthjustice went to court to challenge a U.S. Environmental Protection Agency decision to reject Obama-era standards that limit carbon dioxide emissions from cars and light trucks for model years 2022–25.
Issued in 2012, the standards will by EPA's own projections reduce carbon dioxide emissions by over half a billion tons. A "Mid-Term Evaluation" by the Obama Administration in January 2017 determined that the standards were still appropriate. But at the direction of President Trump, the EPA revisited that determination, and in April 2018 withdrew it, claiming the 2012 emission standards are not appropriate and should be revised.
"Once again ignoring the severe climate crisis facing our nation, this administration is turning its back on reality and science, in favor of its polluter buddies," said Seth Johnson, Earthjustice attorney who is co-counsel for the Sierra Club, "These standards are making big cuts in the carbon pollution that drives climate change, and a detailed technical review confirmed they're workable. There is too much at stake to let Trump and the EPA sell out the future of our planet, and the health of children and vulnerable populations, by sacrificing commonsense protections just to please corporate interests."
Today's suit was filed in the United States Court of Appeals for the District of Columbia Circuit by several public interest organizations, including Earthjustice's client, Sierra Club. It joins previous suits filed by California and over a dozen other states, and by business interests opposed to the rollback.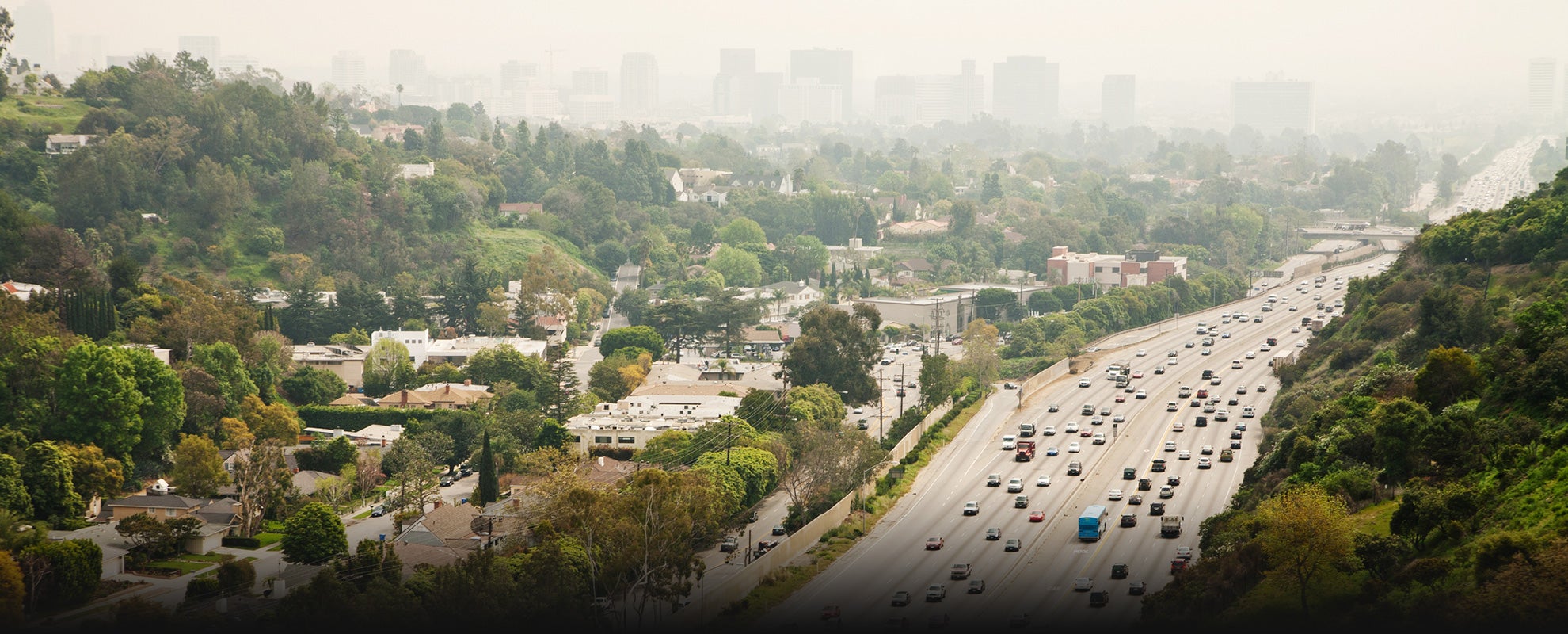 Earthjustice is the premier nonprofit environmental law organization. We wield the power of law and the strength of partnership to protect people's health, to preserve magnificent places and wildlife, to advance clean energy, and to combat climate change. We are here because the earth needs a good lawyer.