Trump Admin Takes Aim at Commonsense Waste and Pollution Prevention Measures
Taxpayer savings, public health jeopardized by favors to oil and gas industry
Washington, D.C.
—
Today the Trump administration proposed gutting Obama-era safeguards that limit wasteful practices by oil and gas companies drilling on public lands. This is the latest major attack on the waste prevention rule. Last summer, the Trump administration attempted to suspend the rule. Earthjustice challenged the suspension and in October, the U.S. District Court for the Northern District of California ruled that action illegal.
Each year, oil and gas companies waste millions of tons of natural gas by allowing it to leak or deliberately venting it into the atmosphere during oil and gas operations. This gas consists largely of methane, a potent climate pollutant that not only speeds up global warming, but is also accompanied by toxic air pollutants like benzene, and other smog-forming chemicals, threatening the health of residents who live nearby.
To address this problem, during the Obama administration the Bureau of Land Management (BLM) finalized a Waste Prevention Rule which reduces methane pollution and enjoys wide public support. Polling shows that more than 80 percent of Western voters support leaving the commonsense, cost-effective BLM methane rule in place. More than 300,000 people spoke in favor of the rules during the public comment period. In spite of this, anti-regulation extremists in the Trump administration are attempting to undo these protections. Earthjustice has already secured a court victory overturning BLM's earlier, first attempt to put these protections on hold.
The following is a statement from Earthjustice President Trip Van Noppen:
"These commonsense, cost-effective safeguards protect the health of the American people and guard against dangerous climate pollution, all while saving taxpayers money by reducing waste. But once again the Trump administration is putting the interests of corporate polluters above the wishes of Westerners, and the 300,000 people who have gone on the record in favor of these important protections."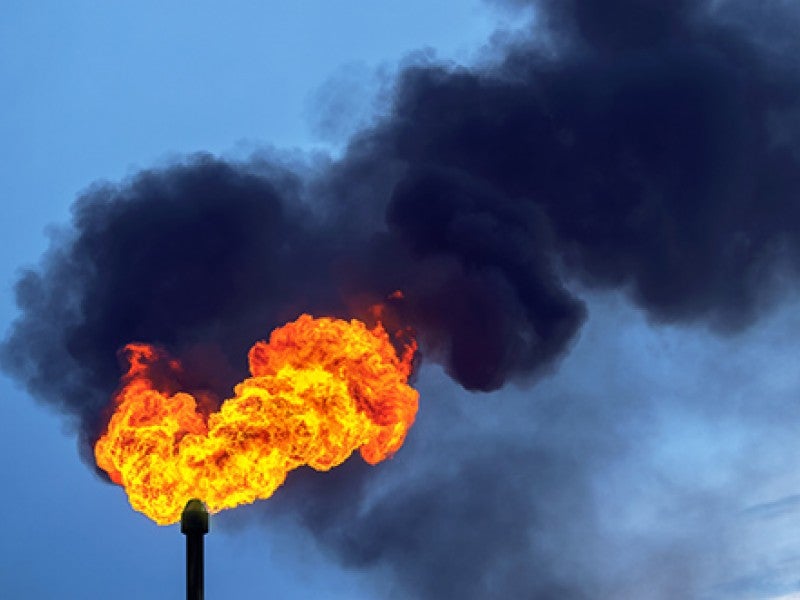 Earthjustice is the premier nonprofit environmental law organization. We wield the power of law and the strength of partnership to protect people's health, to preserve magnificent places and wildlife, to advance clean energy, and to combat climate change. We are here because the earth needs a good lawyer.