Trump Administration Resorts to Soviet-style Takeover of Private Energy Markets To Keep Dirty, Uneconomic Coal Plants Running
Department of Energy attempts to create bogus "Strategic Electric Generation Reserve"
Washington, D.C.
—
On June 1, 2018, President Trump directed Department of Energy Secretary Rick Perry to provide a new unjustified and illegal handout to coal executives. Based on a leaked memo it appears Perry will deploy a pair of archaic, World War II- and Cold War-era laws to shelter certain plants from competition in the free market, likely mandating regional utilities to ensure that selected uneconomic coal and nuclear plants continue to operate. 
The following statement is from Earthjustice Staff Attorney Kim Smaczniak:
"Trump's surreal 'up is down' proclamation that coal-fired power is critical to national security is madness contradicted by national grid experts, including his own Department of Energy and the independent Federal Energy Regulatory Commission, and all objective measures of grid reliability and security.
"Cleaner, cheaper power is abundant, and new energy technologies like wind, solar, and other distributed energy make the grid safer from attack. The U.S. military is increasingly turning to solar, not coal, to ensure resilience at military bases.
"No law gives the administration the power to set energy prices. If the administration thinks it can just fix the prices for its preferred plants, it is wrong.
"Today's action will do nothing to make the American people safer. Instead, it will have a tremendous cost to the public: billions of dollars tacked on to American energy bills to bail out wealthy coal executives, and communities crushed by asthma, other diseases leading to premature death by keeping the nation's dirtiest coal plants running long after they are needed.
"Earthjustice will continue to fight the Trump administration's destructive and illegal coal bailouts with every legal tool available."
Resources:
Read the leaked memo. (Source: Bloomberg News)
Elizabeth Titus / Bloomberg News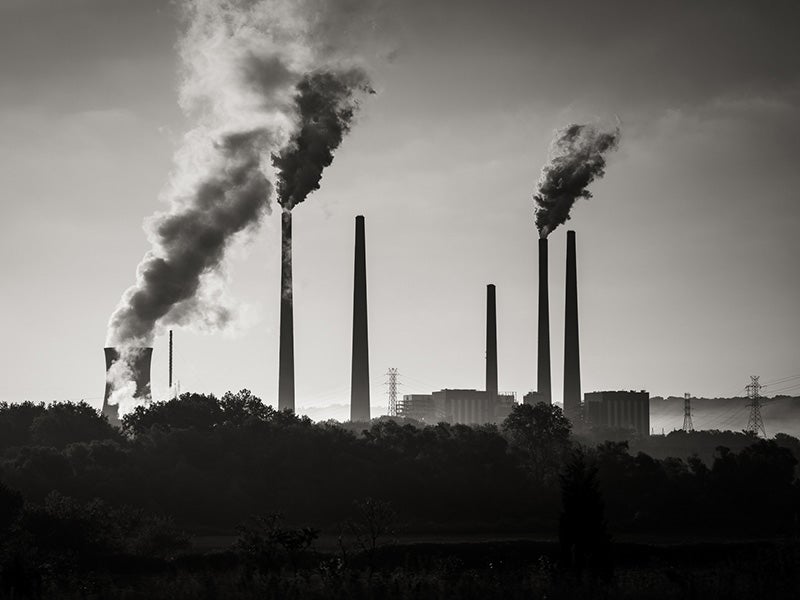 Earthjustice is the premier nonprofit environmental law organization. We wield the power of law and the strength of partnership to protect people's health, to preserve magnificent places and wildlife, to advance clean energy, and to combat climate change. We are here because the earth needs a good lawyer.