Zinke's New Department of Interior Regulations Target Wildlife Protections
New proposed changes aim to change the way the agency upholds the Endangered Species Act
Washington, D.C.
—
Today, Ryan Zinke's Department of Interior released a series of proposed changes to the way the agency interprets and carries out actions under the Endangered Species Act.
Among the proposals are:
Changes to the requirement that federal agencies consult with expert wildlife agencies and scientists when seeking permits for projects such as logging or oil and gas drilling operations;
Removal of the existing protection against "take" — meaning harassment, hunting, shooting, trapping, wounding, or other harm — for any newly-listed threatened species;
Alterations to the process of listing species and designating habitat for their protection and recovery under the Endangered Species Act.
The following statement is from Marjorie Mulhall, Earthjustice's Legislative Director for Lands, Oceans, and Wildlife:
"The Endangered Species Act is our nation's most effective law for protecting wildlife in danger of extinction. It has prevented 99 percent of species under its care from going extinct, including the bald eagle, grizzly bear, and Florida manatee. This attempted erosion of the law is another handout to extractive industries by President Trump and Secretary Zinke at the expense of imperiled wildlife. Rather than shooting holes in a law that works, Secretary Zinke and the Trump administration should seek to improve the law's implementation by asking Congress to fully fund recovery efforts for endangered species."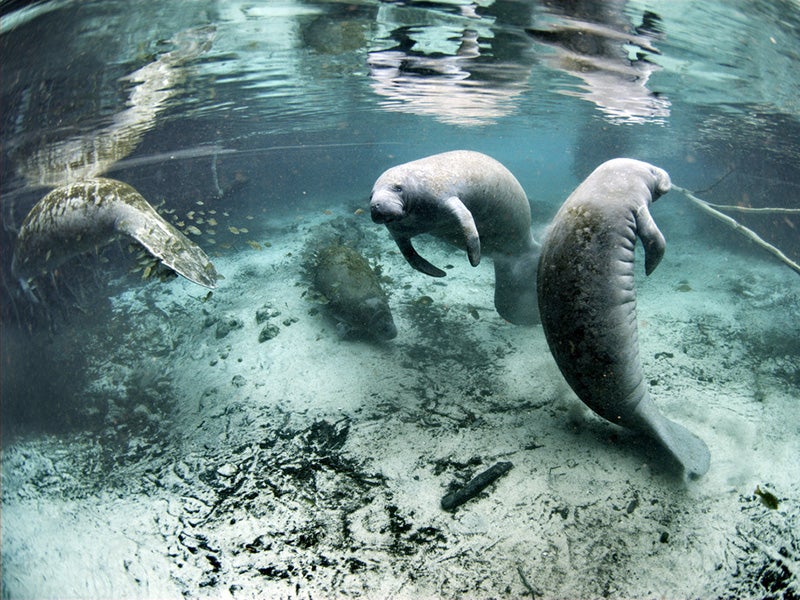 Earthjustice is the premier nonprofit environmental law organization. We wield the power of law and the strength of partnership to protect people's health, to preserve magnificent places and wildlife, to advance clean energy, and to combat climate change. We are here because the earth needs a good lawyer.