Earthjustice Brings Policy Advocate on Board for Colorado State Politics & Regulations
Earthjustice's second state policy hire sees unique opportunity for new environmental protections in Colorado
Denver, CO
—
A veteran policy consultant with years of experience in state capitols in Colorado and Mississippi is joining Earthjustice to advocate for air quality protections, clean energy, and stronger oil and gas regulations. Rebecca Curry served as the research and policy counsel for ACLU Colorado and the director of policy and advocacy at ACLU Mississippi, where she worked to create a fairer criminal justice system by eradicating debtor's prisons, enacting bail reform, and reducing imprisonment rates.
The new capacity at Earthjustice — the organization's second state policy addition after California — reflects the unique opportunity for Colorado's state leaders to build climate friendly policies and urgently needed environmental protections for Coloradans living in the shadow of polluting industries.
In the last year, Colorado has passed legislation to clean up its grid, reduce pollution, ramp up zero emissions vehicles, and set the state on a path to 100% renewable electricity by 2040 — all under the leadership of Governor Jared Polis, who ran his campaign in part on reaching 100% renewable energy and building stronger environmental protections. The state has the potential to lead the region in growing a robust clean energy economy and ushering in a wave of zero emissions vehicles.
"Colorado has already shown strong leadership when it comes to transitioning from dirty fossil fuels to clean energy — and this evolution to green has been good for both the environment and the economy," said Heidi McIntosh, managing attorney of Earthjustice's Rocky Mountain office. "But we must do better, and having Rebecca on board will give us the capacity and policy savvy to ensure Colorado achieves its full potential as an energy and climate trailblazer."
To be a leader, Colorado will have to implement solutions for its dependency on coal to power some 40% of its energy grid, a pollution problem caused by the rampant oil and gas drilling in the state, and the state's vulnerability to extreme drought and wildfire in the face of a changing climate.
"It is an exciting time to join the Earthjustice team in Colorado as we work to build the momentum for a clean energy future," said Rebecca Curry, Colorado policy advocate at Earthjustice. "Colorado can be a beacon for the Rocky Mountain region, if we hold to a strong vision and invest in clear-eyed policies and legislation that guide our state to a brighter tomorrow."
Rebecca will be based in Earthjustice's Rocky Mountain office in Denver. The office has worked to defend public lands, safeguard precious water resources, and protect the public health of communities impacted by industry and pollution since 1973. You can follow Rebecca on twitter at @becca_curry.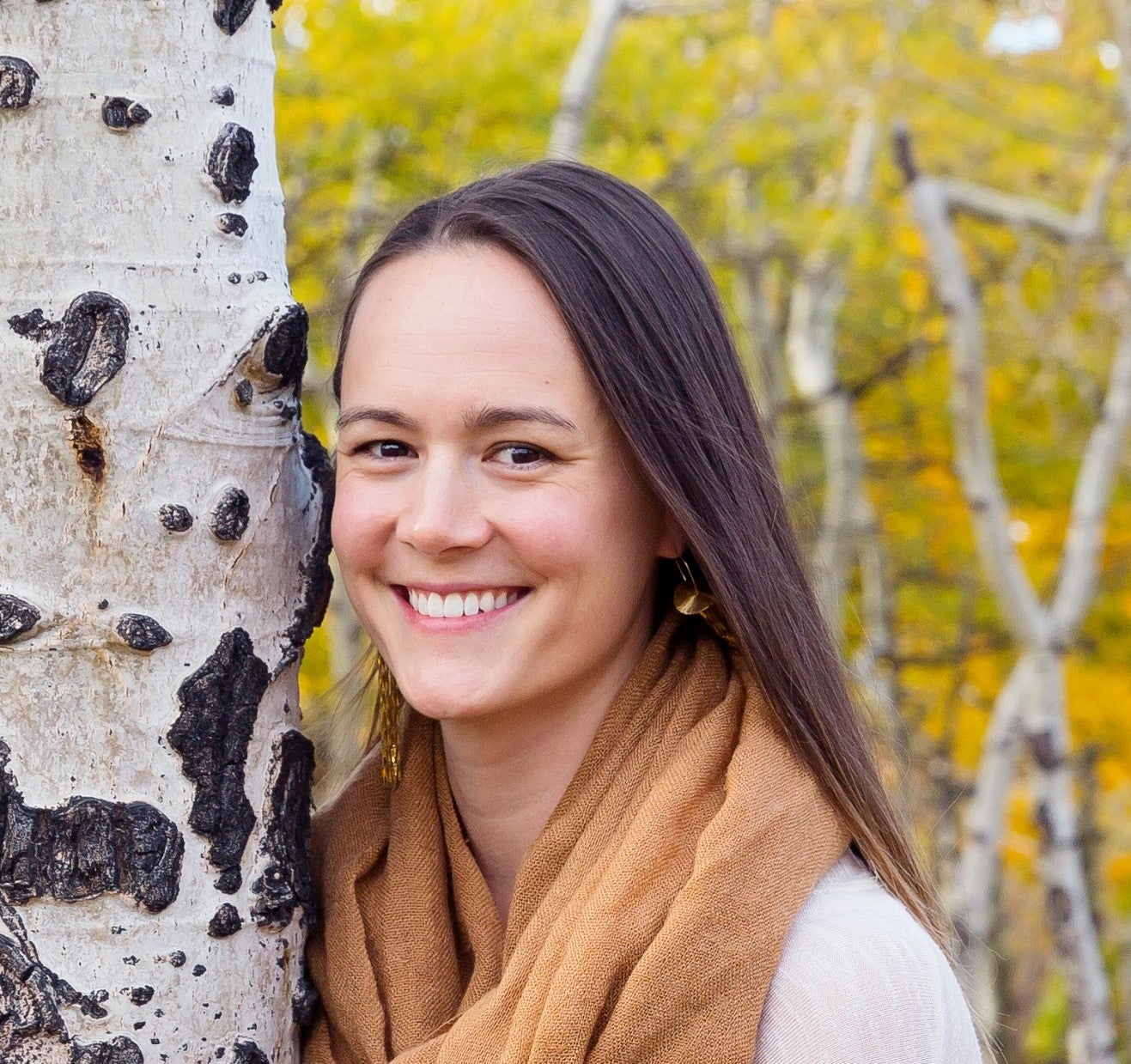 Earthjustice is the premier nonprofit environmental law organization. We wield the power of law and the strength of partnership to protect people's health, to preserve magnificent places and wildlife, to advance clean energy, and to combat climate change. We are here because the earth needs a good lawyer.