Earthjustice Endorses House 100% Clean Energy Bill
Legislation outlines a bold path for the country to move to zero emissions and 100% clean energy to solve the climate crisis
Washington, D.C.
—
Today, more than 150 members of Congress introduced the 100% Clean Energy Economy Act of 2019, charting a path for our country to transition entirely away from fossil fuels, accelerate our adoption of clean energy, and achieve net-zero emissions by 2050. Earthjustice endorses this important legislation to combat the climate crisis and its goal of building a clean energy economy that works for everyone, particularly communities already bearing disproportionate impacts from pollution.
"The 100% Clean Economy Act takes on the climate crisis with the urgency and seriousness that it deserves. We must rapidly move away from burning fossil fuels and transition to zero emissions to achieve a 100% clean energy economy that is just, equitable, and leaves no community behind. We commend Representative McEachin and the other leaders of this legislation for setting this critical north star for the nation to strive toward in combating climate change in order to ensure a livable future for everyone's children and generations to come," said Martin Hayden, Vice President for Policy and Legislation at Earthjustice.
The bill was introduced by Representatives Earl Blumenauer (D-OR), Debbie Dingell (D-MI), Deb Haaland (D-NM), Donald McEachin (D-VA), Chellie Pingree (D-ME), and Paul Tonko (D-NY), with more than 150 original cosponsors.
The 100% Clean Economy Act aligns with Earthjustice's work to achieve zero emissions and 100% clean energy nationwide to stem the impact of the climate crisis. Earlier this year, Earthjustice joined frontline environmental justice and national environmental groups to release the Equitable & Just National Climate Platform, which lays out a bold national climate policy agenda that advances the goals of economic, racial, climate, and environmental justice.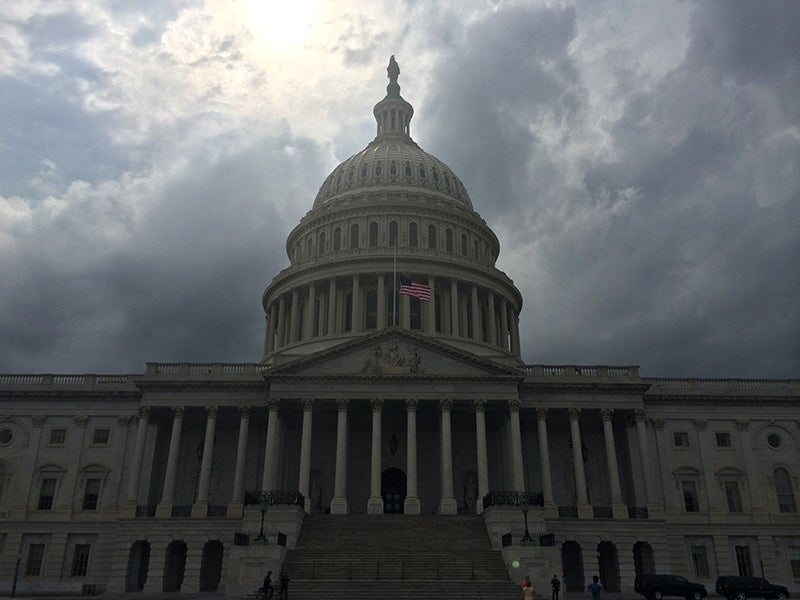 Earthjustice is the premier nonprofit environmental law organization. We wield the power of law and the strength of partnership to protect people's health, to preserve magnificent places and wildlife, to advance clean energy, and to combat climate change. We are here because the earth needs a good lawyer.