Earthjustice Promotes Jill Tauber and Kim Smaczniak to Leading Climate and Energy Roles
At a critical moment in our fight against climate change, Earthjustice selects Jill Tauber as new Vice President of Litigation for Climate and Energy and Kim Smaczniak as Managing Attorney for Clean Energy Program
Washington, D.C.
—
Earthjustice announced today the promotions of two of its leading climate and energy attorneys. Jill Tauber assumes the role of Vice President of Litigation for Climate and Energy, overseeing a fast-growing climate and energy practice in the U.S. and internationally. Kim Smaczniak is now the Managing Attorney for the Clean Energy Program, leading the work to accelerate the transition from fossil fuels to 100% clean energy.
Tauber and Smaczniak's promotions come at a critical moment in the fight against climate change, with experts warning that we only have 12 years to avoid climate catastrophe. As the Trump administration continues its assault on our bedrock environmental laws, Earthjustice is fighting back — and winning.
"We are at a turning point for our planet, and we must take bold and urgent action to change course. Earthjustice was built for this moment. With Jill at the helm, our Climate and Energy practice will continue to lead the charge for a just and healthy planet for all. And under Kim's leadership, our Clean Energy team will play a critical role in ensuring a 100% clean energy future," said Abigail Dillen, President of Earthjustice.
As momentum for climate action grows across the country and around the world, Earthjustice is using the power of the law to ensure a swift and equitable transition to zero-emissions and 100% clean energy.
"We are in the fight of our lives for a healthy planet. We're doubling down on our work to quit fossil fuels and move to 100% clean energy for all," said Jill Tauber, Vice President of Litigation for Climate and Energy.
"Our future will be powered by clean energy. We'll keep working alongside our partners to ensure that everyone, regardless of race or socioeconomic status, gets to enjoy the benefits of clean energy," added Kim Smaczniak, Managing Attorney for the Clean Energy Program.
Learn more about Jill Tauber and Kim Smaczniak.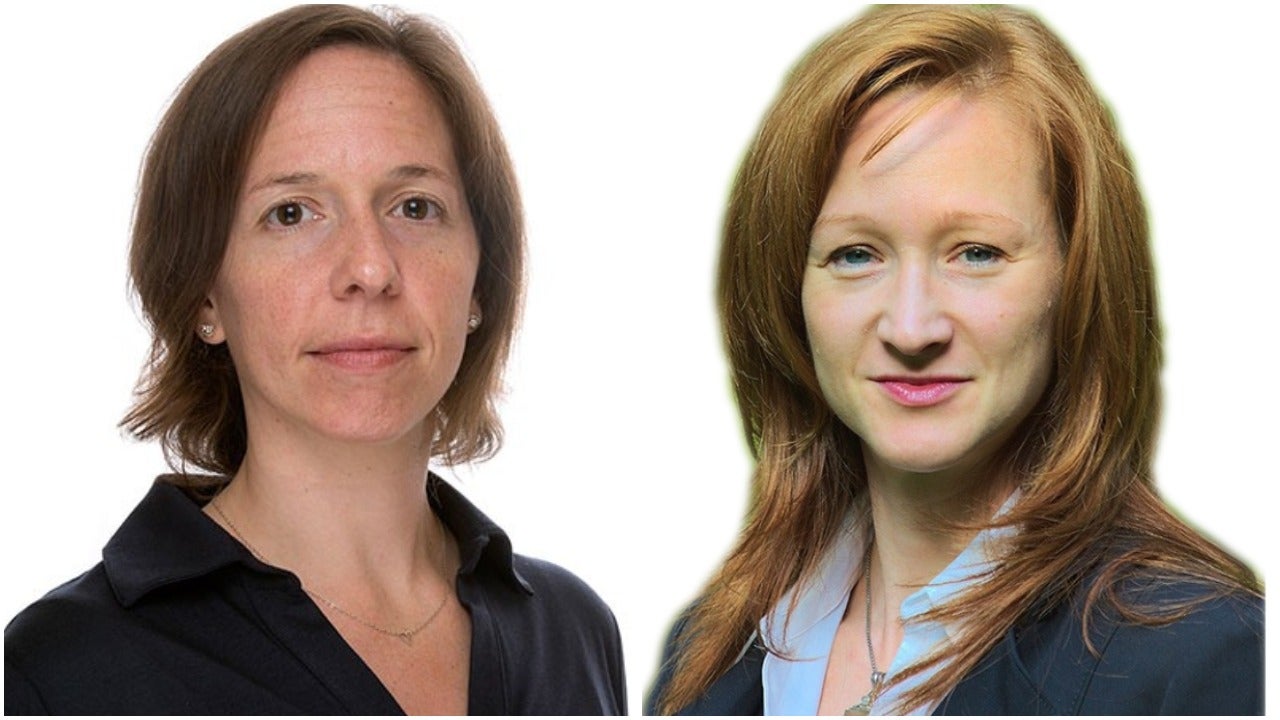 Earthjustice is the premier nonprofit environmental law organization. We wield the power of law and the strength of partnership to protect people's health, to preserve magnificent places and wildlife, to advance clean energy, and to combat climate change. We are here because the earth needs a good lawyer.