Earthjustice: Senator McConnell's Sham Green New Deal Vote Shows He's Not Serious on Climate Change
Senate majority leader, recipient of $2.1 million in oil and gas campaign cash, set to reject bold climate solutions
Washington, D.C.
—
Senate Majority Leader Mitch McConnell (R-KY) intends to proceed with a partisan political show vote on the Green New Deal today, despite failing to craft any plans to confront climate change. According to an estimate from OpenSecrets.org, Majority Leader McConnell received over $2.1 million in campaign cash from the oil and gas industry throughout his career, as well as thousands from coal industry interests.
The following is a statement from Martin Hayden, Vice President of Policy and Legislation at Earthjustice:
"It's becoming clearer every day that Senate Majority Leader McConnell and his allies are here to make sure that the profits keep coming for oil, gas, and coal companies — not protect our environment and public health. Instead of putting forward a real plan to combat climate change and protect our planet before time runs out, the Senate Majority Leader and his fossil-fuel-funded allies are wasting taxpayers' time and money on a stunt vote. The Green New Deal resolution offers a vision for bold action at a scale we know will be necessary to secure a climate-safe future for our children.
"It may be the least surprising fact in Washington, but it still bears repeating — Senator McConnell works for Big Oil, Big Coal, and Big Corporate polluter profits, not those who already do, and will, bear the brunt of environmental pollution today and destruction in the near future."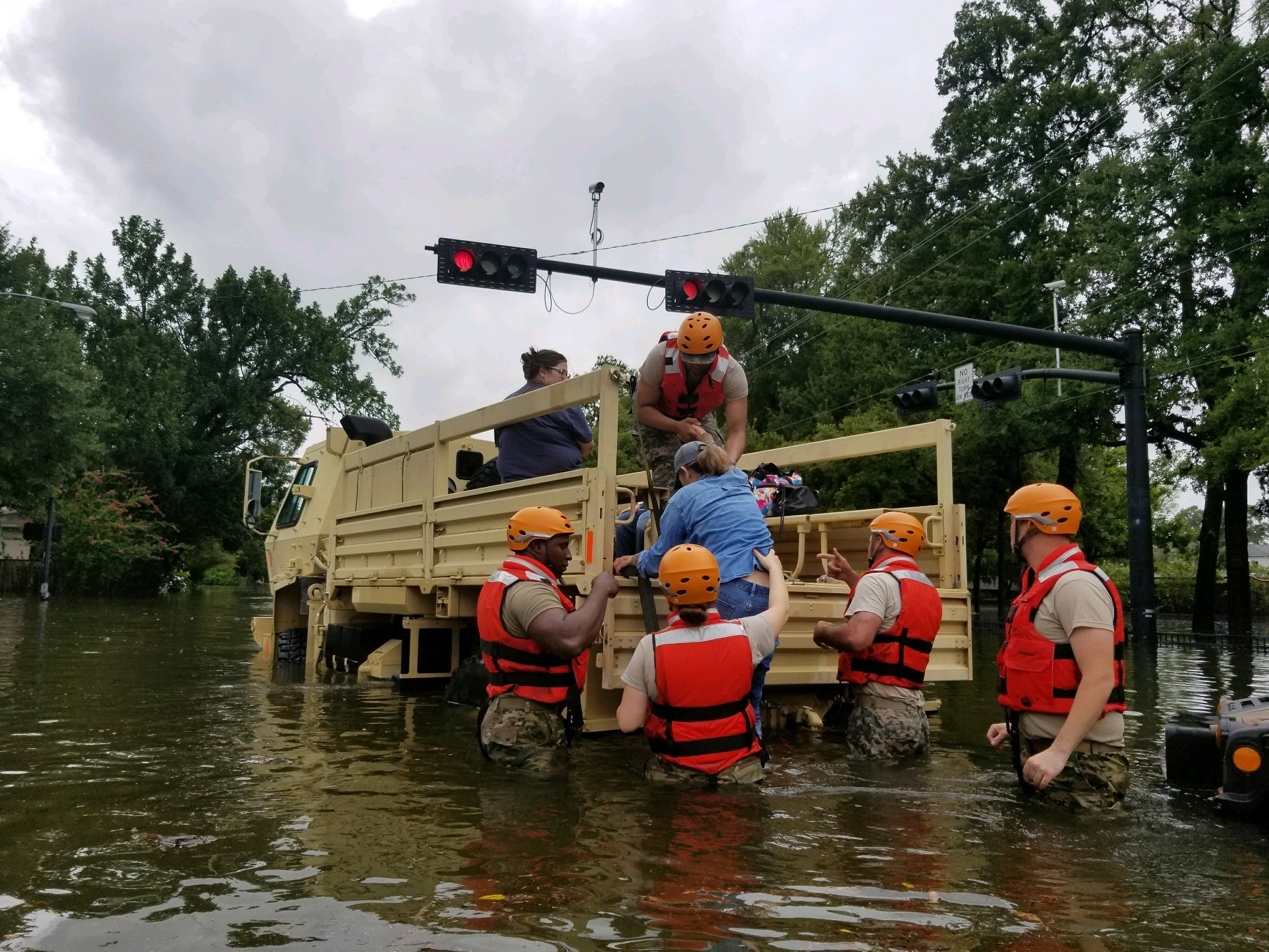 Earthjustice is the premier nonprofit environmental law organization. We wield the power of law and the strength of partnership to protect people's health, to preserve magnificent places and wildlife, to advance clean energy, and to combat climate change. We are here because the earth needs a good lawyer.