Earthjustice: Trump's Dirty Budget Writes Assault on Environmental Safeguards into Law
Proposal would hand billions of dollars more for president's hateful border wall and strip funding for environmental enforcement
Washington, D.C.
—
The Trump administration released its FY 2020 budget proposal earlier this morning, a document littered with giveaways to the super-wealthy and big polluter interests.
President Trump's dirty budget includes over $8 billion more in funding for the hateful, unnecessary wall the administration is currently employing unconstitutional means to build. The proposal also contains a 31% cut to the U.S. Environmental Protection Agency, even at a time when EPA penalties for corporate polluters are down by over 90%. Virtually every key agency tasked with safeguarding public health and the environment faces reductions under the proposal.
The following is a statement from Martin Hayden, Vice President of Policy and Legislation at Earthjustice:
"President Trump's 'proposal' today isn't a budget at all — it's a conveyor belt of handouts and giveaways for the dirtiest polluters in the United States and red meat for the most hateful elements of the president's political base. He's attempting to cement his cronies' reckless approach to enforcement into law and teeing up the possibility of yet another government shutdown over his demands for a border wall after the country suffered through 35 days of that madness earlier this year. It's clearer and clearer that the president hasn't learned the lessons voters were trying to teach him last fall. Rest assured, the people of this country won't forget his attacks on our health, our environment, and our rights."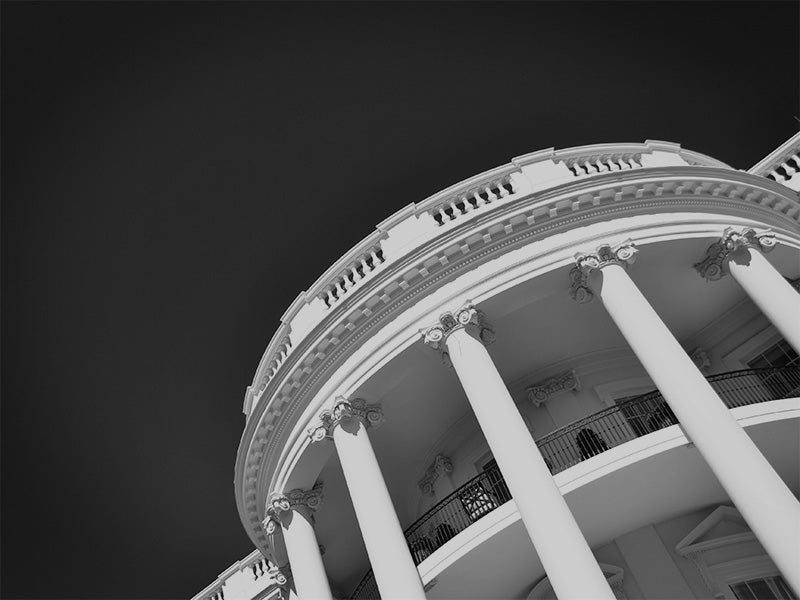 Earthjustice is the premier nonprofit environmental law organization. We wield the power of law and the strength of partnership to protect people's health, to preserve magnificent places and wildlife, to advance clean energy, and to combat climate change. We are here because the earth needs a good lawyer.