Earthjustice: Utah's Roadless Rule Attacks Threaten "Our Best Tools in the Fight Against Climate Change"
Environmental law organization calls on Secretary of Agriculture Perdue to reject proposal
Salt Lake City, UT
—
Last night, the State of Utah announced a formal petition to remove large swathes of the over four million acres of national forest areas in the state from federal protection under the U.S. Forest Service's Roadless Area Conservation Rule. The "Roadless Rule" protects nearly 60 million acres of forestland, including watersheds serving as drinking water sources for nearly one in every five people across the country.
Utah is rushing to roll back protections for essential forested areas like Cottonwood Canyons, the Wasatch Crest Trail, and portions of The Whole Enchilada mountain bike trail. The state failed to consult with key stakeholders like Native American Tribes and forestry experts in a meaningful way before announcing its decision, instead allowing pro-corporate, pro-logging county governments to speak for Utahns.
The following is a statement from Martin Hayden, Vice President of Policy and Legislation at Earthjustice:
"Utah is flouting the science and ignoring impacts to drinking water sources for many Utah families, all to give a few corporate logging interests a big payday. The state's proposal would threaten the forests that are our best tools in the fight against climate change, and it would put Utahns at even greater risk of facing devastating wildfires. The choice couldn't be any clearer for Secretary Perdue: stand with the everyday Utahns and local businesses who depend on healthy forests, or give yet another large, unneeded handout to big loggers. He should make the right call and reject Utah's petition."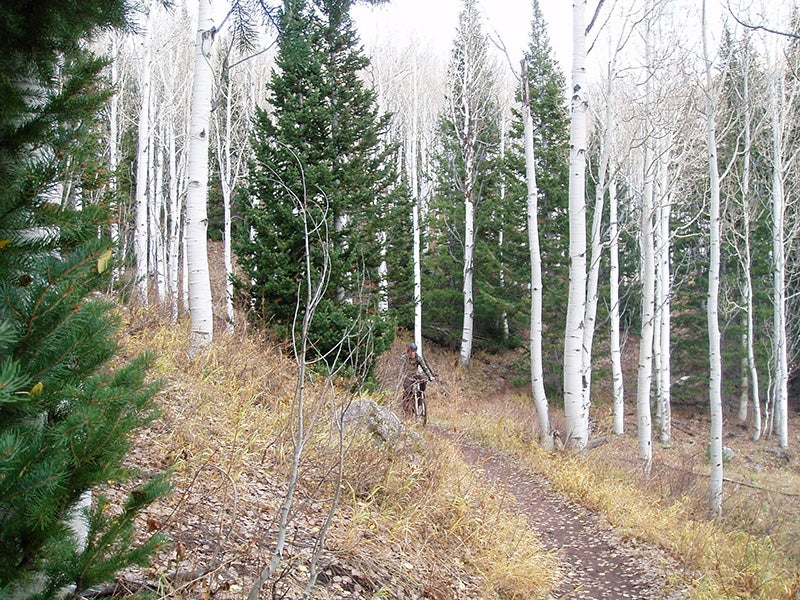 Earthjustice is the premier nonprofit environmental law organization. We wield the power of law and the strength of partnership to protect people's health, to preserve magnificent places and wildlife, to advance clean energy, and to combat climate change. We are here because the earth needs a good lawyer.