Former EPA Heads, 13 States, Native American Tribe, Beer Brewers, Others Join Supreme Court Clean Water Act Case
Bipartisan coalition opposes Maui County, Trump administration in case that threatens clean water across U.S.
Washington, D.C.
—
Last Friday, 11 different groups that include former Environmental Protection Agency (EPA) Administrators, 13 states, a Native American tribe, craft brewers, and clean water advocates filed briefs in support of Earthjustice and its Maui community clients in a Supreme Court case that threatens to gravely weaken the federal law that protects the nation's clean water. The groups filed amicus curiae ("friend of the court") briefs in Hawai'i Wildlife Fund v. County of Maui. This case that will ultimately decide whether the Clean Water Act (CWA) regulates wastewater treatment plants, chemical plants, concentrated animal feeding operations, oil refineries, and other industrial facilities and sources that dump pollutants into the nation's waterways via groundwater.
Earthjustice attorney David Henkin stated:
"As the amicus briefs vividly illustrate, this case pits those who are committed to the protection of life-giving, clean water against the Trump administration and polluting industries that want free rein to use groundwater as a sewer to dump their waste and toxic discharges into our nation's lakes, rivers, and oceans."
The following are excerpts and summaries of arguments from some of the amicus briefs:
The full list of amicus petitioners:
Former EPA Administrators
Former EPA Officials
States of Maryland, California, Connecticut, Illinois, Maine, Michigan, New Jersey, New Mexico, Oregon, Rhode Island, Vermont, and Washington, the Commonwealth of Massachusetts, and the District of Columbia.
Fond Du Lac Band of Lake Superior Chippewa
Anderson County, SC and Decatur County, TN
Trout Unlimited
Constitutional Accountability Center
Craft Brewers
Aquatic Scientists and Scientific Societies: four scientists and eight national and international scientific societies actively researching and addressing issues related to aquatic ecosystems in the United States.
Law Professors: a diverse group of 37 law professors from across the nation, including many prestigious environmental law programs.
Upstate Forever/Savannah Riverkeepers
Background:
In February, the U.S. Supreme Court agreed to take up an appeal of this Clean Water Act case from Hawaiʻi concerning millions of gallons of treated sewage that is discharged into the Pacific Ocean each day from injection wells at the County of Maui's wastewater treatment facility. The County argues it does not need Clean Water Act permits because it is not discharging directly into waters of the United States. The Hawaii federal district court and a unanimous panel of the 9th Circuit appeals court repeatedly rejected the county's claims.
In 2018, EPA filed a friend of the court brief in the 9th Circuit agreeing that the county was acting illegally. In April 2019, EPA under the Trump administration issued a new guidance reversing the position the agency had consistently taken under decades of Republican and Democratic administrations, effectively giving chemical plants, concentrated animal feeding operations, oil refineries, and other industrial facilities free rein to discharge pollutants into the nation's waterways via groundwater without Clean Water Act permits. The Supreme Court will ultimately decide if these actions are legal.
Earthjustice represents four Maui community groups: Hawaiʻi Wildlife Fund, Sierra Club-Maui Group, Surfrider Foundation, and West Maui Preservation Association.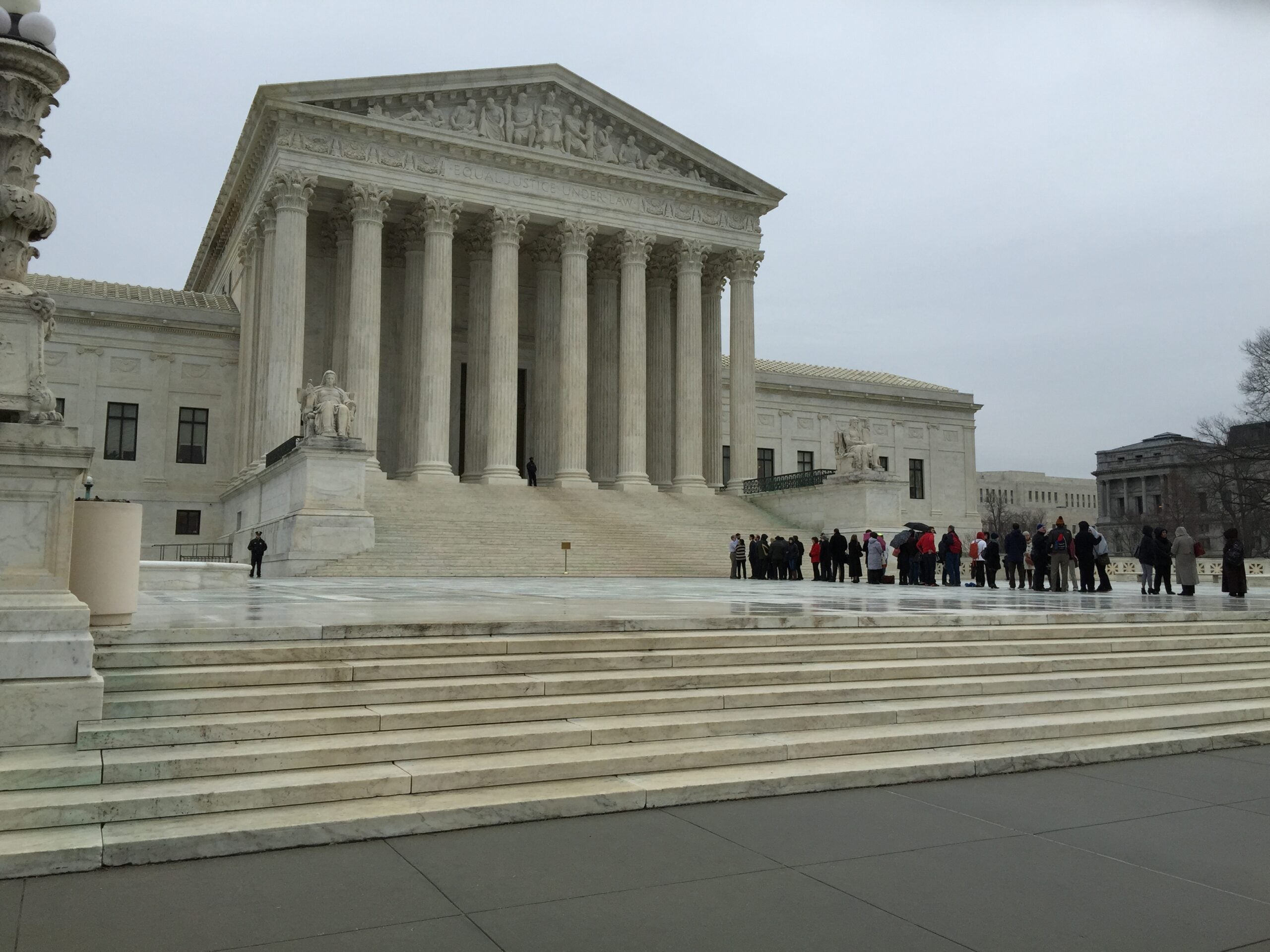 Earthjustice is the premier nonprofit environmental law organization. We wield the power of law and the strength of partnership to protect people's health, to preserve magnificent places and wildlife, to advance clean energy, and to combat climate change. We are here because the earth needs a good lawyer.