The Florida Public Service Commission Rejects Energy Conservation Goals of Zero
Conservation goals renewed today still too low, need to be raised
Tallahassee, FL
—
Today, the Florida Public Service Commission (PSC) rejected its own staff recommendations to adopt energy efficiency goals of zero and voted to maintain the state's current energy conservation goals through 2025.
Thousands of consumers across the state raised their voices and called on Commissioners to enact meaningful and robust energy efficiency goals. Although Florida's current energy savings goals still lag behind national goals and must be strengthened, the Commission's decision to reject the near-zero goals proposed by utilities is a better outcome for consumers than giving utilities a free pass to do nothing.
The Southern Alliance for Clean Energy, League of United Latin American Citizens, Earthjustice, and other consumer advocates look forward to engaging in constructive conversations on strengthening Florida's energy conservation goals in order to yield the efficiency savings many other states are seeing. The current efficiency goals that the Public Service Commission voted to extend have earned Florida a ranking of 45th among states for energy efficiency, but the goals proposed earlier this year would have put the state at the bottom of the rankings.
George Cavros, Florida Policy Attorney with the Southern Alliance for Clean Energy, said, "Florida families and businesses got a reprieve today as the Florida Public Service Commission held the line on efficiency goals. The continuation of the current goals, while anemic relative to other states' achievements, are an improvement on the zero, or near-zero, goals proposed by the state's power companies. Energy efficiency is and always has been the cheapest, quickest, and cleanest way to meet our energy needs."
Mari Corugedo, Florida State Director at the League of United Latin American Citizens (LULAC) noted, "As the nation's oldest and largest Latino civil rights organization, the League of United Latin American Citizens in Florida is extremely concerned with the negative impacts of high energy burdens on Latinos and other front line communities in the state. The Public Service Commission's decision today is a mixed bag. While they rejected their staff recommendation of zero or near zero goals, they did not adopt the meaningful goals that are needed to produce real energy savings. We need robust and meaningful energy efficiency goals to help lower costs for families already dealing with the impacts of dirty energy production, heat stress, flooding, severe weather phenomena, and other climate change related impacts. Every day that goes by without meaningful goals, is a day that working families continue to struggle with high energy burdens."
"We're glad that the Public Service Commission rejected the utilities' ludicrous goals of zero for energy efficiency, but they should still be aiming significantly higher," said Bradley Marshall, an attorney at the nonprofit legal organization Earthjustice who represents the League of United Latin American Citizens (LULAC) and the Southern Alliance for Clean Energy which intervened to get higher energy efficiency goals. "We're at the epicenter of the climate crisis and we need to do more about it. Floridians have some of the highest energy bills in the country and energy efficiency is the best way to give Florida families some relief. Communities throughout the State have been demanding more robust goals, and we'll keep working until all of their voices are heard."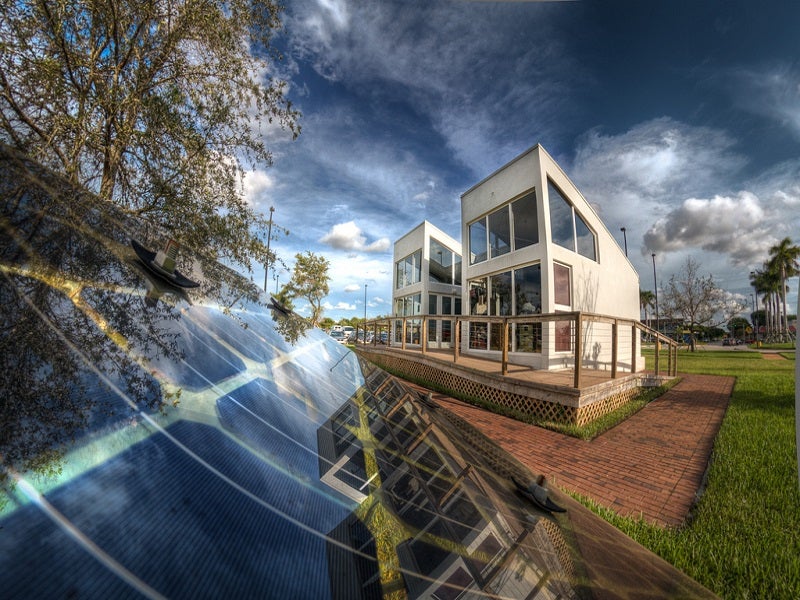 Earthjustice is the premier nonprofit environmental law organization. We wield the power of law and the strength of partnership to protect people's health, to preserve magnificent places and wildlife, to advance clean energy, and to combat climate change. We are here because the earth needs a good lawyer.