Trump's EPA Sued For Leaving Workers Exposed To Deadly Chemical In Paint Strippers
Methylene chloride is linked to dozens of workers' deaths yet it remains on the market
Eve Gartner, Earthjustice attorney, 212-845-7381, egartner@earthjustice.org
Andrea Arenas, Labor Council for Latin American Advancement, 202-508-6989
Margie Kelly, NRDC, 541-222-9699, mkelly@nrdc.org
Jamie Nolan, Safer Chemicals Healthy Families, 410-463-9869, jamienolan@saferchemicals.org
Washington, D.C.
—
On Friday, Latino workers, environmental and public health advocates, and the mothers of two young men who died from methylene chloride exposure sued the Trump administration for excluding workers from a rule banning methylene chloride from use in paint strippers. While the Environmental Protection Agency (EPA) proposed a ban on both commercial and consumer uses of methylene chloride paint strippers in January 2017 — based on the chemical's unreasonable risks of cancer, heart failure, and sudden death — last month the Trump administration narrowed that ban to solely consumer uses, leaving thousands of workers at risk.
More than 60 people have died from exposure to methylene chloride paint strippers, most of whom were workers exposed on the job. However, the Trump administration's rule offers no protection for workers or bystanders exposed to these products from commercial uses. On April 18, the Labor Council for Latin American Advancement (LCLAA), represented by Earthjustice; the Natural Resources Defense Council; Lauren Atkins; Wendy Hartley; Safer Chemicals Healthy Families; and Vermont Public Interest Research Group filed suit in the United States Court of Appeals for the Second Circuit challenging EPA's inadequate methylene chloride rule.
"Exposure to methylene chloride has already taken the lives of dozens of workers," said Hector Sanchez Barba, LCLAA Executive Director. "This is an inadmissible and criminal attack against our communities. We will continue to fight for the rights of working families so that Latino and immigrant workers, as well as all workers across our country, are granted the protections needed to keep them safe on the job."
"If dozens of confirmed deaths are not enough to get the Trump administration to protect workers from methylene chloride paint strippers, nothing short of a court order will," said Jonathan Kalmuss-Katz, a staff attorney at Earthjustice. "There is no law, science or policy behind the exclusion of workers from EPA's methylene chloride rule. It is a craven and illegal giveaway to companies that want to continue to manufacture and sell deadly paint strippers."
"EPA has demonstrated its unwillingness to take the actions necessary to protect the public from exposure to methylene chloride. By continuing to favor chemical manufacturers over real people, EPA is putting the lives and health of millions of Americans at risk," said Daniel Rosenberg, director of Federal Toxics Policy at NRDC.
"It is absolutely unacceptable that EPA has finalized a rule that will not protect the tens of thousands of workers whose lives and health are in danger as they come in contact with methylene chloride on the job," said Liz Hitchcock, director of Safer Chemicals Healthy Families. "Workers who use methylene chloride paint strippers regularly are at an increased risk of death and long-term health effects such as cancer. EPA's final rule leaves these workers in jeopardy."
"These chemicals can be deadly, whether you're on the job or a home do-it-yourselfer. There's just no excuse for the government's failure to follow through in protecting both workers and consumers," said Paul Burns, executive director of the Vermont Public Interest Research Group.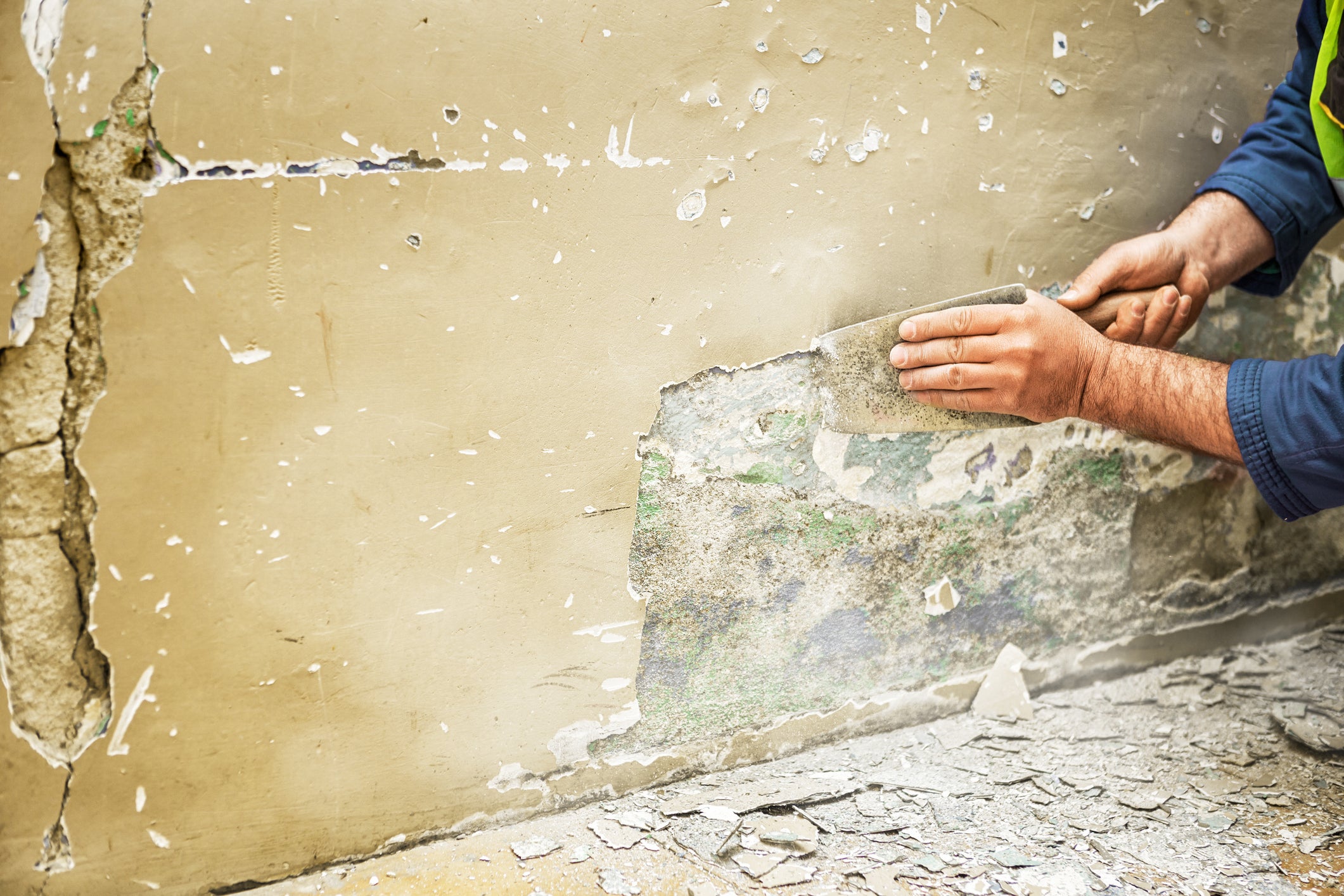 Earthjustice is the premier nonprofit environmental law organization. We wield the power of law and the strength of partnership to protect people's health, to preserve magnificent places and wildlife, to advance clean energy, and to combat climate change. We are here because the earth needs a good lawyer.