Appeal Challenges Louisiana's Air Permits for Formosa's Massive Petrochemical Complex in Cancer Alley
State permit failed to address increased pollution, disproportionate racial impacts, contribution to climate change
St. James, LA
—
Local and national organizations filed an appeal today challenging the Louisiana Department of Environmental Quality's (LDEQ) decision to approve air permits for Formosa Plastics' massive proposed petrochemical complex in St. James Parish. The complex would contain 14 plants spanning 2,500 acres, just one mile from an elementary school in a predominantly African American community already inundated with industrial pollution.
LDEQ received more than 15,500 comments from residents opposing the project, which would dump 800 tons of toxic pollution into the air each year, doubling toxic air emissions in St. James Parish and more than tripling the levels of cancer-causing chemicals in the region. Among the pollutants the Formosa complex would emit are ethylene oxide, benzene, and formaldehyde — all known carcinogens. It would also emit more than 13 million tons of carbon pollution each year, the equivalent of emissions from 2.6 million cars.
In response, a coalition of local and national groups issued the following statements:
"LDEQ doesn't care about people's lives. They should have consulted the citizens of St. James, not the public officials, before approving these permits," said Sharon Lavigne, founder and president of RISE St. James. "It just tells me that people in higher office can do what they want and poison an entire African American community. RISE is going to fight to save the lives of the people in our community. This approval is making our fight harder, but it's making us stronger, and we will fight until the end to stop Formosa."
"Formosa Plastics would be one of the largest plants in the world, but our state used the same old rubber stamp to approve the project," said Anne Rolfes, director of the Louisiana Bucket Brigade. "This permit approval is a new low for our state Department of Environmental Quality. Fifteen thousand of us said we don't want it, and even Taiwan, where Formosa is from, won't let it be built there. That is why we are filing suit. We will act to protect the people of Louisiana since the state has clearly failed to do so."
"Louisiana violated the Clean Air Act when they gave Formosa the greenlight to double toxic air pollution in St. James," said Corinne Van Dalen, an attorney at Earthjustice. "It's time for LDEQ to put Louisianans first and reject more pollution that puts their health, safety, and environment at risk."
"This plant would poison the people of St. James Parish and worsen the climate crisis just so Formosa can churn out more throwaway plastic," said Lauren Packard, an attorney at the Center for Biological Diversity. "Using our oversupply of fracked gas to create products that add to the plastic pollution crisis is appalling. We stand with the local community in opposing this dangerous project."
"The fight against Formosa's polluting and unjust petrochemical complex is part of a growing national movement to address the triple threat of climate chaos, plastics pollution, and environmental racism, said Ethan Buckner, energy campaigner at Earthworks. "By issuing these permits to Formosa, LDEQ yet again acquiesced to the fossil fuel industry's reckless plans to rapidly expand in the face of our worsening climate crisis. As investors sour on oil and gas companies, plastics are Big Oil's lifeline. And LDEQ threw them the rope. Yet the voices of cancer alley's leaders are stronger than ever, and we will defend their right to clean water, air, and a stable climate.
The appeal was filed in the Louisiana 19th Judicial District Court. Earthjustice is representing RISE St. James, the Louisiana Bucket Brigade, the Center for Biological Diversity, Healthy Gulf, No Waste Louisiana, Earthworks, and the Sierra Club.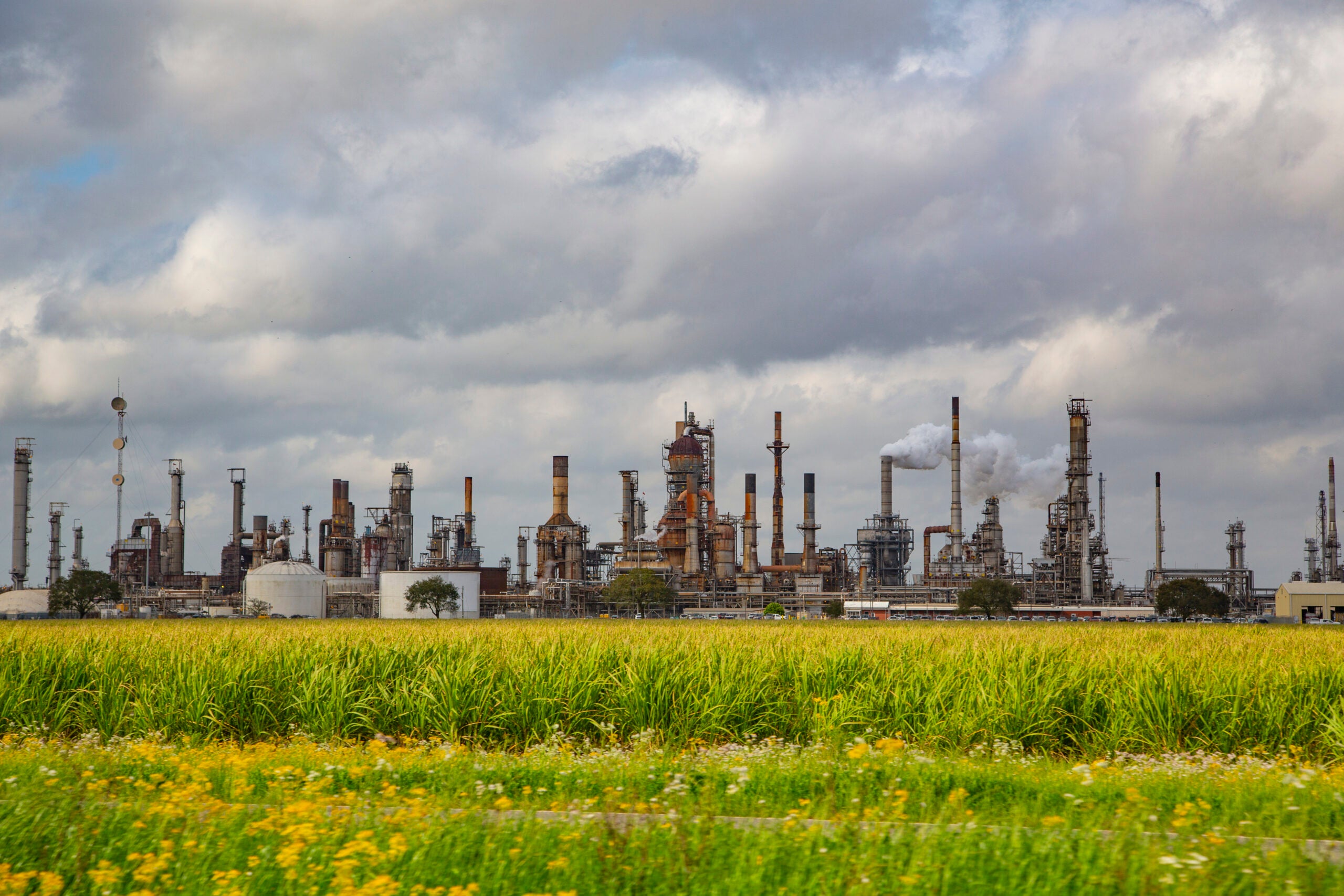 Earthjustice is the premier nonprofit environmental law organization. We wield the power of law and the strength of partnership to protect people's health, to preserve magnificent places and wildlife, to advance clean energy, and to combat climate change. We are here because the earth needs a good lawyer.