Department of Defense Illegally Burning Stockpiles of Toxic "Forever Chemicals"
Communities challenge Trump administration's PFAS incineration
New York, NY
—
Today, environmental and community groups sued the Department of Defense (DOD) over its contracts to burn millions of gallons of unused firefighting foam containing PFAS in incinerators across the country. The DOD is the nation's largest user of firefighting foam containing PFAS, a class of highly persistent and toxic chemicals that are known to cause cancer, liver disease, infertility, and other serious health effects.
According to government documents Earthjustice obtained via Freedom of Information Act (FOIA) requests, PFAS burning already took place, or is taking place, in the towns of East Liverpool, Ohio; Arkadelphia and El Dorado, Arkansas; and Cohoes, New York. The contracts also authorize PFAS incineration in other locations, including Port Arthur, Texas, and Sauget, Illinois. Incineration may already be underway in those and other locations, too, but DOD has not fully responded to FOIA requests seeking a full list of incineration locations.
Earthjustice filed the lawsuit on behalf of Save Our County (East Liverpool, OH), Community In-Power and Development Association (Port Arthur, TX), United Congregations of Metro East (St. Louis Metro East), and Sierra Club, all of whom represent members in the communities where DOD has authorized PFAS incineration.
For years DOD used toxic firefighting foams containing PFAS during drills and fires in bases across the country. PFAS from these foams polluted the soil and water of neighboring communities. Facing multiple lawsuits and billions of dollars in potential liability from past releases, DOD chose to incinerate its unused firefighting foam. However, DOD failed to conduct any environmental review before approving this incineration, bringing into new communities the risk of PFAS emissions and other pollution that are proven to harm public health.
"As faith leaders, we believe that every life matters and that the government is responsible for protecting all people, especially our children. Our St. Louis-Metro-East Area already hosts multiple superfund sites and is profoundly impacted by air pollution. It is unconscionable to expect that we bear even more burden by allowing PFAS incineration in our home. This is another disaster waiting to happen," said Cheryl Sommer, vice president of United Congregations of Metro-East, a group of pastors, church members, and other community organizations throughout St. Louis Metro East.
"We don't take potential threats to our health and the safety of our community lightly. The incinerator in East Liverpool is a comprehensive health threat to those in the area, especially since they are now accepting this toxic military waste. The facility is a habitual violator of Environmental Protection Agency (EPA) regulations and continues to do so year after year. Bringing in yet another toxic chemical into our neighborhoods will have untold consequences without proper environmental review," said Alonzo Spencer president of Save Our County, in East Liverpool, OH.
"It is critical for local communities to be informed of potentially dangerous chemical operations that could impact the health of the residents. It's not just the families living near the incinerator, we don't even understand how many people living in this area could potentially be impacted or how far the emissions from burning PFAS might travel. We have a right to know what's in the air we are breathing, in order to decide what's best for ourselves and our families," said Hilton Kelley, founder and director of Community In-Power and Development Association in Port Arthur, TX.
"Burning toxic firefighting foam at hazardous waste incinerators is a huge mistake, posing public health risks to residents living near the incinerators and downwind from the incinerators. The incineration of this foam should be blocked by state and local officials. It is unconscionable that the Department of Defense has not informed local governments, state environmental agencies and the impacted public that they are doing this. It must be stopped immediately," said Judith Enck, former EPA Regional Administrator and a member of the Sierra Club.
"The DOD needs to investigate alternative treatment technologies that are not incineration or burial. We need to identify technologies that actually destroy these super-toxic chemicals," stated Jane Williams, chair of the Sierra Club National Clean Air Team.
"Incineration does not solve the Defense Department's PFAS problems; it just pawns them off on already overburdened communities," said Jonathan Kalmuss-Katz, a staff attorney with Earthjustice. "PFAS chemicals are used in firefighting foam precisely because they don't burn. Instead of destroying those chemicals, incinerating the foam releases PFAS and other toxins into the air. DOD's decision to authorize large-scale PFAS incineration without considering the health impacts is shortsighted and illegal."
PFAS resist incineration and do not break down under temperatures and conditions that are sufficient to destroy other toxic chemicals. Incomplete incineration may result in PFAS emissions, as well as other toxic chemicals like hydrogen fluoride, which is poisonous, corrosive, and flammable.
The lawsuit, filed in the United States District Court for the Northern District of California, alleges that DOD's PFAS incineration violates the National Environmental Policy Act (NEPA) and the National Defense Authorization Act for Fiscal Year 2020 (NDAA).
Resources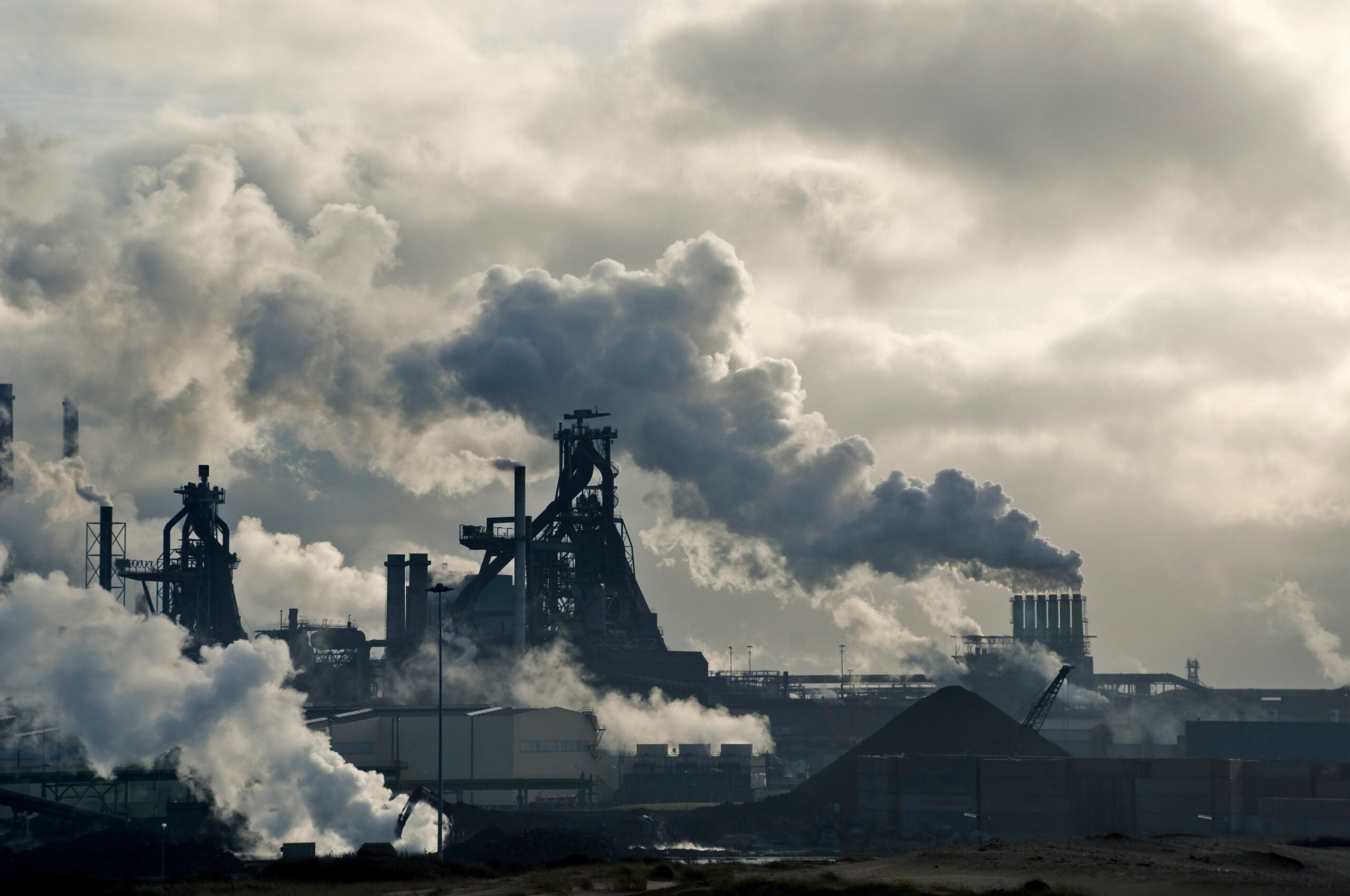 Earthjustice is the premier nonprofit environmental law organization. We wield the power of law and the strength of partnership to protect people's health, to preserve magnificent places and wildlife, to advance clean energy, and to combat climate change. We are here because the earth needs a good lawyer.