Earthjustice Applauds Passage of the Clean Energy Jobs and Innovation Act
Bill advances critical environmental justice, clean energy, and clean transportation policies
Washington, D.C.
—
Today the House of Representatives passed the Clean Energy Jobs and Innovation Act (H.R. 4447), an important step to combat the climate crisis.
The following is a statement from Jessica Ennis, Legislative Director for Climate and Energy:
"The Clean Energy Jobs and Innovation Act is a foundational down payment on climate action at a time when the stakes of the climate crisis have never been more clear. We applaud the House for taking bold action to advance environmental justice and a pollution-free, clean energy future.
"This legislation is a significant step forward to confront our country's legacy of environmental racism and injustice. Low-income communities and communities of color are disproportionately impacted by pollution, and this legislation gives these communities the right to hold polluters accountable in court.
"It includes critical provisions to expand energy efficiency and accelerate our transition to 100% clean energy. It also makes record investments to reduce transportation emissions, which threaten public health and are the largest source of climate pollution in the U.S. There are provisions we hope to see removed before it is signed into law, including investments to advance carbon capture and utilization and technologies to produce chemicals and plastic from fracked gas.
"We look forward to continuing to work with Congress to build a just and equitable clean energy future."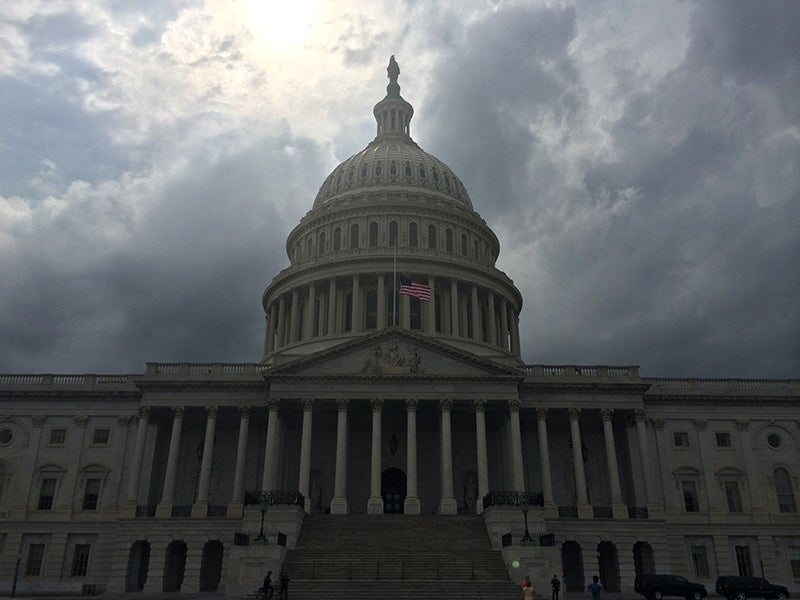 Earthjustice is the premier nonprofit environmental law organization. We wield the power of law and the strength of partnership to protect people's health, to preserve magnificent places and wildlife, to advance clean energy, and to combat climate change. We are here because the earth needs a good lawyer.