Earthjustice Celebrates Passage of Bipartisan PFAS Action Act
Victory
—
Bill would help to tackle PFAS contamination with sweeping new reforms
Washington, D.C.
—
The U.S. House of Representatives passed HR 535, the PFAS Action Act, earlier this afternoon. This significant piece of legislation would require the Environmental Protection Agency (EPA) to mandate cleanup of sites contaminated with PFOA and PFOS and require a national drinking water standard for PFAS within two years. It passed by a vote of 247-159, with 24 House Republicans supporting.
The following is a statement from Christine Santillana, associate legislative counsel leading federal legislative advocacy on PFAS for Earthjustice:
"We thank the legislative champions in both parties who made today's vote possible. PFAS chemicals are everywhere — from firefighting foam to cleaning products we use at home — and they can be deadly. Now that Democrats and Republicans alike have recognized the threat these chemicals pose to our health and our well-being, it's time for the U.S. Senate to choose people over chemical corporations' profits and pass this legislation."
Background on PFAS:
PFAS are man-made chemicals found in everyday products and are largely manufactured and used by chemical companies whose facilities discharge these toxic chemicals into our air and water. Even firefighting foam contains PFAS, which is a major source of contamination in ground water on military bases. Every time the foam is used — occurring frequently for training purposes — these toxic and persistent chemicals are released into the environment. They've been linked to cancer, impaired fetal development, decreased birth weight and other significant harms, and have contaminated drinking water sources across the country.
Read more about PFAS:
Breaking Down Toxic PFAS Chemicals (Earthjustice)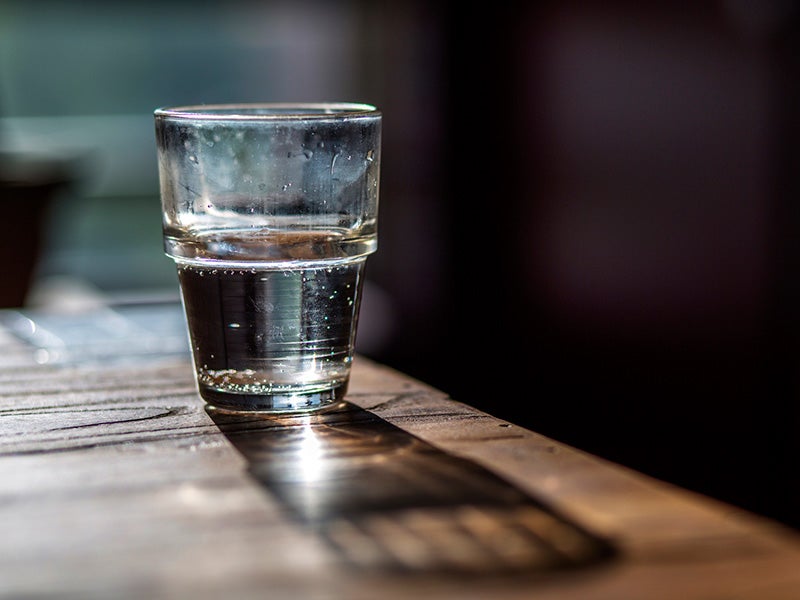 Earthjustice is the premier nonprofit environmental law organization. We wield the power of law and the strength of partnership to protect people's health, to preserve magnificent places and wildlife, to advance clean energy, and to combat climate change. We are here because the earth needs a good lawyer.