Earthjustice Endorses McCollum Legislation to Protect the Boundary Waters
Iconic wilderness, one of the most-visited in the U.S., protected from sulfide-ore mining in new bill
Phil LaRue, Earthjustice, (202) 797-4317
Washington, D.C.
—
House Interior Appropriations Subcommittee Chair Representative Betty McCollum (D-MN) introduced legislation today that would permanently protect the Boundary Waters Canoe Area Wilderness, one of our country's most pristine natural treasures under attack from the Trump administration. The bill would establish permanent safeguards protecting 234,328 acres of federal land and waters within the Superior National Forest from risky sulfide-ore copper mining. Once polluted, these waters can never be fully restored. 
The following is a statement from Erin Whalen, an Earthjustice staff attorney working to protect the Boundary Waters:
"The Boundary Waters is a world-famous canoeing wilderness, a driver of Minnesota's economy, and a home to one of the largest old-growth forests in the lower 48 states. It's one of our most visited wildernesses, providing a chance for new generations to experience the freedom that comes with being in a truly wild place. Representative McCollum and her colleagues deserve our thanks for taking a stand against this administration's attempts to hand areas near this natural treasure over to mining interests. We support her legislation and will work with her to ensure its passage."
Resources on the fight to protect the Boundary Waters: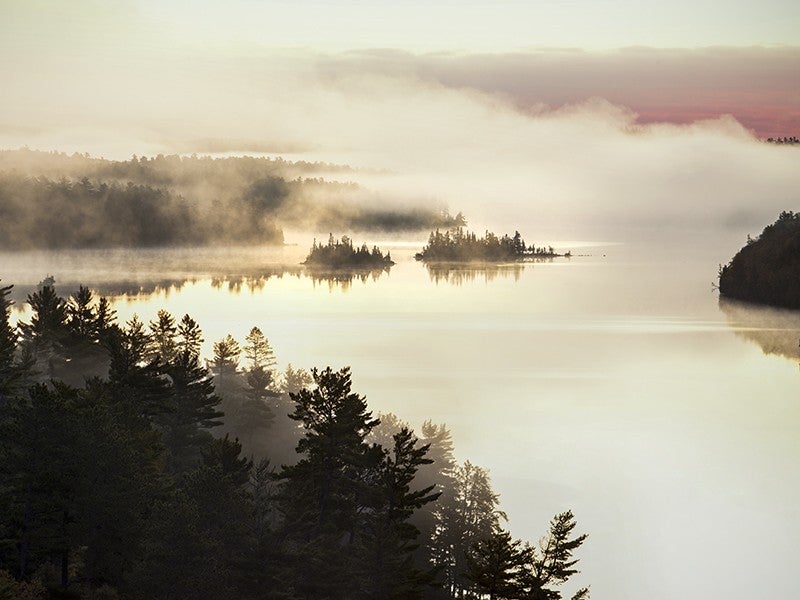 Earthjustice is the premier nonprofit environmental law organization. We wield the power of law and the strength of partnership to protect people's health, to preserve magnificent places and wildlife, to advance clean energy, and to combat climate change. We are here because the earth needs a good lawyer.