New York Must Ban PFAS From Food Packaging
Cancer-causing forever chemicals have no place in our food
New York, NY
—
This week, New York State legislators are set to consider bills S.8817 and A.4739-C, which would ban the sale or distribution of food packaging that contains per- or polyfluoroalkyl substances (PFAS) by the end of this year. Earthjustice, its partners, and clients urge state legislators to follow the science and protect families from PFAS by banning these chemicals from food wrapping, plates, and other materials. PFAS are linked to serious diseases and may exacerbate the detrimental health effects of COVID-19.
The following is a statement from Eve Gartner, Toxic Exposure and Health Program managing attorney:
"Last week, a coalition of 37 state and national environmental, public health, and environmental justice organizations sent a letter to the New York Legislature calling for a ban on PFAS in food packaging. The coalition, which includes New York chapters of the American Academy of Pediatrics, Clean & Healthy New York, WE ACT for Environmental Justice, and Consumer Reports noted that food packaging is a major source of PFAS exposure. They also pointed out that the need for this bill has been elevated because, as the Centers for Disease Control and Prevention recognize, exposure to PFAS may impact the immune system, thereby increasing people's risk of contracting infectious diseases such as COVID-19. There are plenty of affordable alternatives already in wide use, so getting toxic PFAS out of New Yorkers' food packaging is a common-sense and eminently achievable goal. Indeed, last year's U.S. Department of Defense budget included a ban on PFAS food packaging in "meals ready to eat" that military service members in field conditions. Our families deserve to be protected in the same way."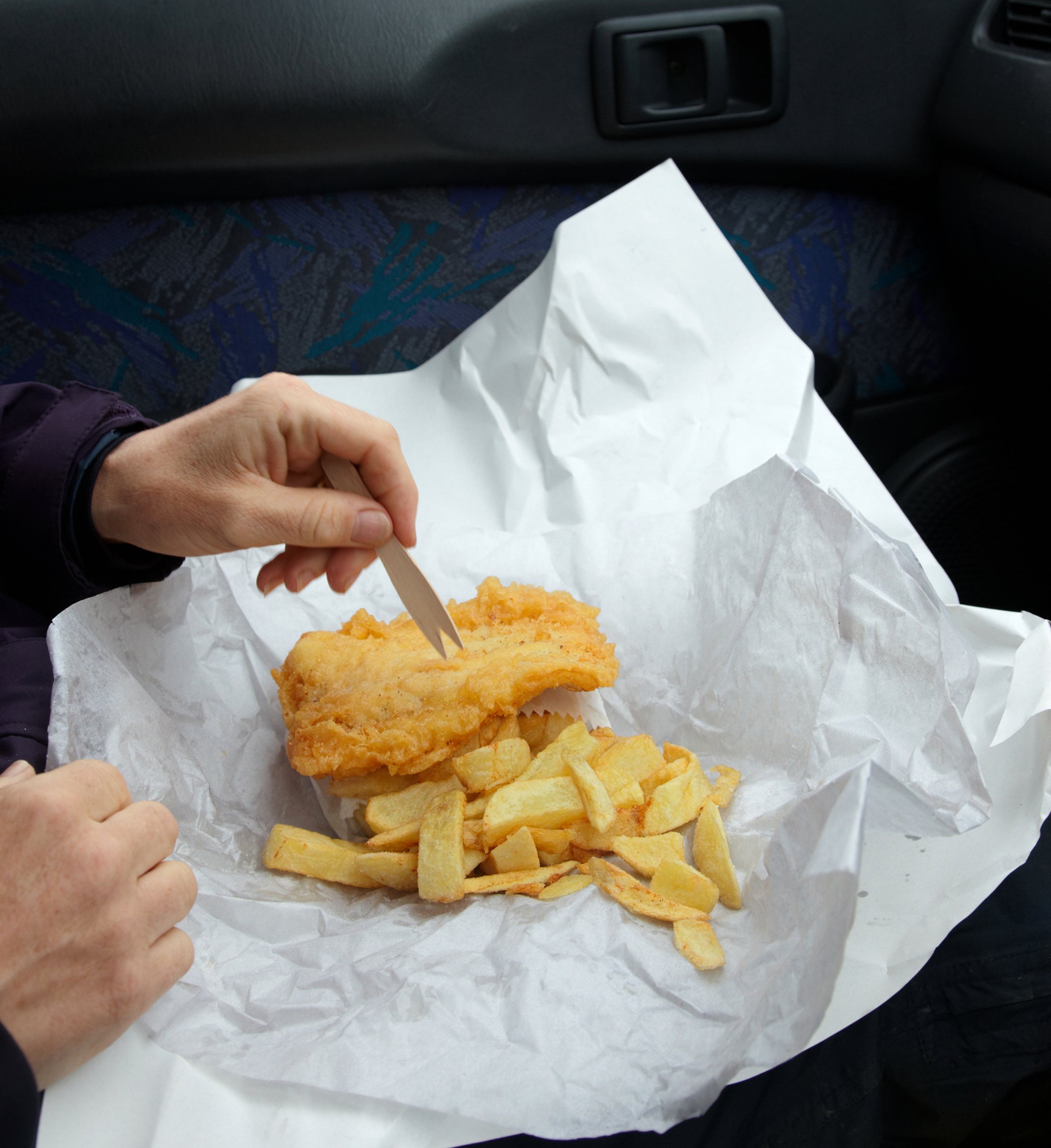 Earthjustice is the premier nonprofit environmental law organization. We wield the power of law and the strength of partnership to protect people's health, to preserve magnificent places and wildlife, to advance clean energy, and to combat climate change. We are here because the earth needs a good lawyer.