New York's Child Safe Products Act Passes into Law
Victory
—
The signing into law of the Child Safe Products Act closes a much-needed gap in regulation — manufacturers are now required to disclose the presence of chemicals of concern in children's products and a framework for banning harmful toxins from these products has been established
New York, NY
—
After more than 10 years of advocacy by a broad coalition of health, environmental, justice, sustainable business, and labor groups, with a goal of protecting children's health, and giving parents information so they can choose toxic-free children's products, celebrates the signing into law of New York's Child Safe Products Act (S.501-B). Also known as the "toxic toys bill," the new law is a much-needed measure to protect our children from the harmful chemicals we know are present in toys and other products they use every day.
The law will require manufacturers to disclose chemicals of concern in children's products offered for sale in the state, including chemicals that are linked to cancer, asthma, and other health problems. Separately, the law creates a list of the most toxic chemicals, such as asbestos, a toxic flame retardant, and benzene, which will be banned after a short phase-out period.
Significantly, the law also creates a framework for the New York State Department of Environmental Conservation (DEC), with the help of a new Children's Product Safety Council, to add additional chemicals to the disclosure and phase-out lists in the future.
New Yorkers will finally have information needed to keep their kids safe, as DEC will be required to post on its website what children's products manufacturers are disclosing about the presence of toxic chemicals in their products.
"No one wants their children to wear or play with products containing toxins like asbestos, mercury, and lead. If consumers don't know if a product contains a toxic chemical, they cannot protect their children. Thank you, Governor Cuomo, for requiring manufacturers to provide this basic information to New Yorkers," said Eve Gartner, Managing Attorney for Toxic Exposure and Health for Earthjustice.
Gartner also thanked Senator Todd Kaminsky, chair of the Senate Environmental Conservation Committee, Assemblyman Steve Englebright, chair of the Assembly Environmental Conservation Committee, Senate Majority Leader Andrea Stewart-Cousins, and Assembly Speaker Carl Heastie for their sponsorship and support of this critical legislation and leadership in the fight to protect our children from and rid our environment of toxic chemicals.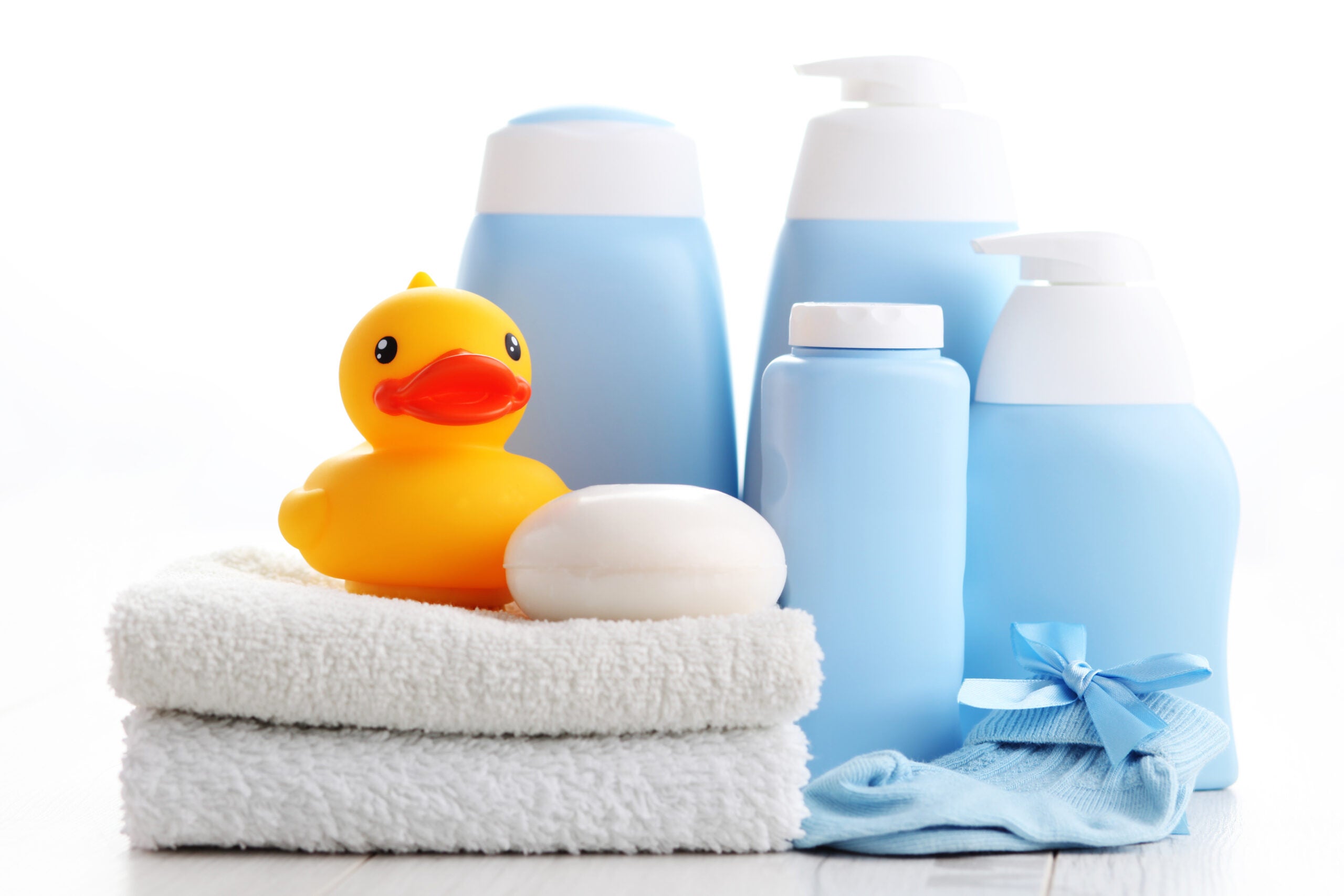 Earthjustice is the premier nonprofit environmental law organization. We wield the power of law and the strength of partnership to protect people's health, to preserve magnificent places and wildlife, to advance clean energy, and to combat climate change. We are here because the earth needs a good lawyer.