Pennsylvania Must Address Gaping Loopholes Allowing Coal Plants to Poison Air
Victory
—
Coal-fired power plants in Pennsylvania will have to curb their NOx emissions under a new court order striking down a weak EPA rule.
Philadelphia, PA
—
The Third Circuit Federal Court of Appeals rejected the Environmental Protection Agency's (EPA) approval of a weak air pollution rule today that would allow coal-fired power plants in Pennsylvania to exceed pollution limits.
The Sierra Club was represented by Earthjustice in a lawsuit that challenged the EPA's 2019 approval of Pennsylvania's plan for "reasonably available control technology" to control ozone smog under the Clean Air Act.
The Court found that the EPA did not provide a basis for the high emission limit for smog-causing nitrogen oxides (NOx) produced by coal power production. Further, the Court held that the EPA failed to provide data in support of a temperature threshold that could allow more pollution. Finally, the Court rejected the EPA's failure to require reporting of temperature data, which it called part of a "shoddy enforcement regime" by the EPA.
The Court wrote that these three elements of the rule "spawn a pernicious loophole."
"The Third Circuit's opinion finds, in no uncertain terms, that the EPA was wrong to approve a weak and unenforceable Pennsylvania rule," said Charles McPhedran, an attorney with Earthjustice who, with his colleague Mychal Ozaeta, represented the Sierra Club. "High emissions have downwind consequences for air quality and public health, and EPA and Pennsylvania must do better."
"This decision is a strong rebuke to EPA, and a powerful reminder of the obligation EPA has to protect the public from smog-producing pollution from dirty coal-fired power plants," said Zachary Fabish, an attorney for Sierra Club who also litigated the case. "We hope that EPA will now take steps to prevent the harm to public health and the environment that this power plant pollution causes."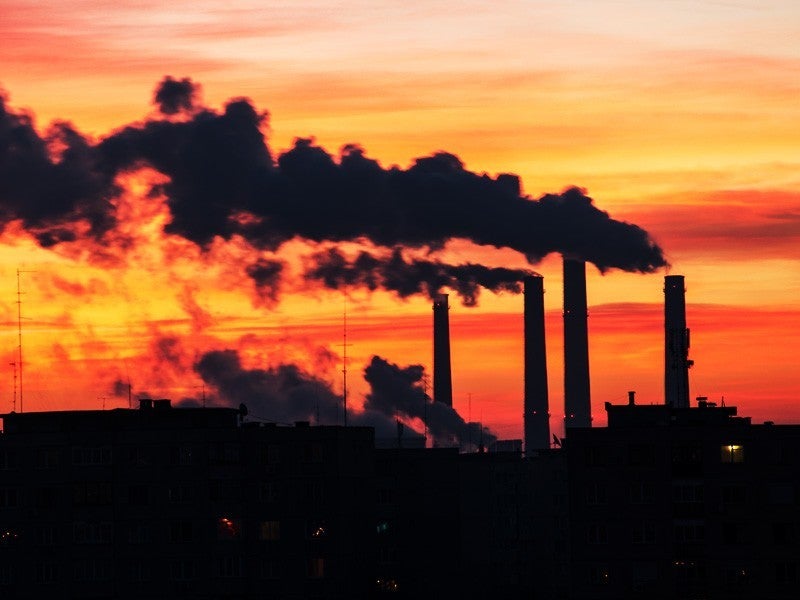 Earthjustice is the premier nonprofit environmental law organization. We wield the power of law and the strength of partnership to protect people's health, to preserve magnificent places and wildlife, to advance clean energy, and to combat climate change. We are here because the earth needs a good lawyer.