Despite Gas Industry Claims, "Renewable" Gas is Not Viable Path to Cut Pollution From Buildings
New report finds gas industry using misinformation to stall electrification and maintain market share
San Francisco
—
Despite conclusive evidence that biogas and synthetic gas are too costly, limited, and environmentally risky to displace current gas demand, gas utilities and trade associations are touting them as a climate solution. This remarketing of biogas and synthetic gas is an effort designed to mislead stakeholders and stall the community-led transition from gas-burning to efficient all-electric buildings, which represents an existential crisis for the industry.
That's the conclusion of Rhetoric vs. Reality: The myth of "renewable natural gas" for building decarbonization, released today by Earthjustice and the Sierra Club. The future of gas is under increased scrutiny following the cancellation of the Atlantic Coast pipeline and the announcement of the sale of Dominion Energy's gas assets last week.
The report finds that Fossil Gas Alternatives (FGAs), often referred to as "renewable" natural gas, cannot fully or even substantially decarbonize the gas system. The limitations of FGAs are in stark contrast to statements by industry representatives who are increasingly under pressure to illustrate how existing and expanding gas infrastructure can be compatible with climate targets. Internal documents reveal how they landed on touting the benefits of fossil gas alternatives via front groups and surrogates as a means of preventing or stalling widespread building electrification.
"Faced with the threat of climate action, the gas industry launched a reckless plan to greenwash 'renewable' gas and keep us tethered to combustion. But zero-emission appliances powered by renewable energy can heat our buildings more efficiently and protect our health," said Sasan Saadat, research and policy analyst on Earthjustice's Right to Zero campaign. "It would be foolish to stall the all-electric transition in favor of riskier and unscalable solutions like fossil gas alternatives just because they serve the gas industry's interests."
Topline findings of the report include:
Even by 2040, the total potential supply of Fossil Gas Alternatives cannot replace more than a small sliver of existing demand for fossil gas.
Producing Fossil Gas Alternatives is 4 to 17 times more expensive than fossil gas.
Like fossil gas, burning Fossil Gas Alternatives in homes and buildings contributes to indoor and outdoor air pollution.
Fossil Gas Alternatives have serious environmental risks. They rely on polluting sources like factory farms. Producing Fossil Gas Alternatives from biomass can potentially increase greenhouse gas emissions from land use change and methane leakage.
"Communities around the country are choosing to move beyond fossil fuel polluting appliances in order to meet climate goals, save money, and improve public health," adds Mark Kresowik, Deputy Regional Director at the Sierra Club. "So it's not a huge surprise to see the gas industry using a familiar set of dirty tricks to defend its bottom line."
This strategy involves a well-funded campaign to sway public opinion against building electrification, with FGAs being offered as an alternative. The roots of this strategy lie with trade associations and large gas utilities and go back to 2014, when the report reveals the American Gas Association, American Public Gas Association, and Southern California Gas began working together to weaken California building codes to avoid electrification.
These tactics escalated into the creation of front groups across the country, an uptick in the marketing of gas in homes and a series of factually inaccurate claims about the ability of FGAs to decarbonize the gas system from leading utilities. Meeting notes from the AGA in 2018 state that FGAs can be used to "mitigate the opposition's fervor" to phase out gas due to climate concerns.
"In response to the remarkable progress of the movement for all-electric buildings, the industry is trying to remarket fossil fuel infrastructure as renewable and green," said Matt Vespa, attorney on Earthjustice's Right to Zero campaign. "But policymakers are wising up. We hope this report is a resource for policymakers and the public moving forward to see the heavy limits on fossil gas alternatives, versus the near endless possibilities of electrification."
Rhetoric vs. Reality: The Myth of "Renewable Natural Gas" for Building Decarbonization (PDF)
Rhetoric vs. Reality: The Myth of "Renewable Natural Gas" for Building Decarbonization (Text)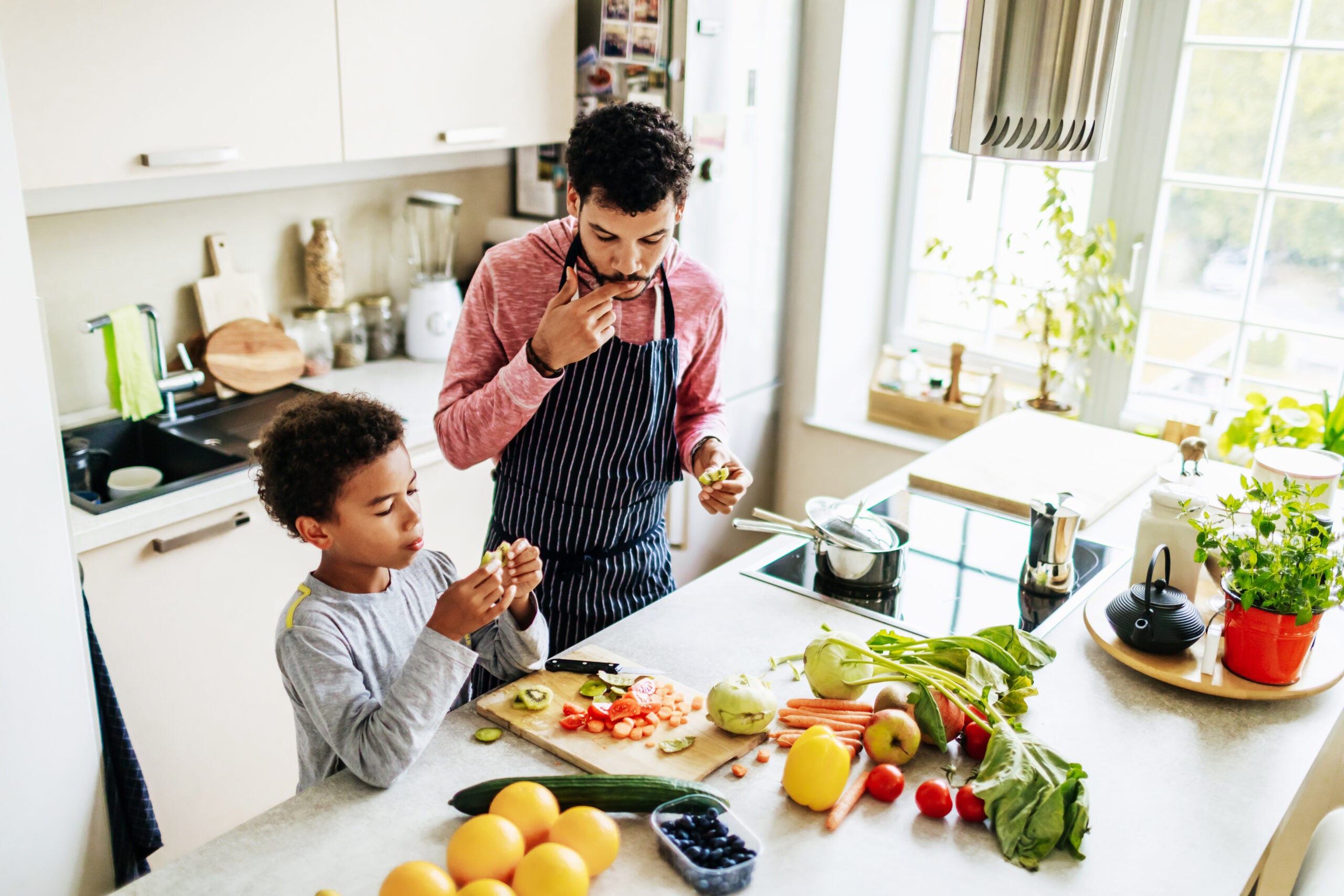 Earthjustice is the premier nonprofit environmental law organization. We wield the power of law and the strength of partnership to protect people's health, to preserve magnificent places and wildlife, to advance clean energy, and to combat climate change. We are here because the earth needs a good lawyer.