Trump Administration Moves to Escalate Oil & Gas Drilling in National Forests
Department of Interior proposes new rule cutting public input out of process for leasing permits in forests
Washington, D.C.
—
This week, the Trump administration proposed a new rule that would speed up permitting of oil and gas leases in National Forests, threatening critical forest lands that are important sources of carbon sequestration and cutting the public out of the process.
The proposed rule:
Cuts the public out of the process by eliminating requirements for public notice and comment of a decision to approve an oil and gas drilling plan of operations
Removes the requirement that the Forest Service review and consent to a lease for oil and gas, instead requiring the agency to proactively withdraw consent prior to a lease sale
Eliminates the Forest Service's process of reviewing areas offered for lease to determine compliance with the National Environmental Policy Act (NEPA) and forest management plans
Eliminates the requirement that the Forest Service review the environmental consequences of a drilling plan of operations
Specifically removes references to compliance with NEPA and the Endangered Species Act
The following is a statement from Drew Caputo, Earthjustice Vice President of Litigation for Lands, Wildlife, and Oceans:
"As we experience the worsening effects of climate change and confront an extinction crisis, the Forest Service is proposing to make it easier to drill for oil and gas in the middle of wildlife habitat. The Forest Service is supposed to serve the American people, not the oil industry. Limiting public input and environmental review is bad policy and against the law."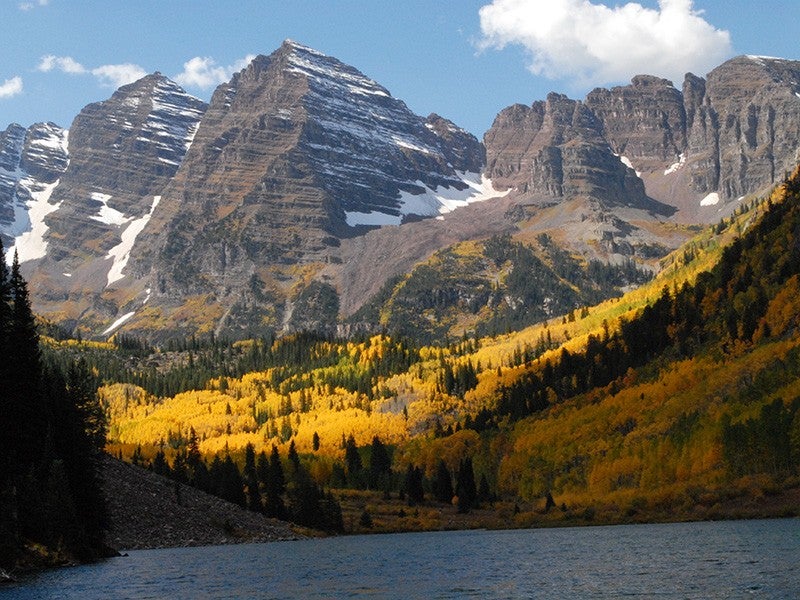 Earthjustice is the premier nonprofit environmental law organization. We wield the power of law and the strength of partnership to protect people's health, to preserve magnificent places and wildlife, to advance clean energy, and to combat climate change. We are here because the earth needs a good lawyer.