Upcoming NY State Dept of Health Vote on PFAS in Drinking Water to Take Place While DOH Stalls on Disclosing Critical Public Comments
The public and advocates are left in the dark about the basis for changes to the proposal, on which a vote will take place next week
New York, NY
—
On July 30, 2020, the Commissioner of the New York State Department of Health (DOH) and the rest of the State's Public Health and Health Planning Council (PHHPC) will meet to take final action on the state's proposed maximum contaminant levels (MCLs) in drinking water for toxic three toxic chemicals, including two PFAS, more than one year after the standards were initially proposed and six months after DOH weakened its proposal by adding a significant loophole. The vote on whether to adopt the revised MCLs is scheduled to go forward despite pending, unanswered requests to DOH for public comments that were purportedly the reason the loophole was added. New York's Freedom of Information Law (FOIL) provides for public access to government information, and states that transparency is essential to a "free society."
On February 7, 2020, pursuant to FOIL, Riverkeeper and Earthjustice requested all public comments DOH received in response to its July 2019 proposal to adopt PFAS MCLs. Shortly after sending the FOIL request for public information, DOH asked, and Riverkeeper and Earthjustice agreed, to narrow the scope of the request so that DOH could gather and send the comments more quickly. As of today, almost 6 months later, no records have been received, and DOH has stated it will not respond until late August.
This week, Riverkeeper and Earthjustice are appealing this constructive denial of their FOIL request.
"People deserve clean drinking water, and access to the information about our drinking water," said Dan Shapley, Riverkeeper's Water Quality Program Director. "There is no excuse for the Department of Health's delay in providing basic information we've requested about the critical issue of setting drinking water limits for PFOA, PFOS and 1,4-dioxane."
"The lack of transparency in government that is sweeping the country does not need to infect New York. Repeated delays in responding to FOIL requests functionally deny the public and interested environmental organizations the ability to participate in what should be an open governmental process," said Suzanne Novak, staff attorney at Earthjustice. "We can and should be better. DOH should post public comments on its website or, at a minimum, immediately respond to requestors' FOIL request and release the documents before this important vote."
Per- or polyfluoroalkyl substances (PFAS) are a class of chemicals known to harm human health when ingested. Exposure has been linked to numerous serious health issues, including kidney and testicular cancer, thyroid and liver diseases, and birth defects. In addition, as the Centers for Disease Control and Prevention recognize, exposure to PFAS may impact the immune system, thereby increasing people's risk of contracting infectious diseases such as COVID-19. The National Institutes of Health have also linked PFAS exposure to weakened vaccine response, which threatens exposed communities with continued risks from COVID-19 even if a vaccine is developed. Drinking water is one of the most common routes of exposure to PFAS.
Learn more about the dangers of PFAS: What PFAS are, why they're harmful, and what we can do to protect ourselves from them.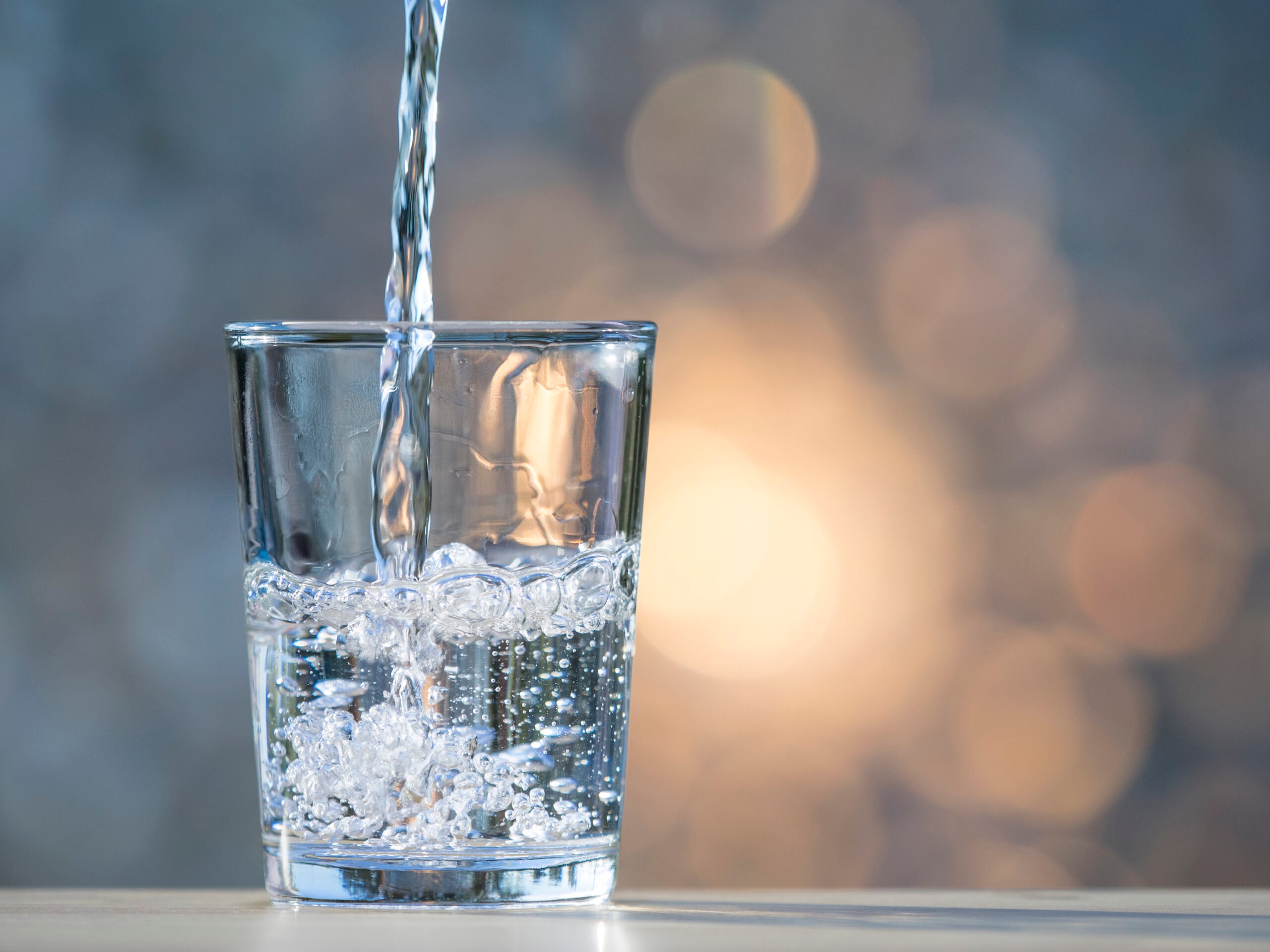 Earthjustice is the premier nonprofit environmental law organization. We wield the power of law and the strength of partnership to protect people's health, to preserve magnificent places and wildlife, to advance clean energy, and to combat climate change. We are here because the earth needs a good lawyer.