New York State Legislature Passed Ban on PFAS in Food Packaging
Victory
—
Major step towards reducing PFAS exposure through food packaging, now on to NY Governor Cuomo to sign ban into law
New York, NY
—
Today, the New York State Legislature passed legislation (S.8817 and A.4739-C) that bans per- or polyfluoroalkyl substances (PFAS) in food packaging sold or distributed in the state effective in 2023. Earthjustice, its partners, and clients are grateful to the state legislators who followed the science and voted to protect families by banning toxic PFAS, which are linked to serious diseases and may exacerbate the detrimental health effects of COVID-19.
The following is a statement from Eve Gartner, Toxic Exposure and Health Program managing attorney:
"New York has taken a giant step in protecting its residents from toxic PFAS chemicals. We will be grappling for decades with how to get PFAS out of our drinking water — and to pay the costs of that clean-up — it is just common sense to prohibit the use of PFAS in food packaging since we know that these packaging chemicals end up in our food and our bodies."
PFAS can accumulate in the human body through food and food packaging. A study in 2017 found PFAS in one-third of all fast food wrappers, where it can easily migrate into food.
For more information on PFAS, click here: Breaking Down PFAS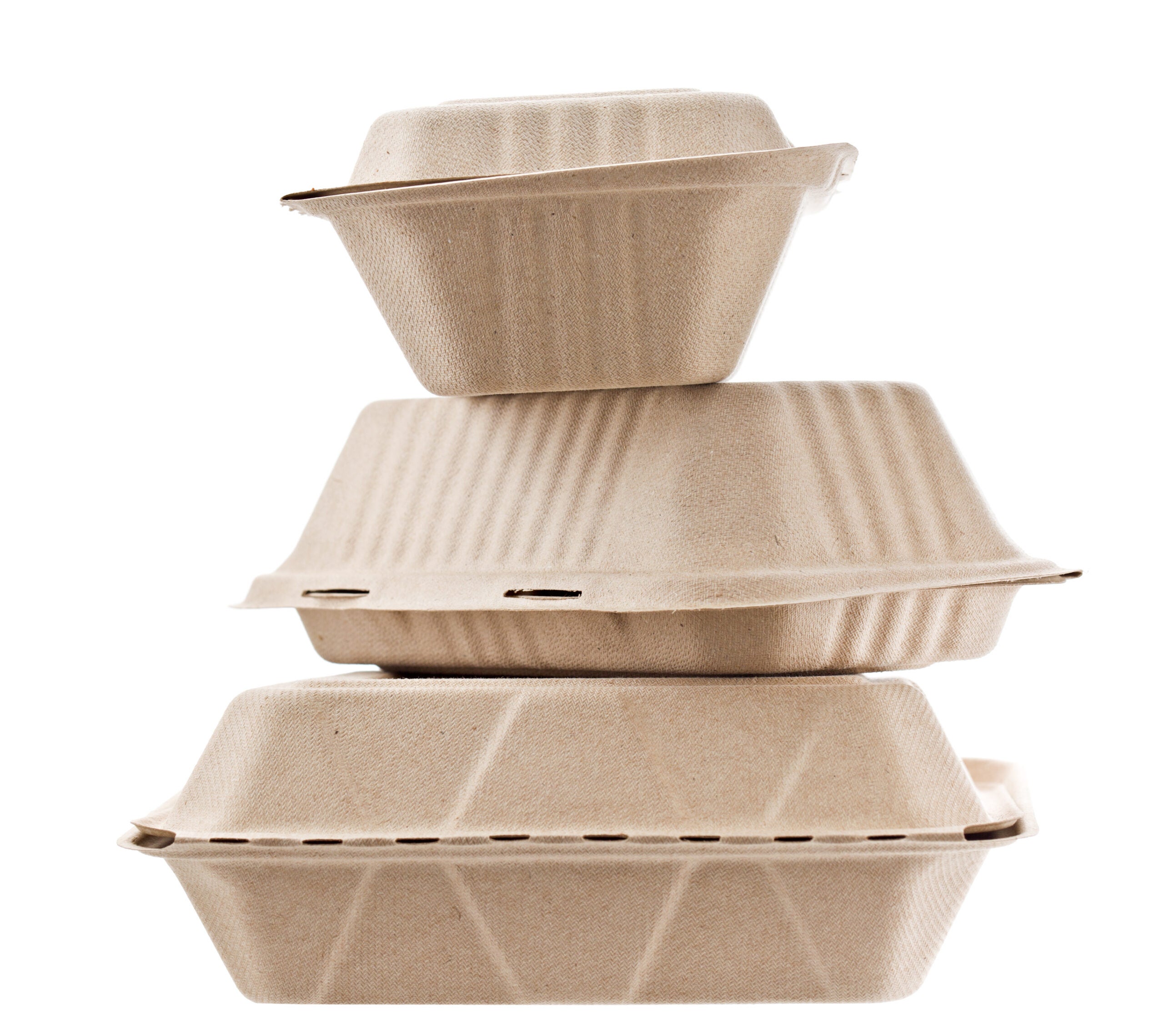 Earthjustice is the premier nonprofit environmental law organization. We wield the power of law and the strength of partnership to protect people's health, to preserve magnificent places and wildlife, to advance clean energy, and to combat climate change. We are here because the earth needs a good lawyer.