Victory For Renewable Energy at Kansas Supreme Court
Victory
—
Court rules utilities cannot discriminate against residential solar customers
Topeka, KS
—
Earlier today, the Kansas Supreme Court ruled that utilities cannot charge customers who generate their own power more than customers who do not. The Court ruled in favor of Earthjustice, the Sierra Club, and Vote Solar, who challenged a 2018 Kansas Corporation Commission (KCC) decision approving extra fees (sometimes called "demand charges") on residential solar customers.
There is a national trend, driven by utility lobbyists, of imposing additional fees on families who offset their utility purchases by installing their own solar and wind generation. Today's decision states that Evergy's attempt to charge more for distributed electricity generation, including home solar panels, was "simply price discrimination" that Kansas law "clearly prohibits." The court went on to rule that the "rate design is unlawful and the [KCC] erred by approving a discriminatory rate in violation" of Kansas law. The court reversed the judgement of the KCC and remanded the matter back to the Commission.
"With today's Supreme Court ruling, we make headway toward fairness and justice for solar and renewable energy users in Kansas," said Zack Pistora, Kansas Lobbyist at the Sierra Club. "We knew that it was morally and economically unfair for the KCC and Westar (now Evergy) to overcharge Kansas homeowners for generating their own electricity, but thought it to be illegal too. Fortunately, Kansas law agrees."
"Solar is a modern, reliable, and affordable way to provide the energy that the Kansas economy needs to thrive," said Sachu Constantine, Regulatory Director at Vote Solar. "By bringing electricity rates in line with state law, and prohibiting arbitrary discrimination against local solar energy producers, this ruling will help Kansas families and small businesses build more resilient communities."
"As the Kansas Supreme Court recognized, charging solar customers more for their electricity is price discrimination, plain and simple," said David Bender, the Earthjustice attorney who argued the case. "Kansans, like all Americans, have a right to the free solar energy delivered to their roofs every day without fear of illegal utility charges that serve only to preserve the utility's anti-competitive monopoly and prop up uneconomic fossil fuels. We are happy the court agreed with us."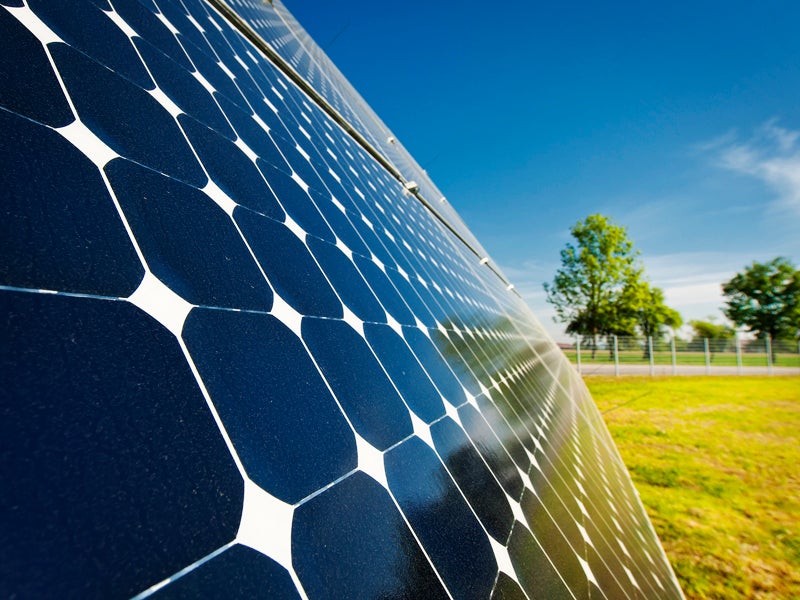 Earthjustice is the premier nonprofit environmental law organization. We wield the power of law and the strength of partnership to protect people's health, to preserve magnificent places and wildlife, to advance clean energy, and to combat climate change. We are here because the earth needs a good lawyer.