Sierra Club Moves to Intervene to Stop Red Hill Fuel Leak Poisoning O'ahu's Drinking Water
Conservation group has fought for years to shut down Navy's leaking fuel tanks
Honolulu, HI
—
Today, the Sierra Club, represented by Earthjustice, filed a motion to intervene in proceedings related to the State of Hawai'i Department of Heath's ("DOH's") December 6, 2021 emergency order requiring the U.S. Navy to remove fuel from its leaking Red Hill fuel tanks, which recently contaminated the drinking water supply for over 92,000 O'ahu residents. For years, the Sierra Club has been urging closure of the Red Hill Facility to protect O'ahu's primary source of drinking water. The Sierra Club seeks to participate in the proceedings related to the emergency order to ensure that the Navy is finally held accountable for contaminating O'ahu's drinking water supply and to secure the orderly defueling and permanent closure of the Red Hill Facility.
"The water supply for tens of thousands of O'ahu residents has already been poisoned, and hundreds of thousands of others continue to be at risk of similar harm," said Wayne Tanaka, director of the Sierra Club's Hawai'i Chapter. "This avoidable catastrophe can only get much, much worse — and the only way to prevent that from happening is for the Department of Health to stick to its guns, and force the Navy to protect our irreplaceable drinking water supply from its 80-year-old, leaking fuel storage tanks."
"While we welcome the Department of Health's emergency order to shut down Red Hill, the agency has failed to stand up to the Navy in the past and protect O'ahu's drinking water. With the island's aquifer at stake and our drinking water on the line, it's clear the Navy must defuel and shut down the Red Hill Facility now, before more residents get sick," said Earthjustice attorney David Henkin. "We seek to intervene to ensure that the Department of Health does not, once again, let the Navy off the hook with half-measures that have proved inadequate to protect the health and safety of O'ahu's people."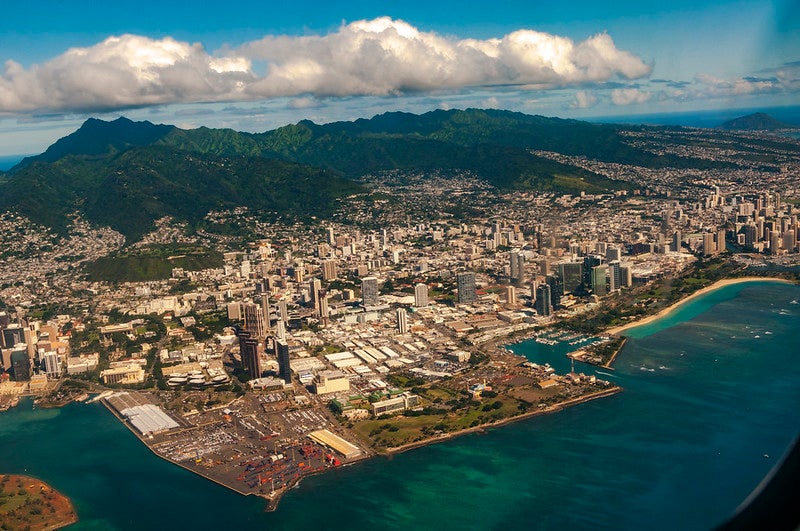 Earthjustice is the premier nonprofit environmental law organization. We wield the power of law and the strength of partnership to protect people's health, to preserve magnificent places and wildlife, to advance clean energy, and to combat climate change. We are here because the earth needs a good lawyer.