California Ends Gas Line Subsidies as it Eyes an Electric Future
The California Public Utilities Commission voted today to end gas line allowances for new homes in a shift to climate-friendly construction
San Francisco, CA
—
California made waves today as the first state in the country to end gas line extension allowances, a program that spends millions every year subsidizing fossil gas lines for new homes and buildings, as the state shifts to all-electric new construction. California is likely at the forefront of a trend, with states like Washington, Oregon, and New York all revisiting their gas line subsidies. The unanimous vote today by the California Public Utilities Commission (CPUC) is estimated to save California ratepayers over $160 million every year that was being funneled into incentivizing expansion of the fossil gas distribution system in California.
"The vote today in California is yet another palpable sign that the future is electric for homes and buildings," said Matt Vespa, senior attorney on Earthjustice's Right to Zero campaign. "All-electric homes are not only cheaper to build, but they also save California ratepayers money by avoiding the harmful expansion of the gas distribution system — and their clean air and climate benefits are simply priceless. California's vote today to end gas line subsidies should spur a trend in other states looking into the obvious benefits of all-electric housing."
As California has been one of the biggest consumers of fossil gas in the U.S., and has been adding gas customers faster than any other state, today's decision also carries strong market implications for the adoption of clean electric appliances.
"By choosing to eliminate gas line subsidies, the final decision by the Public Utilities Commission today is a huge win for environmental justice communities," said Jennifer Ganata, legal counsel for the California Environmental Justice Alliance. "Ending gas subsidies is a critical step toward eliminating all gas use in buildings, which will help California meet its greenhouse gas reduction targets, improve indoor and outdoor air quality, and substantially improve public health. Moving from gas to clean electrification in buildings will also protect low-income households, especially renters, from experiencing harmful rate increases from paying for stranded assets as gas demand decreases."
All-electric homes and buildings, which use clean appliances like heat pumps to heat water and induction stoves to cook, can protect both our climate and public health. Burning fossil fuels in homes and buildings generates 560 million tons of climate pollution each year — one tenth of total U.S. emissions. Furthermore, the distribution system for fossil gas is incredibly leaky: in 2021, a Harvard study estimated that 3.3%to 4.7% of methane escapes from the gas supply chain in urban areas.
Moving on from gas stoves in particular can protect kids' health, as children who grow up in homes with gas stoves are 42% more likely to develop asthma symptoms and face a 24% increased risk of lifetime asthma.
"With California well behind in reaching its emissions reductions goals for 2030, eliminating this enormous incentive to expand gas infrastructure will save Californians money on their rising bills and put us on a path towards a cleaner grid and cleaner neighborhoods," said Nihal Shrinath, associate attorney at the Sierra Club. "For millions of Californians who are surrounded by toxic emissions from gas, more electric homes and buildings could mean breathing cleaner air and reduced risk of respiratory illness."
The policy by the CPUC goes into effect on July 1, 2023 and builds on key building electrification policies in the state. California's 2022 building code established electric heat pumps as standard building design, and also goes into effect next year. Next week, the California Air Resources Board will vote on a State Implementation Plan that includes a shift to selling only zero emissions space and water heaters by 2030 in order to tackle smog pollution. Most Californians want to stop burning fossil gas in their homes, according to a March 2020 poll done by FM3.
Ratepayer advocates in California heavily supported the move to end gas line subsidies, as it will limit the growth of stranded fossil gas assets that could burden future ratepayers.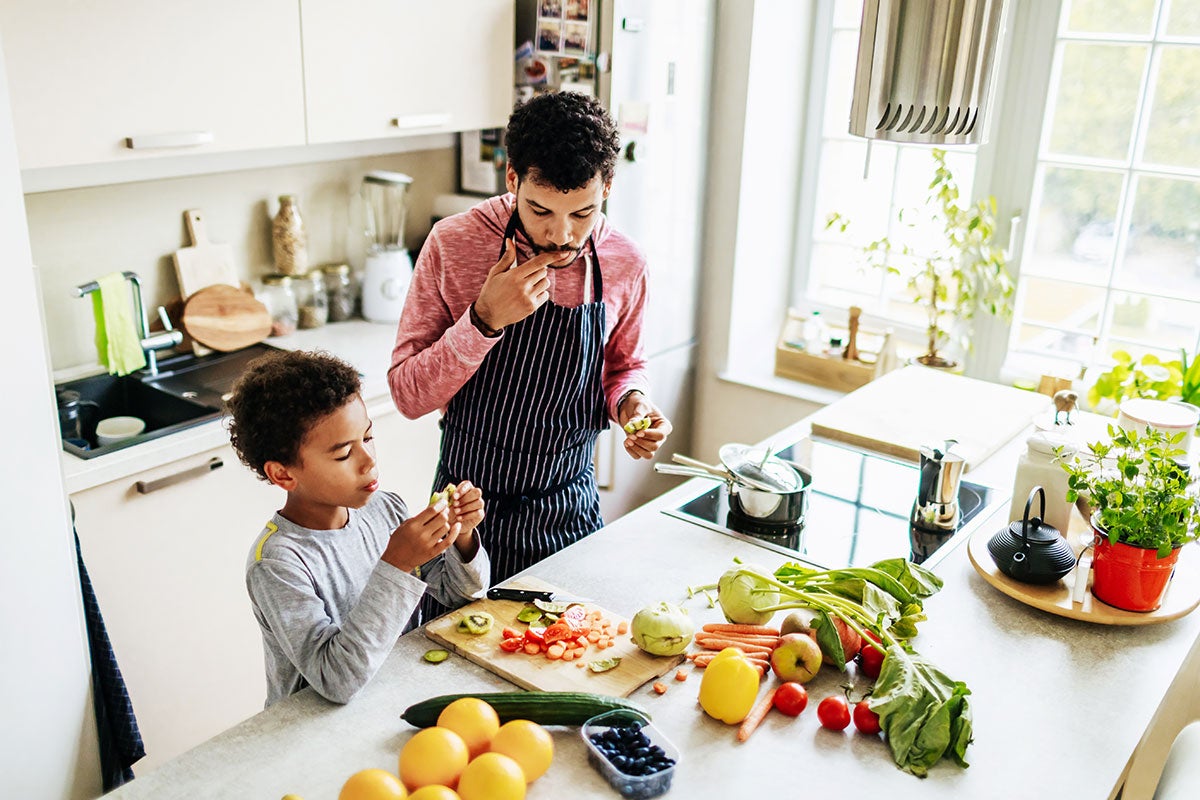 Earthjustice is the premier nonprofit environmental law organization. We wield the power of law and the strength of partnership to protect people's health, to preserve magnificent places and wildlife, to advance clean energy, and to combat climate change. We are here because the earth needs a good lawyer.