Postal Service Begins to Get the Message on Electric Mail Trucks
Pressure from the public, environmental groups bears fruit with new announcement from USPS on electric mail truck procurement
Washington, D.C.
—
Today the U.S. postal service announced that it would be making 40% of its next mail truck purchase battery electric, up from the agency's plans for 10% earlier this year. The news comes after a lawsuit filed by environmental groups CleanAirNow KC and Sierra Club represented by Earthjustice, and a spate of lawsuits from the United Auto Workers (UAW), Natural Resources Defense Council (NRDC), and over a dozen state attorney generals. Earthjustice supporters have sent in over 106,000 public comments protesting the postal service's plans to procure polluting mail trucks with a harrowing mileage of 8.6 mpg with the air conditioning on.
In response to the postal service's announcement, Adrian Martinez, senior attorney on Earthjustice's Right to Zero campaign, issued the following statement:
"The facts on the ground show that mail trucks in the U.S. can and should be electric. These vehicles are amongst the easiest to electrify, as they tend to run on short, set routes, idling often. After a swift spate of lawsuits from environmental groups and UAW, inquiries from members of Congress, and a barrage of public pressure from Americans weighing in with thousands of public comments, the postal service is beginning to get the message. They're now making 40% of their next fleet purchase battery electric.
"But this should only be the beginning — it's well past time we started replacing retiring gas trucks with electric mail trucks made right here with good, union jobs. Ultimately, the entire postal fleet needs to be electrified to deliver clean air in every neighborhood in the country and avoid volatile gas prices. The fight continues for an electrified postal delivery fleet."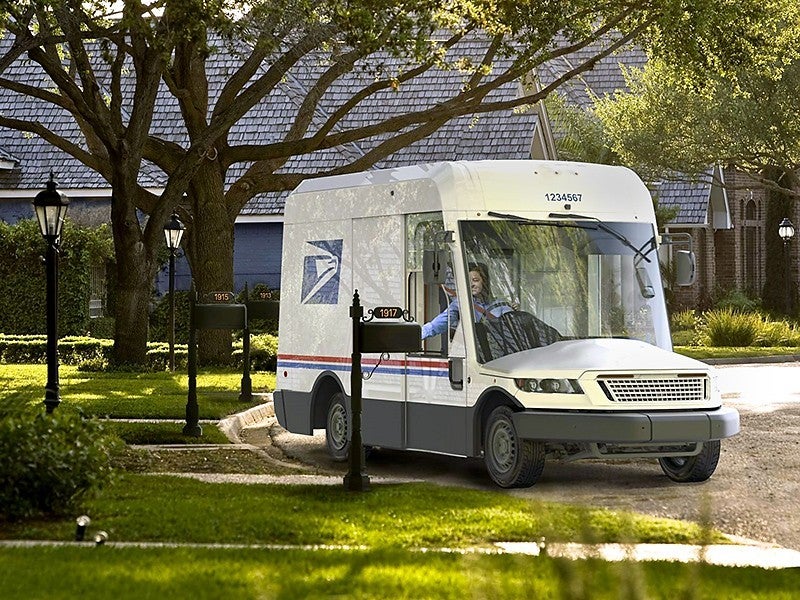 Earthjustice is the premier nonprofit environmental law organization. We wield the power of law and the strength of partnership to protect people's health, to preserve magnificent places and wildlife, to advance clean energy, and to combat climate change. We are here because the earth needs a good lawyer.