As Heat Rises and Electric Bills Soar, Gov. Hochul Must Protect NYers By Passing NY HEAT Act
NY Governor Hochul must pass the NY HEAT Act in this year's budget to fight climate change and protect New York families
Albany, NY
—
After a hot, expensive, toxic, scorching summer, another dangerous, potentially record-breaking heat wave is blanketing New York this week. Liz Moran, New York Policy Advocate at Earthjustice, issued the following statement:
"It's September, but New York is still scorching – and New Yorkers are paying for it. Instead of shutting off our air conditioners for the fall, New Yorkers are still running them to stay safe in the heat, stuck paying ConEd rates hiked up 9% on already too-high energy bills. Following a devastating, hot, expensive, smoke-filled summer, Governor Hochul is sitting on the solution. The NY HEAT Act would cap utility bills for low and middle-income New Yorkers at 6% of income, saving the average family $75 a month – that's more money for food, rent, and medicine. Governor Hochul must pass the NY HEAT Act in this year's budget to fight climate change and protect New York families."
According to research in the New York Times, Heat waves like this across the United States would have been 'virtually impossible' without the influence of human-caused, fossil fuel-driven climate change. Extreme heat is one of the deadliest impacts of climate change, making air conditioning a life-saving tool. In order to mitigate climate change, New York must reduce its reliance on fossil fuels – and the NY HEAT Act would ensure an affordable transition off fossil fuels by 1) stopping the expansion of the dirty, toxic gas system and 2) reducing utility bills by eliminating gas subsidies and capping energy bills at 6% for low- and middle- income families, saving up to $75 per month. These households are the most impacted by volatile gas prices and high energy bills, paying three times more of their income on energy bills than other families.
The final NYS 2023 budget included the first-in-the-nation All-Electric Building Act, which will require new buildings in New York to use efficient electric heating and appliances starting in 2026. The necessary next step to clean up our buildings and save New York families money is by passing NY HEAT. This bill would lay the legal and regulatory foundation for an affordable transition off gas as delineated in the state's Climate Action Scoping Plan. To reach New York's climate goals, and dramatically reduce air pollution, the state needs to electrify most buildings by 2050.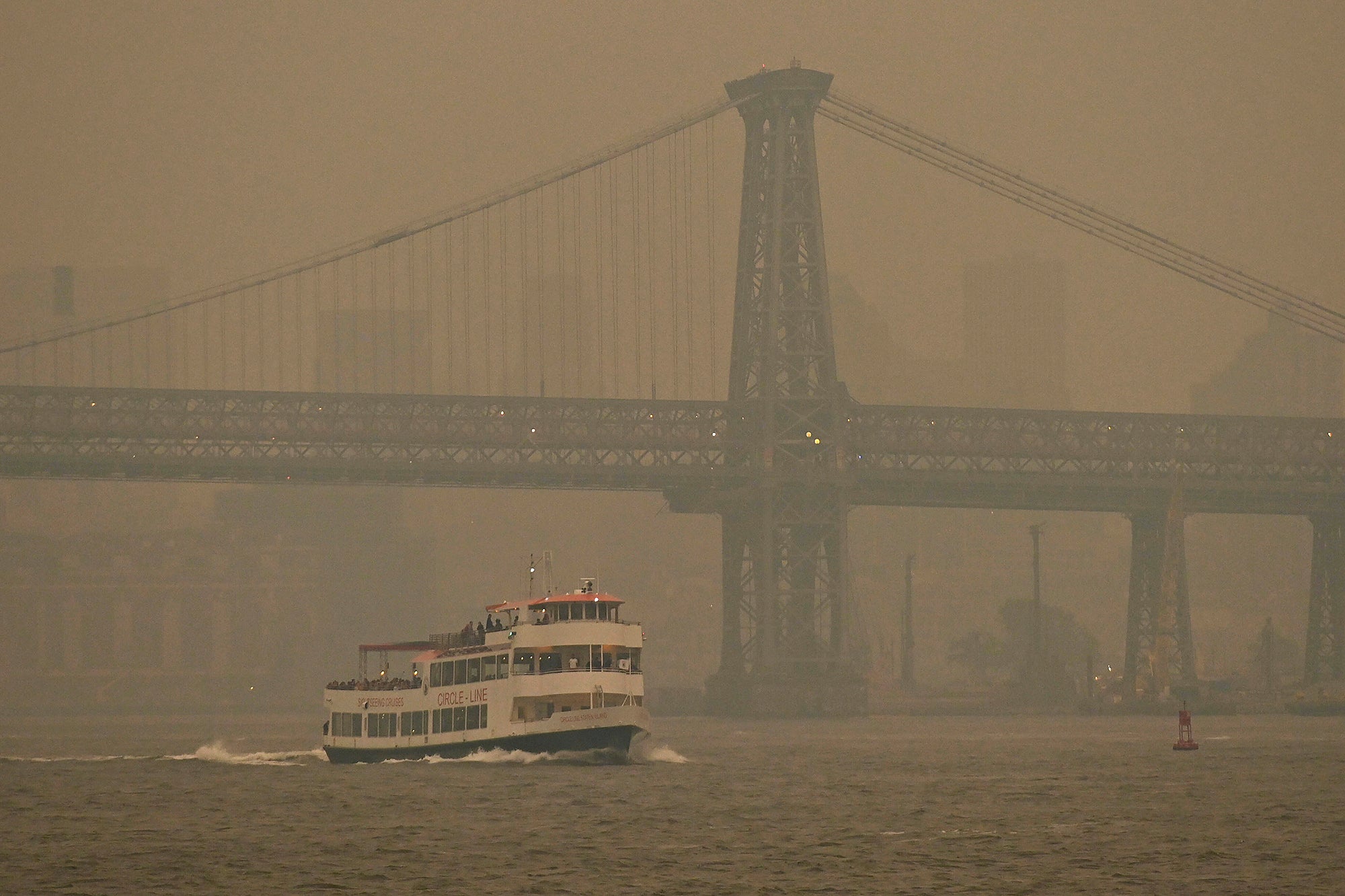 Earthjustice is the premier nonprofit environmental law organization. We wield the power of law and the strength of partnership to protect people's health, to preserve magnificent places and wildlife, to advance clean energy, and to combat climate change. We are here because the earth needs a good lawyer.