Bill to Increase Protections for NY's Community Gardens Passed by Senate and Assembly, Gov. Hochul Can Help Keep Gardens Growing by Signing into Law
This legislation brings community gardeners and members closer to major decision-making processes when faced with competing land interest
Albany, NY
—
Today, the New York State Assembly unanimously passed a bill aimed at increasing protections for the state's community gardens.  The bill, which has already unanimously passed the Senate, now awaits Governor Hochul's signature.
The legislation requires the New York State Community Gardens Task Force to assess whether community gardens on publicly owned land statewide are eligible for designation as Critical Environmental Areas (CEAs). CEA designation would ensure that, when a garden may be threatened by development, decision-makers fully consider the garden's unique and important characteristics and provide gardeners and community members with opportunities to participate in the decision-making process. Now, the bill heads to Governor Hochul's desk, where her signature would help ensure that community gardens continue to strengthen and transform communities across the state for decades to come.
The following statement is attributed to Liz Moran, New York policy advocate for Earthjustice:
"New York State's community gardens provide numerous benefits, from addressing food insecurity to offering natural settings in areas underserved by public greenspace to reducing greenhouse gas emissions — yet these gardens are offered few legal protections. Among other benefits, community gardens are an important tool for equitable resiliency against climate change-induced extreme weather events, which disproportionately burden communities of color and low-income communities.
"Thanks to the legislature's unanimous passage of this important bill, gardeners and other community members may soon have new tools to protect gardens from development that can threaten or even destroy them. We applaud the Legislature and the bill's sponsors, Senator Comrie and Assemblymember Lupardo, for passing this bill. We urge Governor Hochul to take a step toward protecting community gardens — and the full range of health, environmental, and climate benefits they provide — by swiftly signing it into law."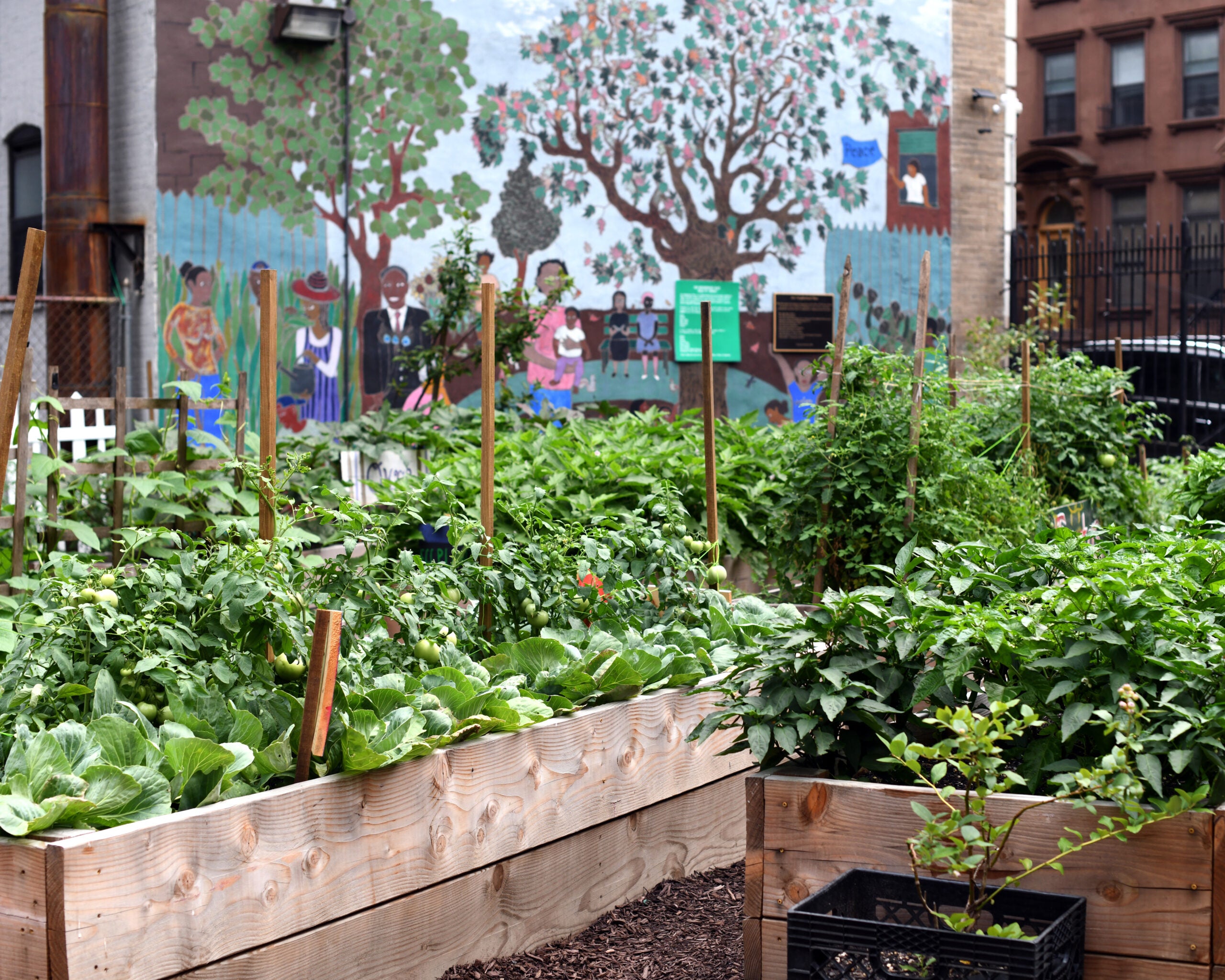 Earthjustice is the premier nonprofit environmental law organization. We wield the power of law and the strength of partnership to protect people's health, to preserve magnificent places and wildlife, to advance clean energy, and to combat climate change. We are here because the earth needs a good lawyer.