Climate and Health Organizations Call on PG&E to Leave American Gas Association over its Climate Obstruction
20 groups sent a letter to CEO Patricia Poppe this week calling on PG&E to follow the lead of Eversource Energy, which ended its membership with the trade organization over actions to stall decarbonization
San Francisco, CA
—
Twenty organizations submitted a letter today urging PG&E, a utility that provides gas and electric service in Northern California, to reconsider its membership with the American Gas Association (AGA), a trade association notorious for fighting climate policy at the local, state, and national level. It's been estimated that PG&E customers pay more than $800,000 dollars to the trade association annually through their utility bills.
"We are calling on PG&E to end its membership with an organization that is fighting the very climate policies that both PG&E and Californians support. PG&E cannot claim to be a climate leader while simultaneously supporting the American Gas Association's schemes to block local governments from expanding access to energy-saving clean technologies," said Matt Vespa, a senior attorney with Earthjustice.
In 2020, PG&E became the first U.S. utility serving gas customers to formally support a statewide all-electric new construction standard. In a letter expressing support for an all-electric building code in California, PG&E's vice president of state and regulatory affairs stated that PG&E: "welcomes the opportunity to avoid investments in new gas assets that might later prove underutilized."
This stance is directly in conflict with the actions and rhetoric of AGA. An NPR investigation found that AGA has been leading the effort to ban local governments in dozens of states from passing policies to incentivize or require all-electric new buildings through building codes. In a "playbook" featured on their website, the trade association brags about adding more than one new residential gas customer to the network every minute. It is these investments in expanding the gas system that PG&E has specifically stated should be avoided.
"The dues being sent to the American Gas Association from PG&E, SoCalGas, and San Diego Gas & Electric together constitute approximately $2 million dollars. This means California energy customers may unwittingly be the largest funder of the American Gas Association's obstruction of climate policy in the nation. That's just not right. It's not in line with our values," noted Vespa.
In the letter, organizations including the Union of Concerned Scientists and Sierra Club urge PG&E to follow in the lead of Eversource Energy, an investor-owned utility in the Northeast, in ending its AGA membership in order to "redirect costs to more targeted associations and memberships with a focus on decarbonization." The decision recognizes the misalignment between Eversource's own commitment to decarbonization and AGA use of membership dues to fight climate policies across the nation. The letter highlights that PG&E made a similar decision in 2009, when it chose to leave the U.S. Chamber of Commerce over its "extreme" position on climate change.
In addition to fighting climate policy at all levels of government, the letter notes that AGA has also done considerable harm by working to spread misinformation on the health risks associated with burning methane gas indoors, including by hiring pay-to-play toxicologists linked to Big Tobacco to testify at local hearings.
"AGA has knowingly misled the public about the health risks associated with methane gas while aggressively marketing a dangerous product and pulling out all the stops to stall climate policy across the nation. These tactics come straight from Big Tobacco's playbook, and should disqualify the trade association from receiving membership dues from PG&E, and all other utilities presenting themselves as leaders on health and climate," said Brandon Dawson, director of Sierra Club California.
Read the letter.. Interviews with advocates are available to interested reporters upon request.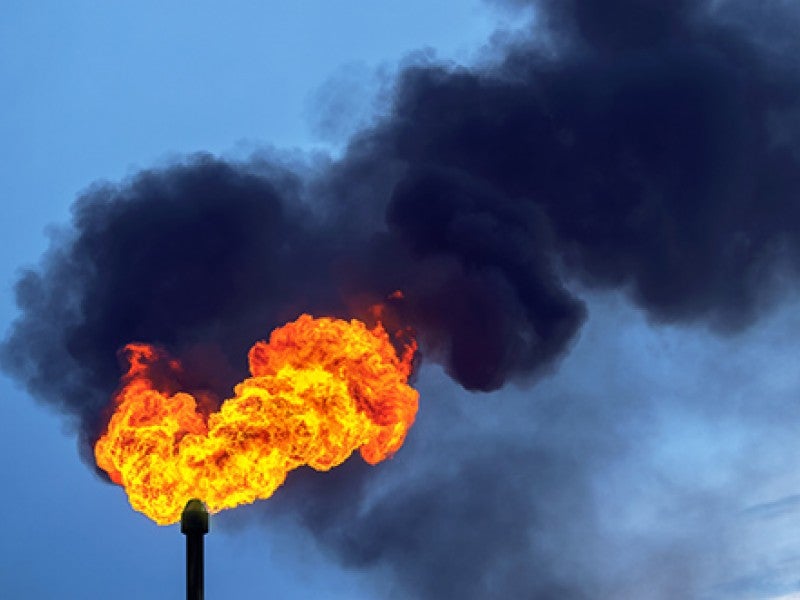 Earthjustice is the premier nonprofit environmental law organization. We wield the power of law and the strength of partnership to protect people's health, to preserve magnificent places and wildlife, to advance clean energy, and to combat climate change. We are here because the earth needs a good lawyer.