Earthjustice Celebrates Bills to Unleash Full Clean Energy Power of the Inflation Reduction Act
CLEAN and NOW Acts would repeal unnecessary leasing mandates from the IRA
Washington, D.C.
—
Today, U.S. Reps. Alexandria Ocasio-Cortez (D-N.Y.), Sydney Kamlager-Dove (D-Calif.) and Deborah Ross (D-N.C.) introduced the CLEAN Energy NOW Acts to repeal unnecessary provisions from the Inflation Reduction Act (IRA) mandating oil and gas lease sales and hampering clean energy development. The Comprehensive Legislation for Expanding and Advancing Nonrestrictive (CLEAN) Energy Act would repeal the IRA provision mandating onshore oil and gas lease sales in exchange for solar and wind leasing on public lands. The Nonrestrictive Offshore Wind (NOW) Act would repeal the IRA provision to hold an offshore oil and gas lease sale in exchange for issuing an offshore wind lease.
After the reintroduction of the bills, Earthjustice Senior Legislative Representative Laura M. Esquivel issued the following statement:
"The CLEAN Energy and NOW Acts will strike harmful provisions in the IRA that hold clean energy development on our public lands hostage to continued oil and gas leasing. The Inflation Reduction Act is already supercharging clean energy investments and jobs, but has yet to reach its full potential due to mandatory oil and gas leasing that continues exacerbating climate change, polluting our communities, and endangering public health. These pieces of legislation will help our public lands become parts of our climate solutions while ending unnecessary lease sales that disproportionately impact communities of color, Indigenous communities, and those of low-income. We thank Reps. Grijalva, Ocasio-Cortez, Kamlager-Dove, and Ross for helping our energy transition move forward in a more equitable and just way."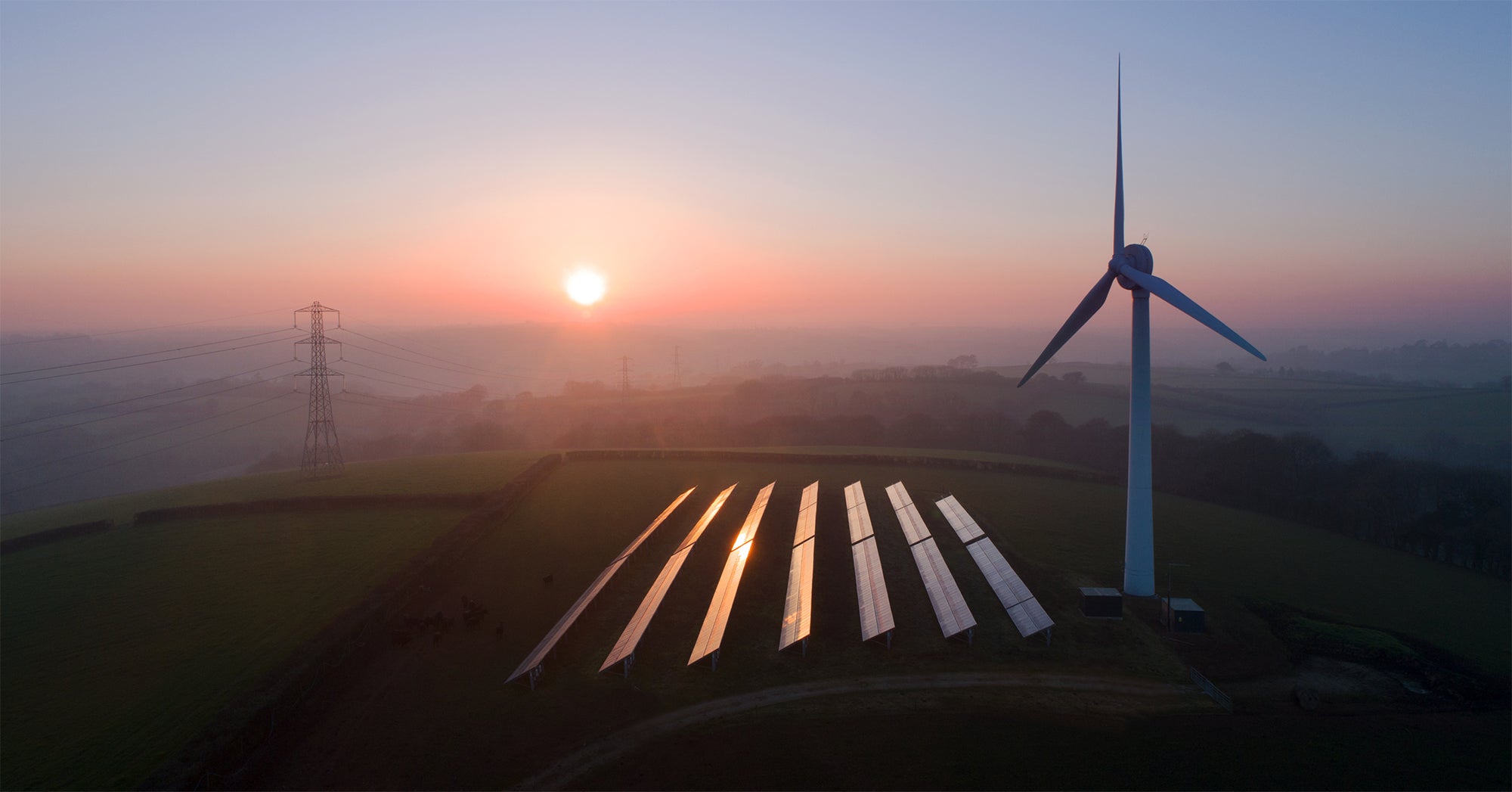 Earthjustice is the premier nonprofit environmental law organization. We wield the power of law and the strength of partnership to protect people's health, to preserve magnificent places and wildlife, to advance clean energy, and to combat climate change. We are here because the earth needs a good lawyer.