Earthjustice Hails Biden Administration's NEPA Phase II Proposed Rule
Pledges to work with the administration on strengthening climate and environmental justice considerations
Washington, D.C.
—
Today, the Council on Environmental Quality released its phase II proposed rule for the National Environmental Policy Act (NEPA). This is the final proposed rule in a multi-phase process to remedy harmful changes made under the Trump administration. NEPA is our bedrock environmental law requiring the federal government to engage with communities and take health and environmental concerns into account when making consequential decisions. The proposed rule goes a long way toward providing clarity and certainty to both the public and project sponsors, while also affirming federal agencies' responsibilities to consider climate change and environmental justice.
After the release of the proposed rule, Earthjustice President Abigail Dillen issued the following statement:
"Today, the Biden administration acted to reverse the worst impacts of the Trump administration's rollbacks and restore the regulations to their original, common-sense intent. This latest proposed rule is an important step in that process and will bring much needed certainty and clarity to federal agencies and project sponsors. It follows through on critical pieces of President Biden's Executive Order on Environmental Justice, creating public engagement strategies and embedding cumulative pollution impacts analysis into the NEPA process. It also addresses Trump-era efforts to curtail public participation and access to justice.
"As we face the worsening impacts of the climate crisis, entrenched environmental injustice, and accelerating biodiversity loss, we must invest in NEPA as an essential framework to build the infrastructure and drive the solutions that we urgently need in this decade. We must invest in upfront engagement and smart master-planning to rise to the massive challenges we face now.
"We thank the Biden administration for restoring and improving our country's template for wise and equitable decision-making in a time of crisis, and we call on the President to stand strong in the face of further congressional efforts to eviscerate the NEPA process and zero out the funding that is essential to make NEPA work effectively and expeditiously."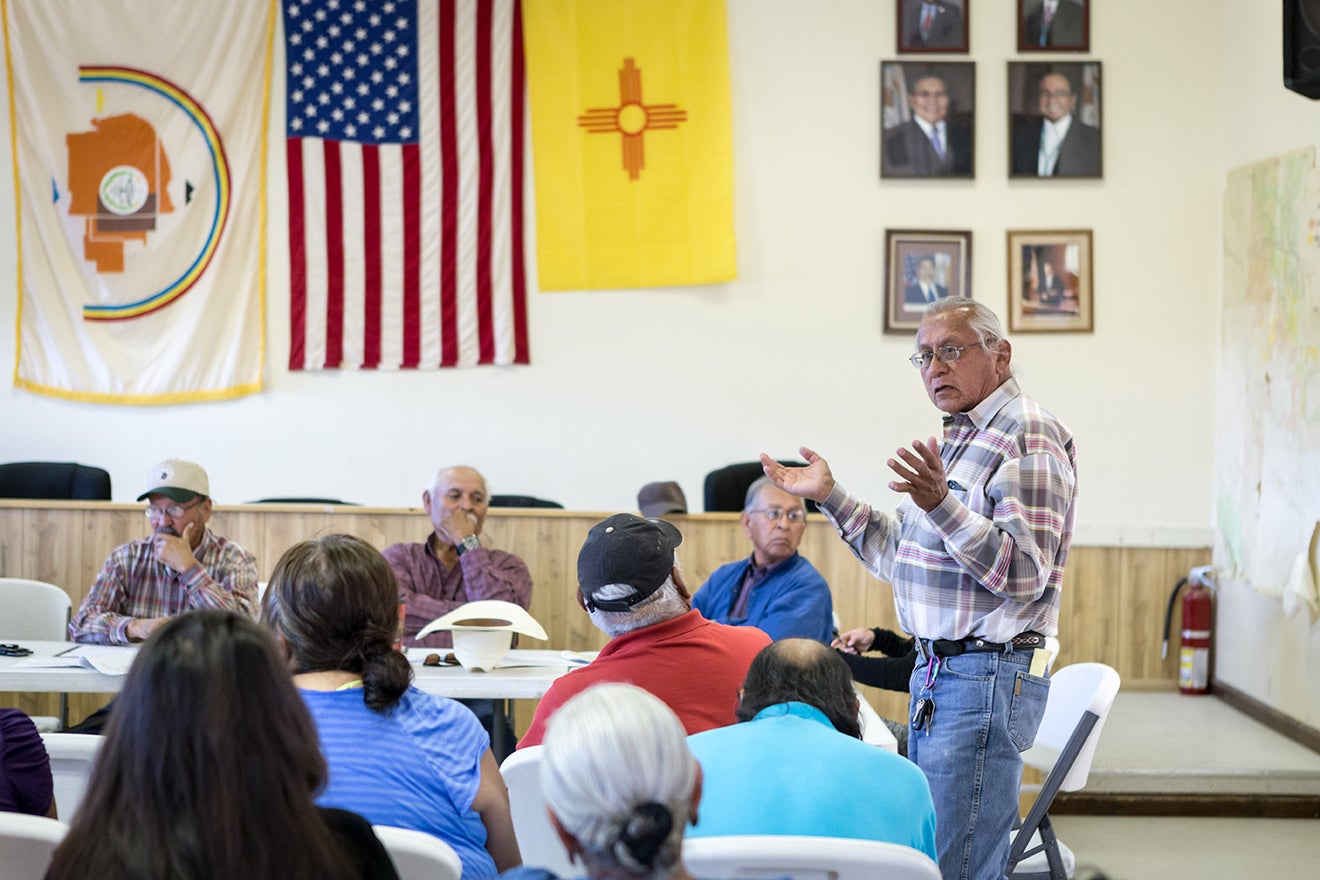 Earthjustice is the premier nonprofit environmental law organization. We wield the power of law and the strength of partnership to protect people's health, to preserve magnificent places and wildlife, to advance clean energy, and to combat climate change. We are here because the earth needs a good lawyer.