Earthjustice Responds to Biden Administration's Proposed Endangered Species Act Rulemaking
White House moves closer to restoring ESA
Washington, D.C.
—
Today, U.S. Fish and Wildlife Services (FWS) and the National Marine Fisheries Service (NMFS) proposed revised Endangered Species Act (ESA) regulations, in response to federal lawsuits challenging harmful regulations put in place under the Trump administration in 2019.
The proposed regulations address details about how the agencies list and delist species and how species receive default protections, what habitat is protected, and how federal agencies ensure their actions do not harm species or their habitat. There will be a 60-day public comment period and the rules are expected to be finalized by spring 2024.
"These are promising steps toward restoring the purpose and power of the Endangered Species Act, and getting these protections back is why we challenged the harmful Trump rules for the past four years," said Earthjustice attorney Kristen Boyles. "By mending the rules interpreting the ESA, the Biden administration can significantly help us address the worsening biodiversity crisis and celebrate the 50th anniversary of the Act."
The Trump administration's 2019 rulemakings, which were followed by two more in 2020 that the Biden administration has alreadyrescinded, gutted key ESA protections and remain in effect today. Last summer a federal judge ruled in response to litigation brought by conservation groups and a dozen states that the Trump 2019 rules must be vacated while the Biden administration worked to replace them. But after industry and GOP-state intervenors appealed the decision, the Ninth District revised the ruling so the Trump administration rules would remain in place during the new rulemaking process.
December will mark the 50 years of remarkable success since the ESA was signed into law with bipartisan support. A report released by NatureServe this year found that over one-third of biodiversity in the U.S. is at risk of disappearing forever, and protecting species as the biodiversity crisis worsens will mean not only restoring the ESA but strengthening it.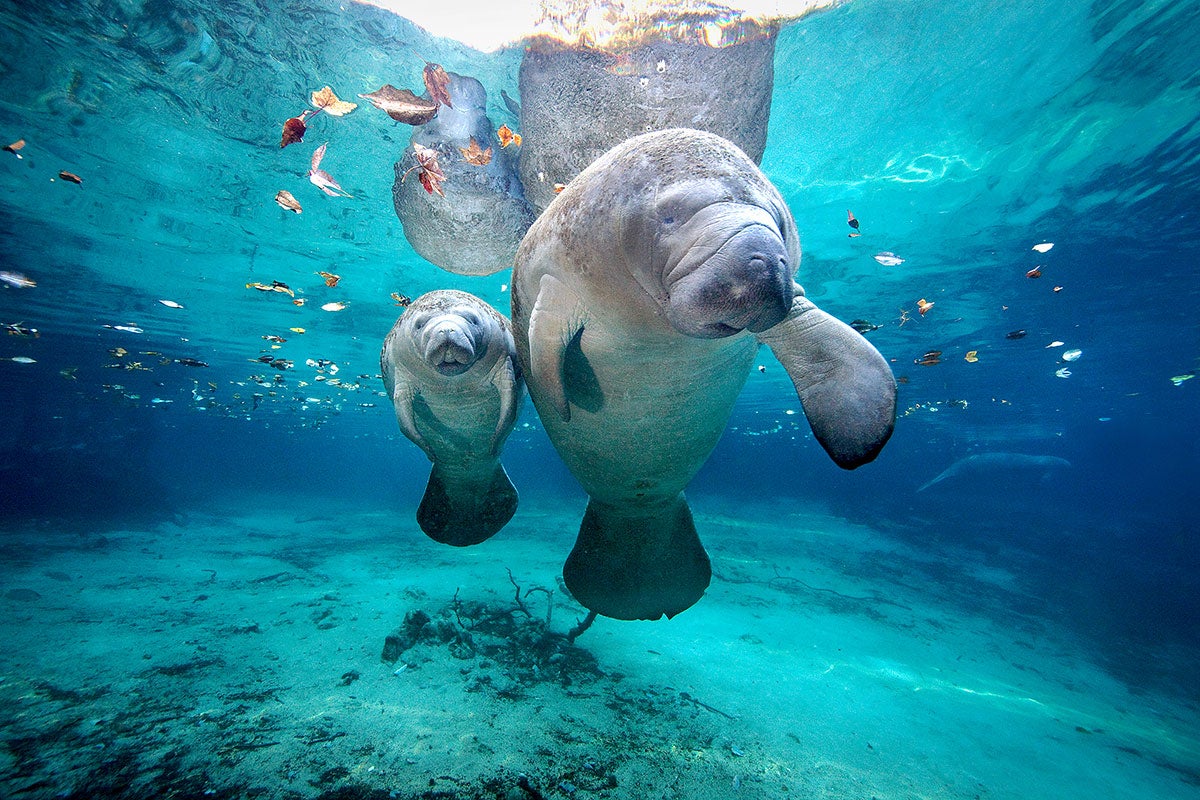 Earthjustice is the premier nonprofit environmental law organization. We wield the power of law and the strength of partnership to protect people's health, to preserve magnificent places and wildlife, to advance clean energy, and to combat climate change. We are here because the earth needs a good lawyer.