Earthjustice Statement on RESCUE Whales Act of 2023
"Science-based decision making is the core of the Endangered Species Act and has been essential to bringing numerous species back from the brink of extinction."
San Francisco, CA
—
Today, House Natural Resources Ranking Member Rep. Raúl M. Grijalva introduced the Restoring Effective Science-based Conservation Under Environmental Laws Protecting Whales Act of 2023. The RESCUE Whales Act would repeal a harmful rider added to the FY 2023 omnibus package that prevents the National Oceanic and Atmospheric Administration (NOAA) from protecting critically endangered right whales from entanglements with fishing gear. After the bill's introduction, Earthjustice Senior Attorney Andrea Treece issued the following statement:
"The right whale rider added in the eleventh hour of the omnibus package negotiations sets a dangerous precedent that could undermine the integrity of the Endangered Species Act (ESA). Science-based decision making is the core of the Endangered Species Act and has been essential to bringing numerous species back from the brink of extinction. This rider jeopardizes its effectiveness by removing decisions about species protections from federal agency scientists and placing them at the whims of congressional politics. As we approach the 50th anniversary of the ESA, it's essential that we use what we've learned to help species like the right whale recover and create a more abundant, resilient world for future generations — not gut the law in a short-sighted effort to deprive one of our nation's most imperiled species of protections it desperately needs. We thank Representative Grijalva for introducing this important legislation to safeguard the legacy and original intent of the Endangered Species Act so it can continue serving as an important tool to protect threatened and endangered species."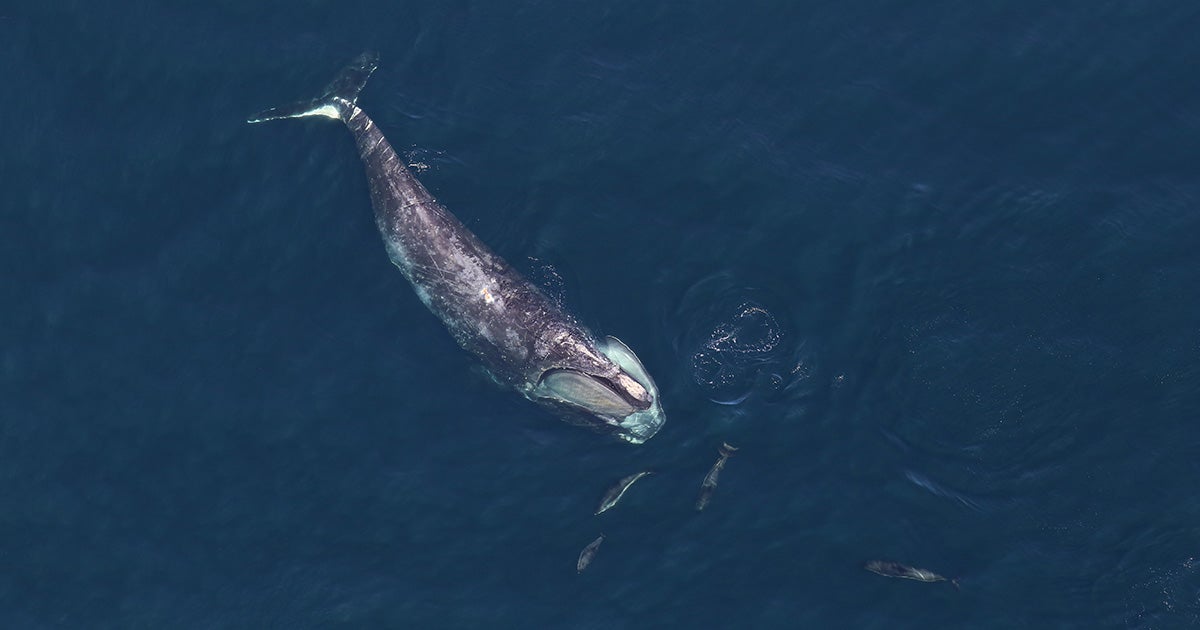 Earthjustice is the premier nonprofit environmental law organization. We wield the power of law and the strength of partnership to protect people's health, to preserve magnificent places and wildlife, to advance clean energy, and to combat climate change. We are here because the earth needs a good lawyer.