EPA agrees to regulate oil and gas sources' hazardous air pollution emissions
Millions of people in the U.S. live within a mile of oil and gas sources that emit tons of unregulated hazardous air pollutants
Washington, D.C.
—
The Environmental Protection Agency has agreed to review its regulations on dangerous air pollution from oil and gas equipment. On Monday, a federal court signed a consent decree between EPA and environmental advocates who sued the agency for its failure to review its decade-old air toxic standards for this sector.
The law currently allows companies to expose millions of people in the U.S. to massive amounts of harmful pollution from unregulated sources in the oil and gas industry. EPA last reviewed toxic air standards for oil and gas sources in 2012. Community and environmental advocates challenged that rule, arguing that it allows most components of oil and gas facilities, such as wells, impoundments, and waste storage pits, to spew air pollutants of any type without limit. Advocates petitioned EPA to reconsider its rule and eliminate an illegal loophole that allows industry to avoid liability for excess emissions during malfunctions before suing the agency last year for failing to respond to their request for nearly a decade.
These facilities operate in neighborhoods across the U.S., and a vast swath of them either lack sufficient limits on the full range of hazardous air emissions or lack any such limits altogether.
"EPA must use this rulemaking as an opportunity to remedy the longstanding under-regulation of this massive group of industrial facilities, pollution from which daily threatens the health of people living, working, and attending school nearby," said Earthjustice attorney Adrienne Lee.
EPA should promptly act to protect communities living near oil and gas developments. Under the consent decree, the agency agreed to meet three court-enforced deadlines. First, by February 2024, EPA will issue a proposed rule on the illegal emissions loophole. By December 2024, EPA will take final action on this loophole and sign a proposed rule on its review of the oil and gas air toxics standards, including all necessary revisions. By December 2025, EPA will finalize any revisions to the oil and gas air toxics standards.
The U.S. is the world's largest oil and gas producer, and with increased production comes the expansion of facilities encroaching on neighboring communities. In California alone, more than 2 million people live within a mile of an unregulated oil and gas well. This problem is particularly acute for low-income populations and communities of color, who bear a disproportionate burden of pollution emitted by this industry. Unregulated and underregulated sources emit hazardous air pollutants like benzene, formaldehyde, hydrogen sulfide, and others. Exposure to these dangerous air pollutants increases the risk of severe health consequences, like cancer, autoimmune diseases, and congenital disabilities.
Quotes from our clients:
"Communities affected by oil and gas development, transport, and storage need the protections afforded them by the Clean Air Act. EPA is long overdue to use its authority to reduce dangerous chemicals like benzene, toluene, 1,3 butadiene, hexavalent chromium, and other toxic chemicals coming from our oil and gas infrastructure into communities hosting this infrastructure," said Executive Director of California Communities Against Toxics Jane Williams.
"For too long, EPA has neglected to update critical safeguards intended to protect communities from bad actors in the oil and gas industry. The existing rules allow big polluters in this sector to take advantage of regulatory loopholes to release toxic air pollution into communities without regard for the consequences. As a result of this lawsuit, EPA must review these air toxics standards, and we call on the agency to finalize the most stringent protections possible against deadly toxins emitted by this industry. Our families and communities demand nothing less," said Sierra Club senior attorney Andres Restrepo.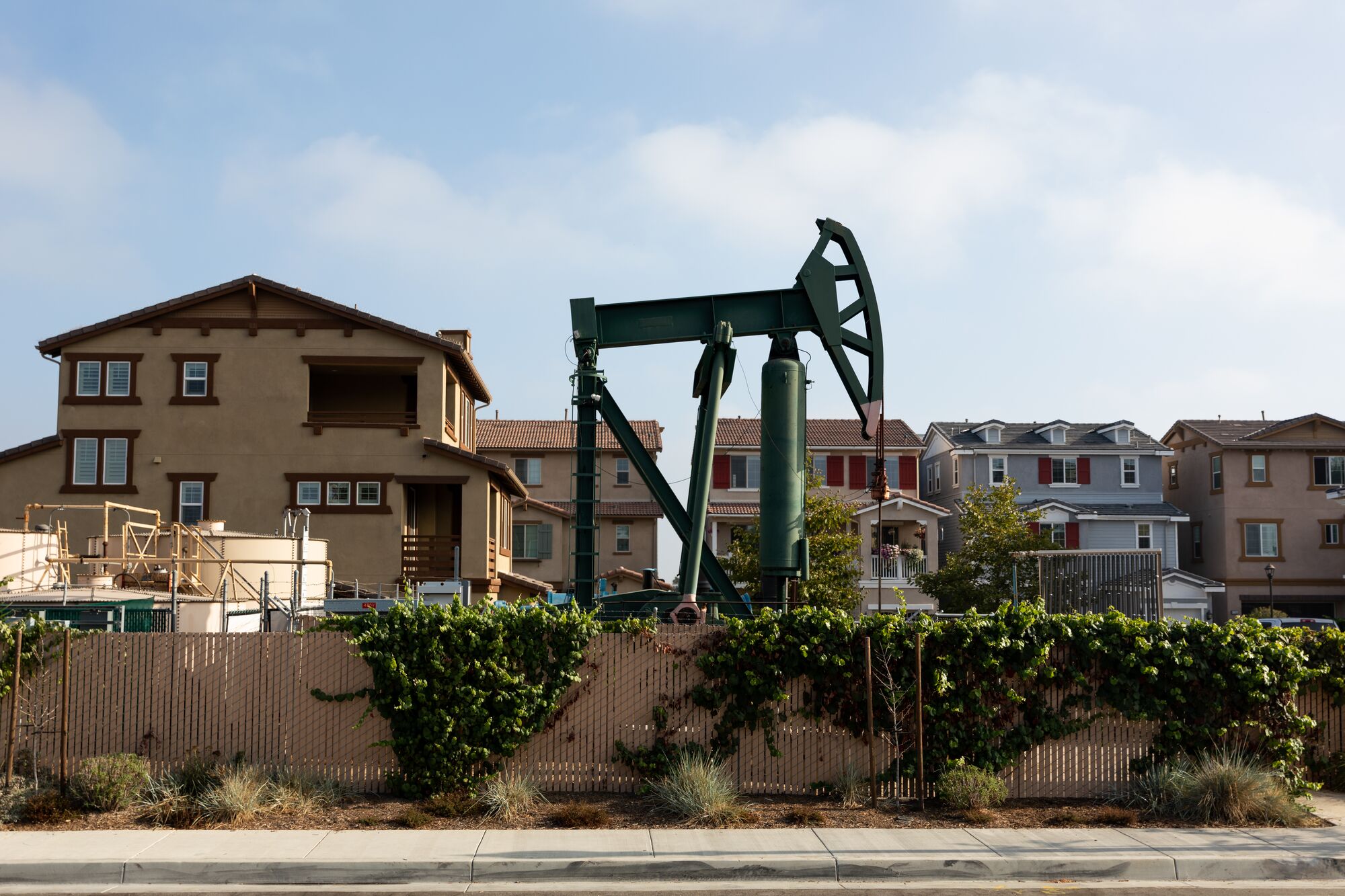 Earthjustice is the premier nonprofit environmental law organization. We wield the power of law and the strength of partnership to protect people's health, to preserve magnificent places and wildlife, to advance clean energy, and to combat climate change. We are here because the earth needs a good lawyer.