EPA Closes Civil Rights Investigation in Louisiana, Abandons Effort to Address Longstanding Environmental Discrimination
The agency's decision closes an investigation that could have brought justice to Black residents in St. John the Baptist Parish
Washington, D.C.
—
Today, the Biden administration decided to close several civil rights complaints and an investigation into whether the State of Louisiana failed to protect a community beset by decades of toxic air pollution.
For much of the last decade, residents of St. John the Baptist Parish have had the highest risk of developing cancer from toxic air pollution of any community in the country. In January 2022, Earthjustice filed a complaint on behalf of affected residents asking the Environmental Protection Agency (EPA) to investigate whether the State of Louisiana had violated Title VI of the Civil Rights Act by permitting industrial development that exposed its Black residents to disproportionate environmental harm. Despite the Biden administration's promise to prioritize environmental justice, EPA has abruptly closed its yearlong investigation without making findings or providing relief for the community.
"We are deeply disappointed by EPA's decision to close an investigation that could have brought justice to the community members of St. John the Baptist Parish, who have long borne the brunt of environmental injustice and discrimination," said Earthjustice Vice President of Healthy Communities Patrice Simms. "Title VI is a critical tool that EPA must use to bring relief to communities like St. John so that they can breathe clean air. EPA's decision to abandon its civil rights enforcement effort deprives these communities of an important avenue for securing justice and addressing longstanding and unconscionable toxic exposures."
Under Title VI, residents can petition EPA to investigate whether state programs funded by federal money are discriminating based on race, color, or national origin. The residents of St. John filed two such petitions: one asking EPA to investigate the Louisiana Department of Environmental Quality and one asking EPA to investigate the Louisiana Department of Health.
"We are very disheartened that EPA has decided to halt its investigation without making findings or addressing our concerns," said President of Concerned Citizens of St. John Mary Hampton. "EPA agreed that what's happening to us is unfair. We thought the administration would protect us, but no one wants to stand up to these companies. We are suffering, we are dying, and this makes us feel like our lives don't matter. That's a hard thing to deal with."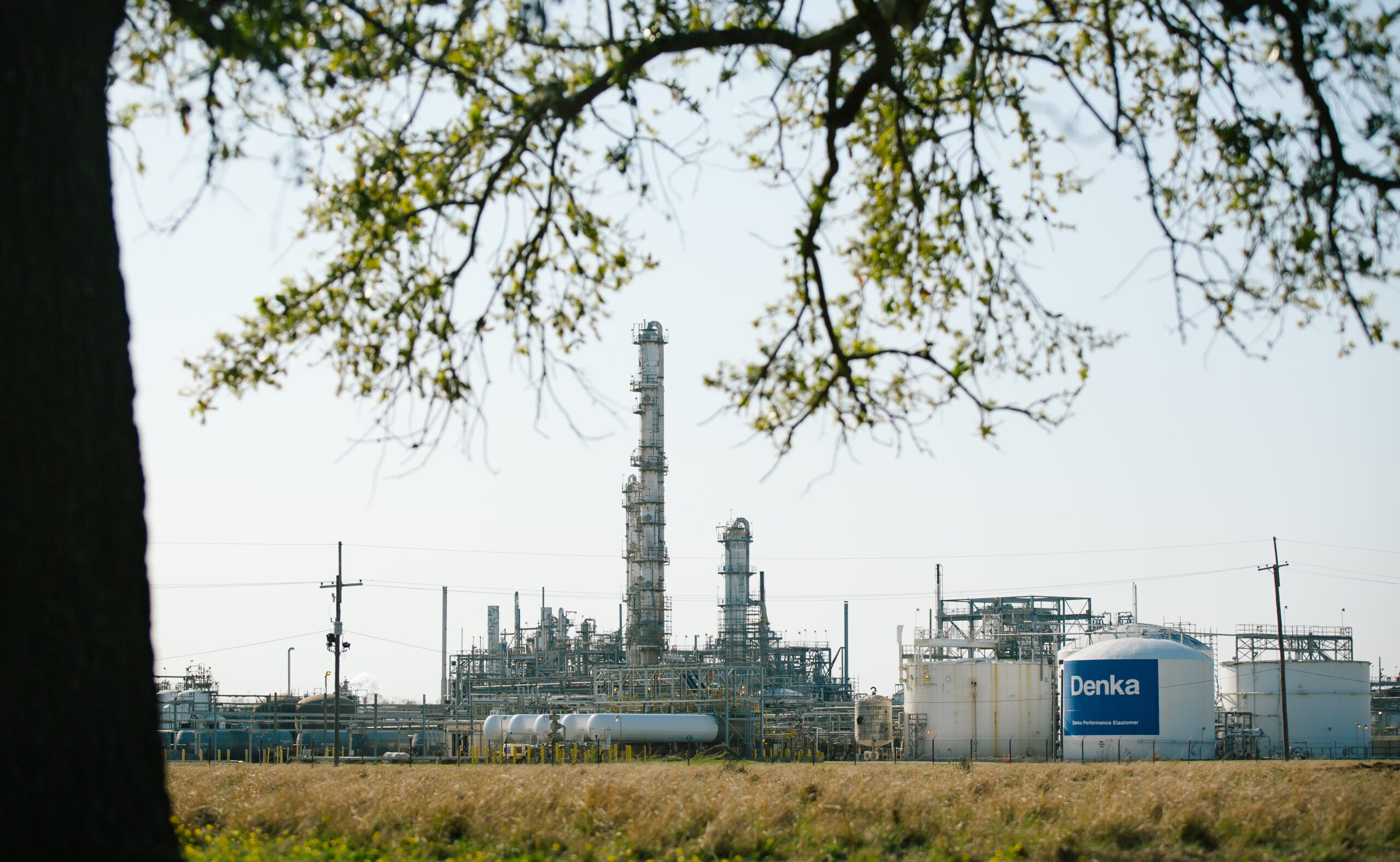 Earthjustice is the premier nonprofit environmental law organization. We wield the power of law and the strength of partnership to protect people's health, to preserve magnificent places and wildlife, to advance clean energy, and to combat climate change. We are here because the earth needs a good lawyer.