EPA Closes Loopholes Companies Use to Release Unlimited Air Pollution During Malfunctions
Air polluters use affirmative defense to avoid the consequences of releasing unlimited amounts of toxic emissions during emergencies
Washington, D.C.
—
The Environmental Protection Agency (EPA) this week finalized a rule ordering states to close loopholes in operating permits that allow companies to emit unlimited amounts of toxic air pollution during periods of malfunction caused by an emergency, all while avoiding liability. The rule also requires EPA to close the same loophole in operating permits that it issues directly.
Companies avoided liability through the affirmative defense loophole, which the final rule requires states and EPA to eliminate from operating permits. Loopholes like these are not just gateways of escape for industry, they cause serious health problems for the communities living nearby, often poor people of color. Excess air pollution is a chronic public health problem across the nation and across many industry sectors.
"This long overdue rule will help allow environmental justice communities to hold nearby polluters accountable when they emit illegally high levels of pollution," said Earthjustice Attorney Seth Johnson. "For too long, facilities have been able to get away with releasing excess amounts of severely harmful air pollutants, like benzene, for long periods of time without consequence. We commend EPA for taking this important step, and we urge quick action to finally close all these loopholes wherever they exist. Communities can't wait any longer for clean air."
Excessive pollution during start-up, shutdown, and malfunction (SSM) events has devastating impacts on surrounding communities, which are often people of color and people with low incomes. They endanger public health and welfare. EPA said the final rule could result in improved air quality for communities living near sources of pollution as well as the broader population. States will have a year to remove the affirmative defense from their regulations governing operating permits and will also have to remove the affirmative defense from all operating permits.
After the D.C. Circuit held in 2014 that affirmative defenses against violations of air pollution limits are illegal, EPA proposed in 2016 to remove this affirmative defense from regulations governing operating permits. After withdrawing the proposal in 2018, EPA re-proposed it in 2022. All SSM loopholes are illegal, and EPA has been gradually removing them from its regulations.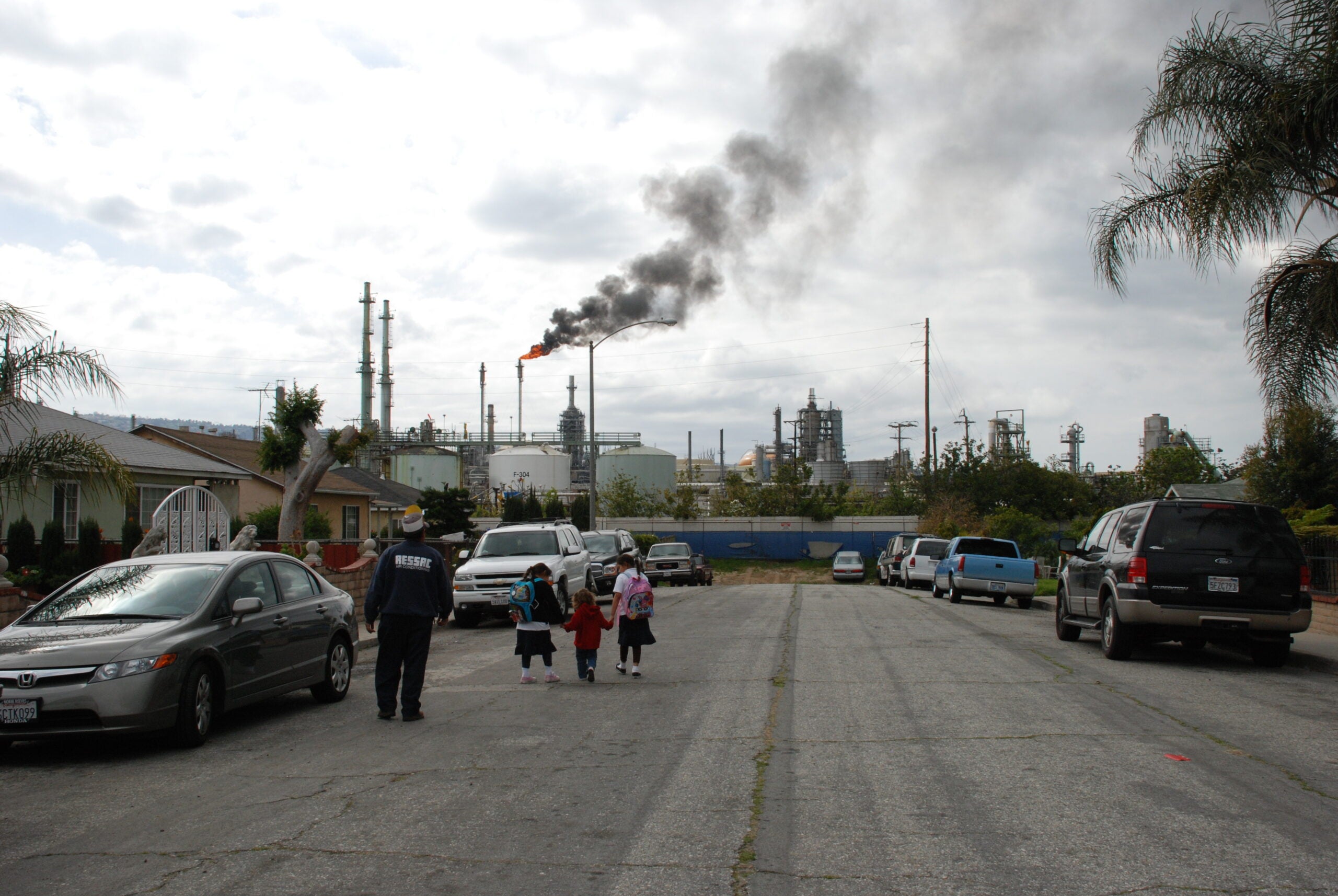 Earthjustice is the premier nonprofit environmental law organization. We wield the power of law and the strength of partnership to protect people's health, to preserve magnificent places and wildlife, to advance clean energy, and to combat climate change. We are here because the earth needs a good lawyer.