Half-Earth Resolution Reintroduced to Safeguard Biodiversity
Congressman Beyer's resolution highlights the need to increase species and habitat protections
Washington, DC
—
Congressman Don Beyer (D-VA) reintroduced a Half-Earth resolution in the U.S. House of Representatives today, which calls for protecting at least 50% of the land, freshwater, and ocean ecosystems in the United States to help address the biodiversity crisis. The resolution, which was introduced on International Day for Biological Diversity, is based on an initiative advanced by the late Dr. E.O. Wilson to help ensure the persistence of 85% of the Earth's species. Wilson was a famed biologist credited with coining the term biodiversity and his Half-Earth proposition was a precursor to the current 30×30 goal, which aims to protect 30% of our lands and waters by 2030.
"Rapid biodiversity loss threatens not just the plants and animals we know and love, but humanity itself," said Addie Haughey, legislative director for Earthjustice. "With a million species facing the threat of extinction in the coming decades, it is time for bold action that matches the scale of the problem. We applaud Representative Beyer for his call to address the biodiversity crisis by protecting and conserving vulnerable ecosystems and species in the U.S. and beyond."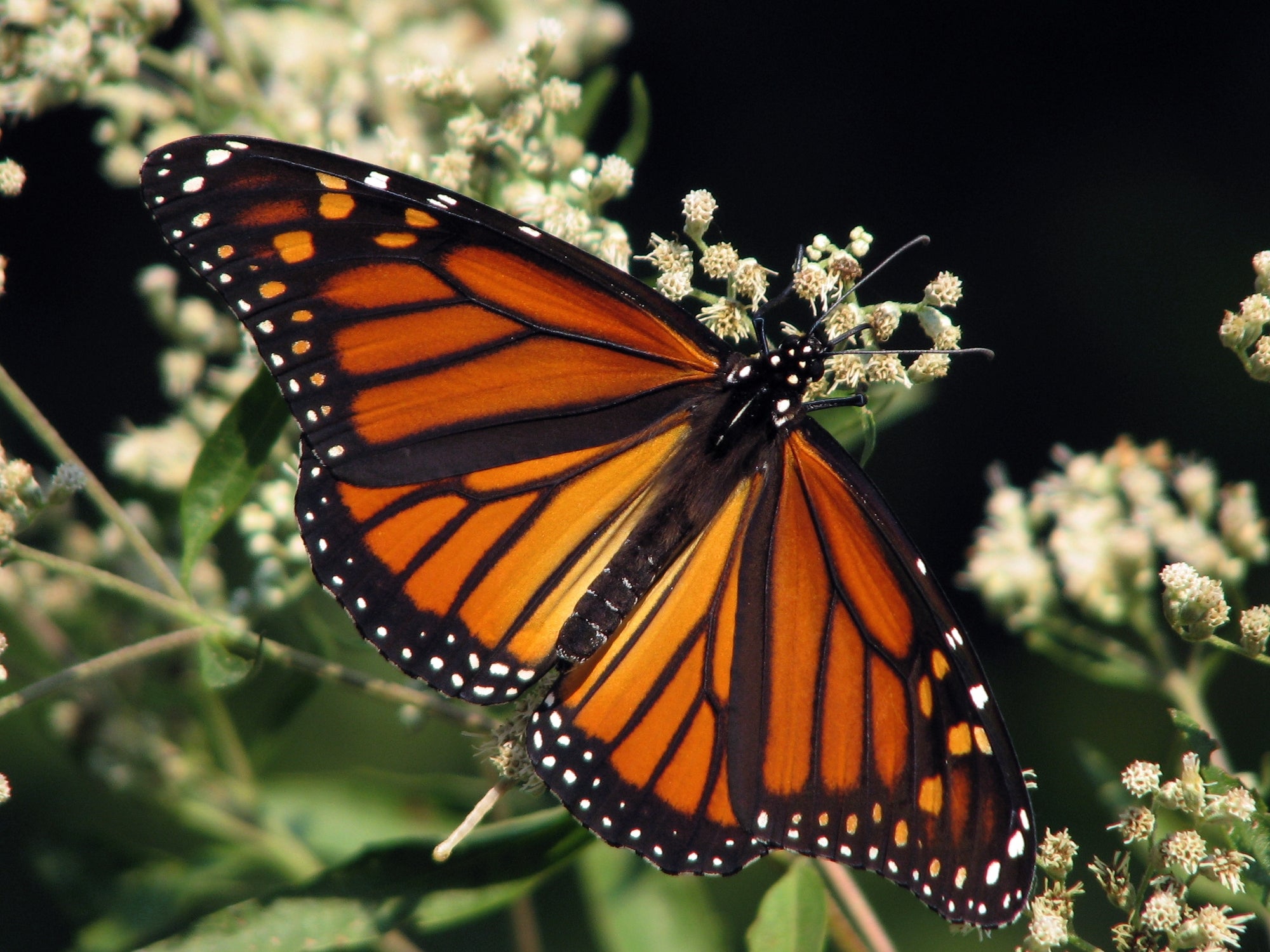 Earthjustice is the premier nonprofit environmental law organization. We wield the power of law and the strength of partnership to protect people's health, to preserve magnificent places and wildlife, to advance clean energy, and to combat climate change. We are here because the earth needs a good lawyer.