Parties Ask Court to Extend Pause on Columbia-Snake Litigation
Stay extension based on U.S. commitments to restore salmon and other imperiled native fish populations
Portland, OR
—
A coalition of fishing and conservation groups, represented by Earthjustice, have jointly agreed, with the Biden administration, Oregon, the Nez Perce Tribe, and others to ask the court for an additional 60-day pause in our litigation over dam operations on the Snake and Columbia Rivers.
The litigation, which was set to resume today after a 22-month pause, challenges the latest federal plan for hydropower operations on the Snake and Columbia Rivers. Salmon of the Columbia River Basin — and the people, wildlife, and ecosystems that rely upon them — require urgent action to prevent extinction.
This brief stay extension is based on U.S. government commitments "supporting development of a durable long-term strategy to restore salmon and other native fish populations to healthy and abundant levels, honoring Federal commitments to Tribal Nations, delivering affordable and reliable clean power, and meeting the many resilience needs of stakeholders across the region."
For more information, please read the motion to stay litigation filed with the U.S. District Court in Oregon and the United States Commitments.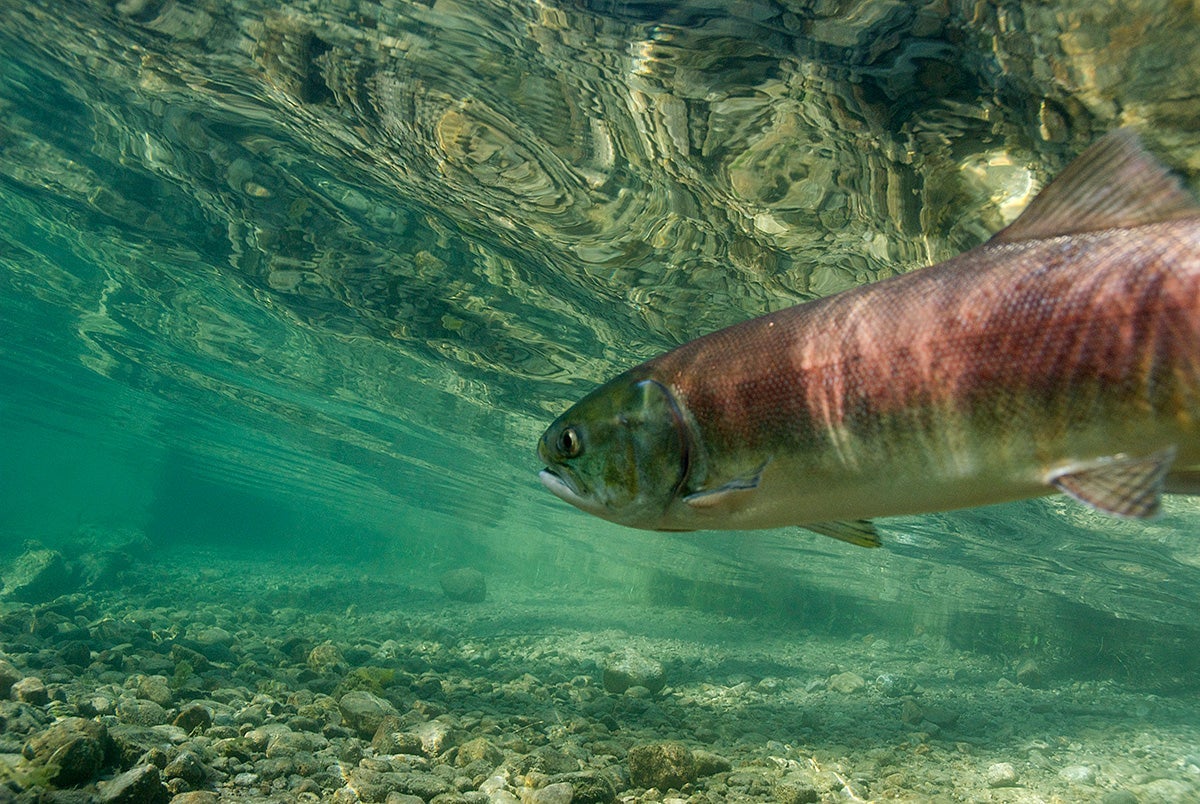 Earthjustice is the premier nonprofit environmental law organization. We wield the power of law and the strength of partnership to protect people's health, to preserve magnificent places and wildlife, to advance clean energy, and to combat climate change. We are here because the earth needs a good lawyer.