President Biden to Designate Baaj Nwaavjo I'tah Kukveni – Ancestral Footprints of the Grand Canyon National Monument
Statement from Earthjustice Senior Legislative Representative Blaine Miller-McFeeley
Flagstaff, AZ
—
President Biden will today designate Baaj Nwaavjo I'tah Kukveni – Ancestral Footprints of the Grand Canyon National Monument, answering calls from tribal leaders to permanently protect nearly 1 million acres adjacent to Grand Canyon National Park. Uranium mining has posed a major threat to the Grand Canyon region for years. The Grand Canyon Tribal Coalition has called upon President Biden to designate a national monument to honor the Tribes' deep cultural ties to the Grand Canyon and make a temporary 20-year mining moratorium permanent.
In response to today's news, Earthjustice Senior Legislative Representative Blaine Miller-McFeeley said:
"This is an historic moment for the Tribes that hold such deep cultural connections to the lands surrounding the Grand Canyon and every American who will now be able to enjoy this region in perpetuity. Not only does this designation protect the vast cultural and natural resources significant to the Tribes, it also protects the threatened Colorado River watershed and its abundant biodiversity. More than two thirds of Arizonans support a ban on new uranium mining around the Grand Canyon — this designation gives the people exactly what they have asked for. We encourage the administration to also pursue every option possible to remove or mitigate existing mining threats in the region. The Grand Canyon is one of the most majestic places on Earth and today's designation will help ensure it remains that way."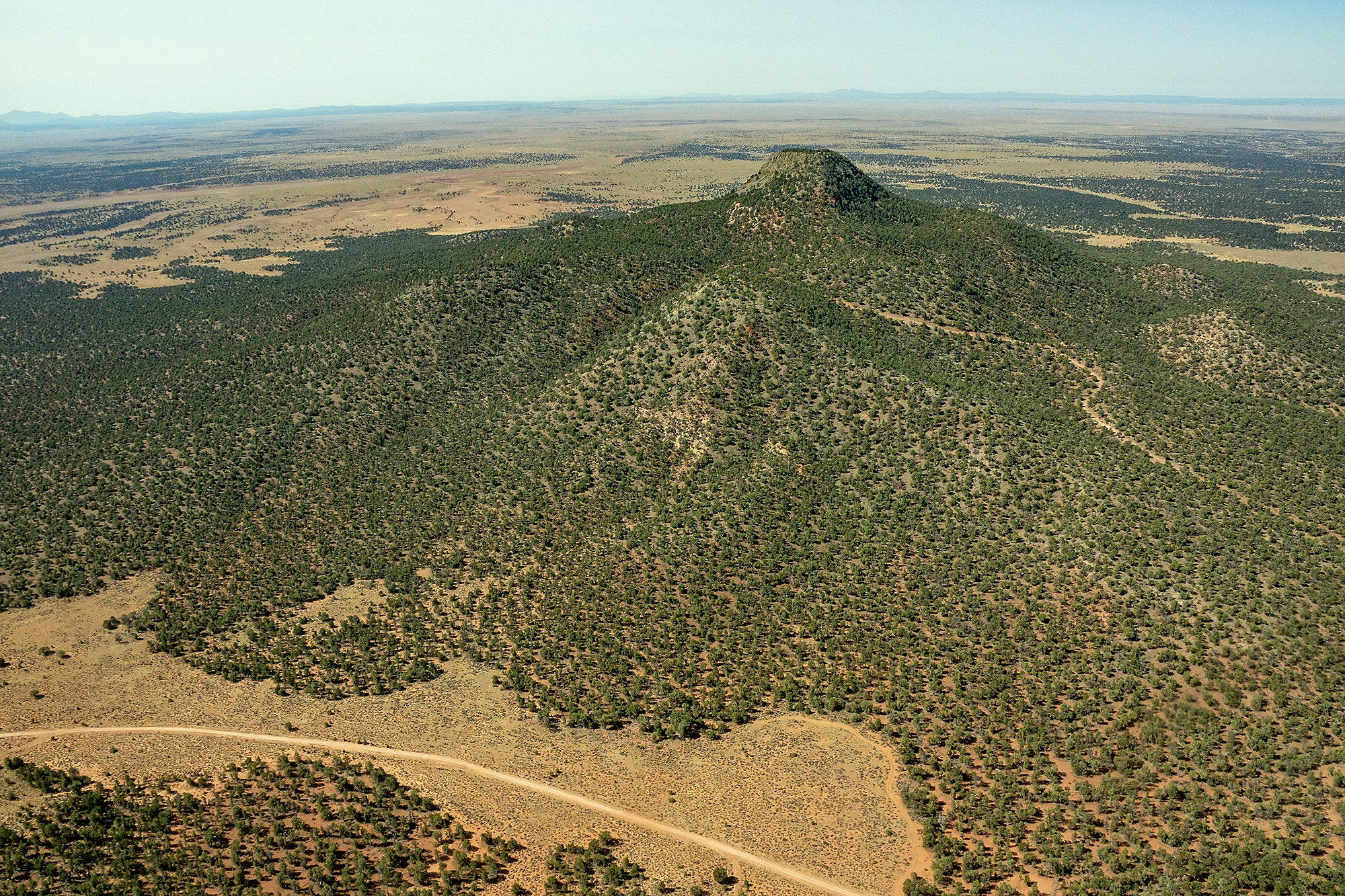 Earthjustice is the premier nonprofit environmental law organization. We wield the power of law and the strength of partnership to protect people's health, to preserve magnificent places and wildlife, to advance clean energy, and to combat climate change. We are here because the earth needs a good lawyer.