Right to a Healthy Environment Global Coalition Wins UN Human Rights Prize
This is the first time the UN Human Rights Prize has been awarded to a global coalition
Manila (PHP), Geneva (CH), Casablanca (MAR), New York (US), Mexico City (MX), Buenos Aires (ARG)
—
Today, the Global Coalition of Civil Society, Indigenous Peoples, Social Movements, and Local Communities for the Universal Recognition of the Human Right to a Clean, Healthy, and Sustainable Environment is one of the recipients of the prestigious 2023 United Nations Human Rights Prize. The coalition is awarded for its essential role in advocating for the recognition of the right to a healthy environment by the UN General Assembly (UNGA) in July 2022.
The UN Human Rights Prize is awarded once every five years to several recipients at a time. This year is the first time that it has been granted to a global coalition. The prize will be presented in New York on December 10, which also marks the 75th anniversary of the Universal Declaration of Human Rights.
"This award honors a decades-long global collaborative effort to secure recognition of a fundamental human right. Everyone is entitled to a clean, healthy, and sustainable environment. When climate change, ecosystem destruction, and pollution prevent people from accessing these basic human rights, governments must act to defend them. Earthjustice remains steadfast in our commitment to ensure that the laws and their enforcement guarantee these human rights. The UN resolution gives us a powerful new tool in achieving environmental justice. This award is an honor and also a call to action," said Earthjustice President Abigail Dillen.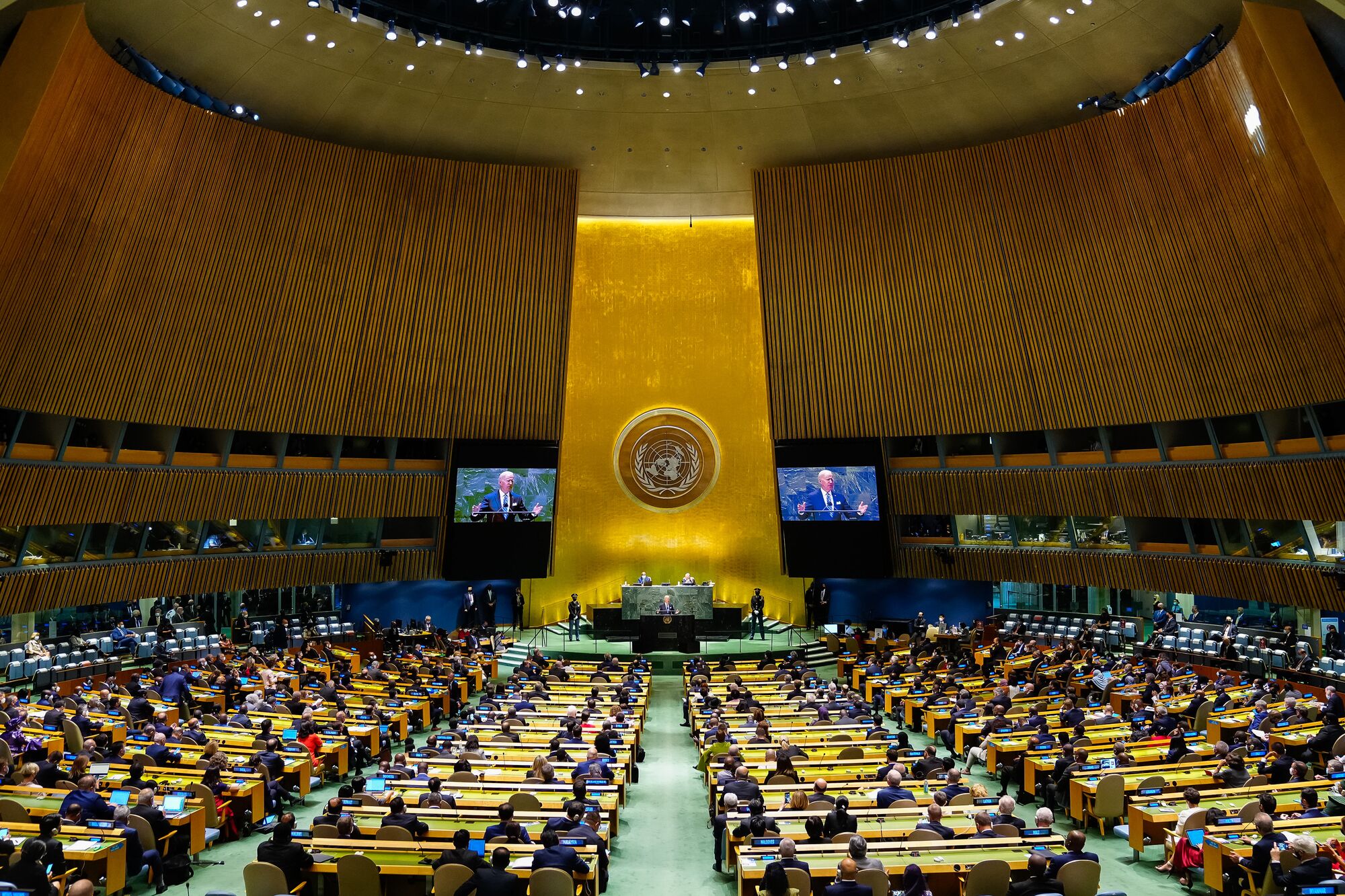 Earthjustice is the premier nonprofit environmental law organization. We wield the power of law and the strength of partnership to protect people's health, to preserve magnificent places and wildlife, to advance clean energy, and to combat climate change. We are here because the earth needs a good lawyer.