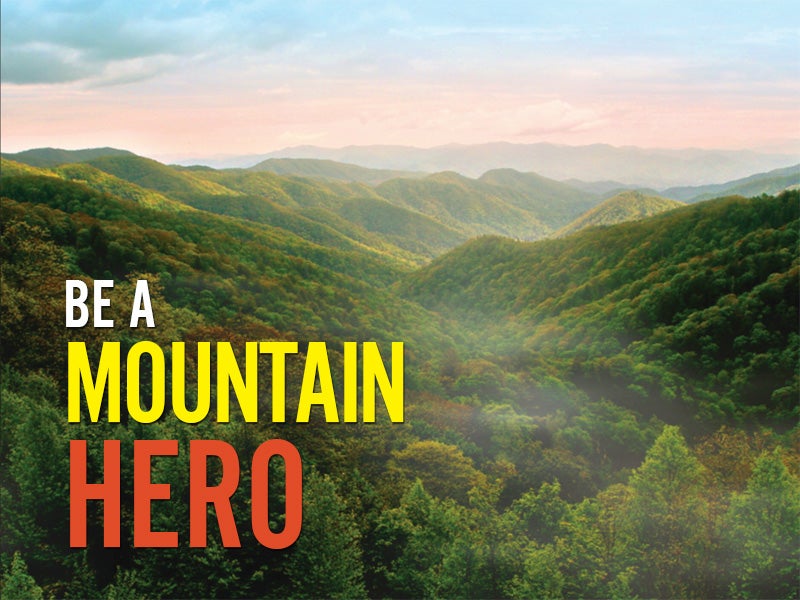 Over our years of working to stop mountaintop removal mining, we at Earthjustice have met so many brave and dedicated people fighting for their communities, mountains and waters. In 2010, Earthjustice launched our "Mountain Heroes" campaign to share their inspiring stories and show that this is not just a fight for the environment—it's a fight for justice and a fight to save communities, families and Appalachian culture.
Through this campaign, we shared the stories of a few true heroes and created a public photo petition, asking the public to share their own stories—and tell us why they want to save mountains, protect clean water, and fight for justice in Appalachia.
What we got back was astounding and inspiring.